No FP1 plans for returning Alonso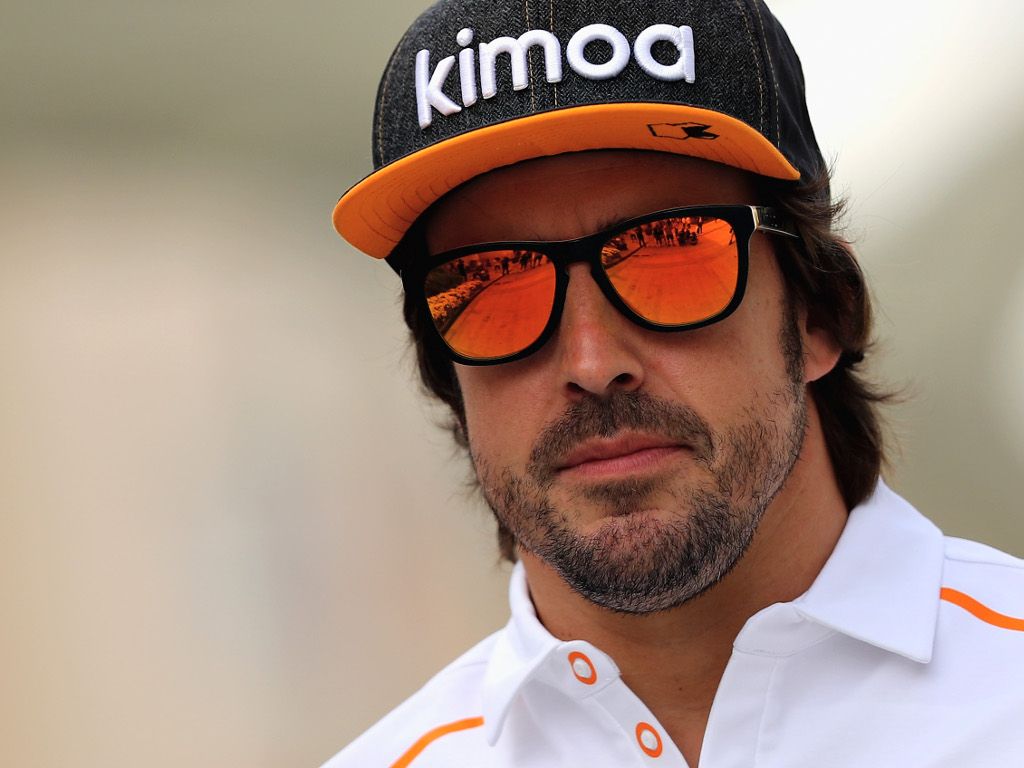 Renault boss Cyril Abiteboul has ruled out Fernando Alonso returning to F1 action in 2020 with some free practice running.
After months of rumour and speculation, Renault finally confirmed on Wednesday the news we were all expecting: Alonso is coming back.
While Fernando Alonso was overwhelmed with emotion about his return to the Renault "family" and Abiteboul describing Alonso's presence as a "formidable asset", discussions soon turned to how Alonso will begin his transition back into Formula 1 life.
There was a suggestion that Renault may look to give Alonso some time in the 2020 car by giving him a few FP1 sessions throughout the season – but Abiteboul cannot envisage that becoming a reality.
"I don't think he needs an FP1 to get familiar with the procedures in a racing car, or in a Formula 1 car," Abiteboul said via Autosport.
"I don't think he needs that. That's not the plan.
"We'll see if there is any obvious opportunity. We have always the possible of running him in a 2018 car.
"Again to be [clear], we don't have any firm plan. But no, as far as FP1 is concerned, I don't think it's a necessary investment."
Happy about Fernando Alonso's #F1 return in 2021? 🤔

— Planet F1 (@Planet_F1) July 8, 2020
There are plans afoot, however, for Alonso to visit the factory. That is something that Abiteboul feels will be a huge motivational boost for the team.
"He will at some point get into our factory to get to meet the team," Abiteboul continued.
"It's a great opportunity to set some time in advance of next year to get familiar with the team, in the way we are working.
"He will be a boost for the staff motivation. A lot of the people who have joined, in particular at Enstone, were maybe students or were at school when Fernando won his first title with us.
"For them to be exposed to who he is and his culture for performance and winning, [that] winning culture is something that can come from Fernando.
"We will clearly try to take the opportunity of what we can do for the team."
Follow us on Twitter @Planet_F1 and like our Facebook page.