No guarantees Nissany will step up says Williams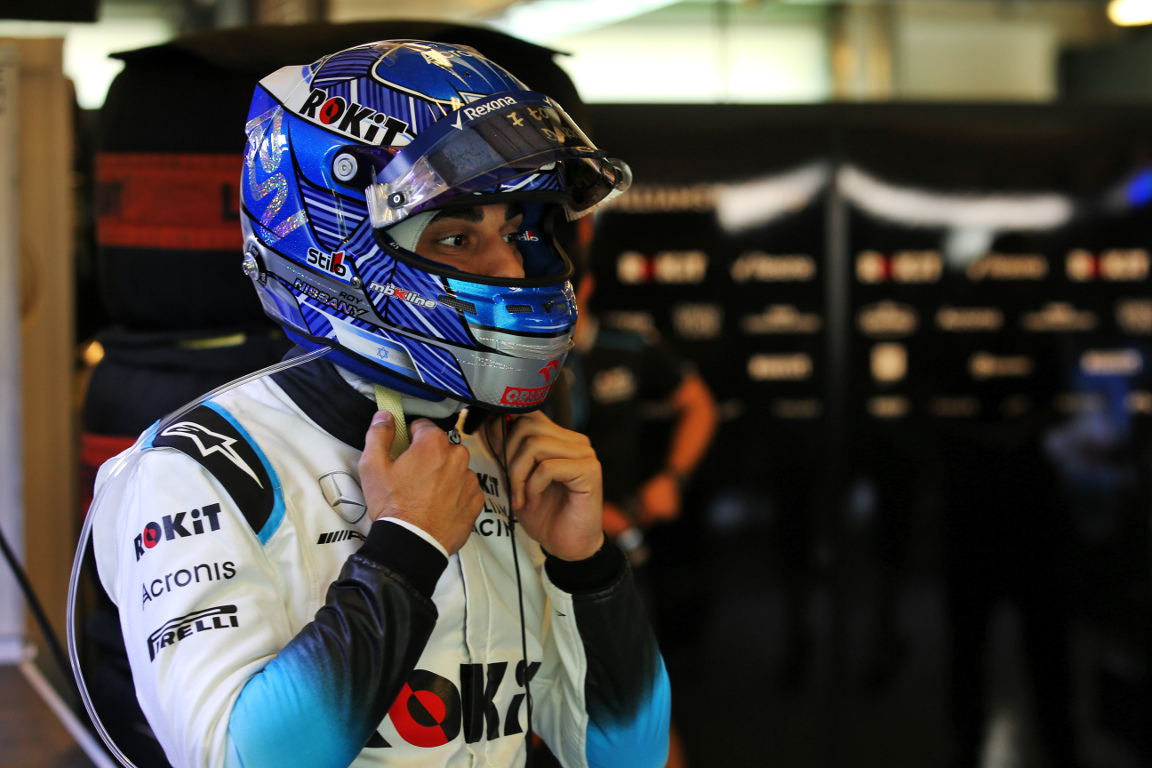 Despite billing his 2020 season as a "stepping stone to F1", Claire Williams says there are no guarantees Roy Nissany will make the cut in 2021.
Earlier this month Williams announced that Nissany had signed as the Formula 1 team's development driver.
It is a historical moment as he is the first Israeli to be signed by a Formula One team.
Nissany, who tested for Williams in the 2019 post-season Abu Dhabi test, will take part in three FP1 sessions and spend one day in the car during a rookie test.
Added to that the 25-year-old will contest a second season in Formula 2, this time with Trident. His first was back in 2018 where he bagged just one point.
While hopefully for the Israeli's future, Williams' deputy team boss says there are no guarantees Nissany will make it into F1.
"You can look at Roy's history in motorsport, he's done a year in Formula 2 a few years ago, and this year will be the start of his real F2 campaign, the stepping stone to F1," GPToday quotes her as having told Sky F1.
"He's got to go through that process, we've got to see where he is in his season of F2. We've got to see how he does in the work we're asking him to do in FP1, simulator sessions.
"It's far too early to start thinking about potential opportunities for him in 2021. As we all know, F1 is a very tough business.
"Only 20 drivers get to make it. He'll have to really put the work in in order to get to where he wants to get to."
Claire Williams has also said she is "confident" that the team will be ready for the start of pre-season testing this season after being late to the show in 2019.
Follow us on Twitter @Planet_F1 and like our Facebook page.