Charles Leclerc does not have a contract that states he is Ferrari's number one with Mattia Binotto insisting Ferrari is "bigger than any single name".
This season Ferrari go into the championship with a new line up with Carlos Sainz joining Leclerc.
Although the Spaniard is three years older than his Monégasque and has more experienced, it is widely held opinion that Leclerc is Ferrari's main man.
While Sainz has a signed a two-year deal with the Scuderia, Leclerc is heading into year three of his six-year stay, one of the longest contracts on the Formula 1 grid.
That, though, doesn't make him the team's de facto number one driver.
"Ferrari is bigger than any single name," team principal Binotto told n-tv.
"The contract doesn't say that Charles is our number one."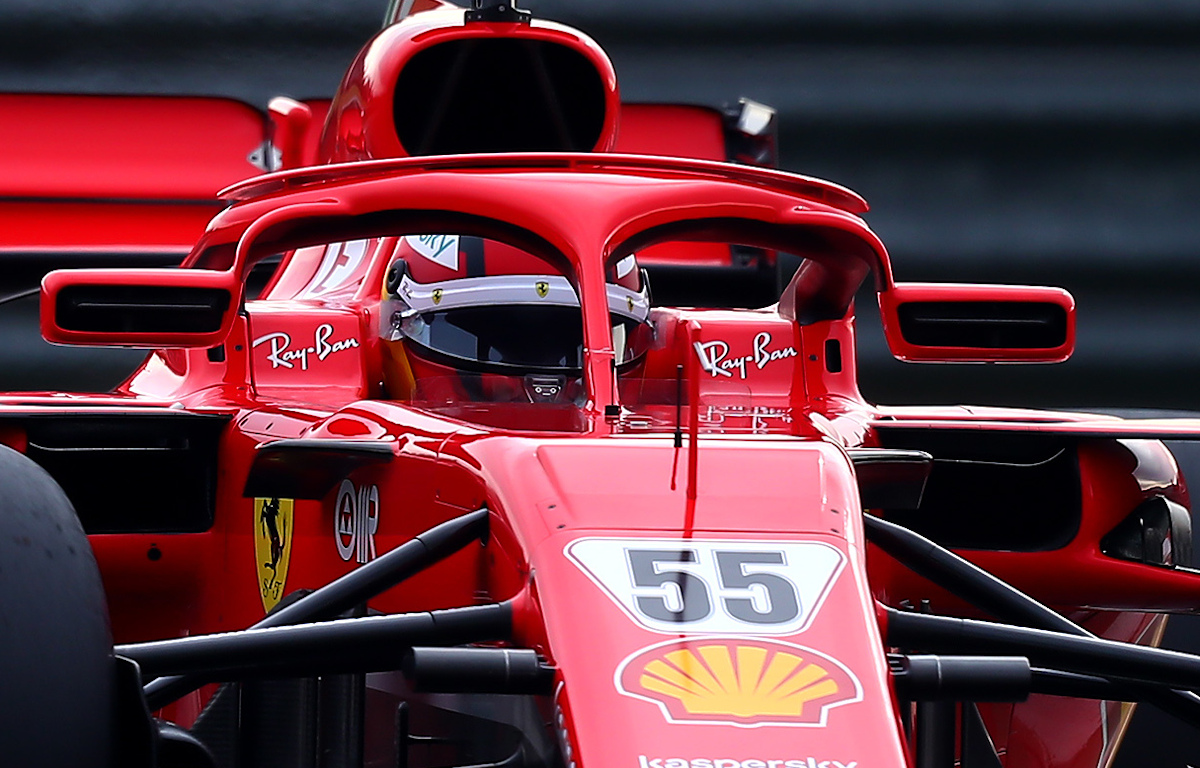 Sign up to the official Formula 1 store and save 10% on your first order!
Leclerc acknowledges that it is more important to help Ferrari recover than it is to squabble over status.
Last year the Scuderia plummeted to sixth in the Constructors' Championship, the team failing to score a single race win.
Leclerc says it is important that both he and Sainz drive the team forward.
"We both have to push for the team and separate what happens on the track and what happens outside of it," he said.
"Carlos wants to beat me, I want to beat him, but we have to keep an eye on what is best for Ferrari in every situation."
That's a sentiment echoed by the former McLaren man who says he has always had a good relationship with his team-mates.
"I've never had problems with a colleague and I assume that it will be the same with Charles," he said.
He added: "You know you need to carry this responsibility on your shoulders. Right now Ferrari is in an important moment, we are trying to recover together and bring Ferrari back to the top, so it requires a lot of team building.
"As soon as the results start showing there is going to be a great momentum generated inside the team, and we are all going to feel even more excited about the future.
"Now what Ferrari needs is two good drivers pushing each other and pushing in the same direction to make sure the car keeps getting quicker and quicker."
Follow us on Twitter @Planet_F1 and like our Facebook page.