No podium celebrations for F1's sprint races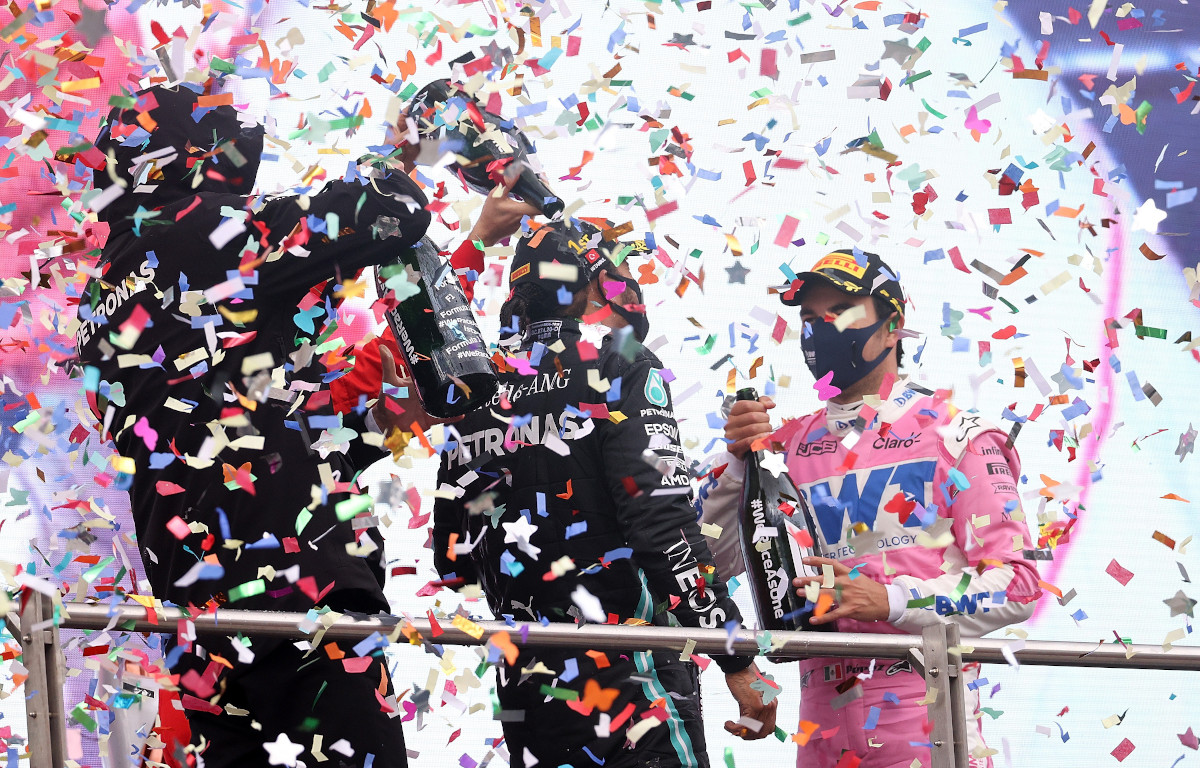 Formula 1 CEO Stefano Domenicali has leaked a few more details about this year's new sprint races, one of which is that they won't end with champagne celebrations.
This season Formula 1 is set to trial sprint races at three grand prix weekends, Canada, Italy and Brazil.
Qualifying for the sprint race will be held on the Friday, taking the slot usually reserved for free practice two.
The race will then take place on the Saturday instead of the normal qualifying session.
Points will be awarded from first to eighth, slightly less than half the points awarded for Sunday's grand prix.
But what the sprint races won't have is a podium celebration.
"We are defining the sprint races now and we will present the programme before the Bahrain Grand Prix," Domenicali told Motorsport.com.
"We have to make sure that there is a difference between the iconic celebration of the race – which is the iconic moment at the end of the event on Sunday afternoon.
"That's the peak of the event and that has to be kept separate from the other moments. So the most important celebration will still be Sunday afternoon, and not Saturday."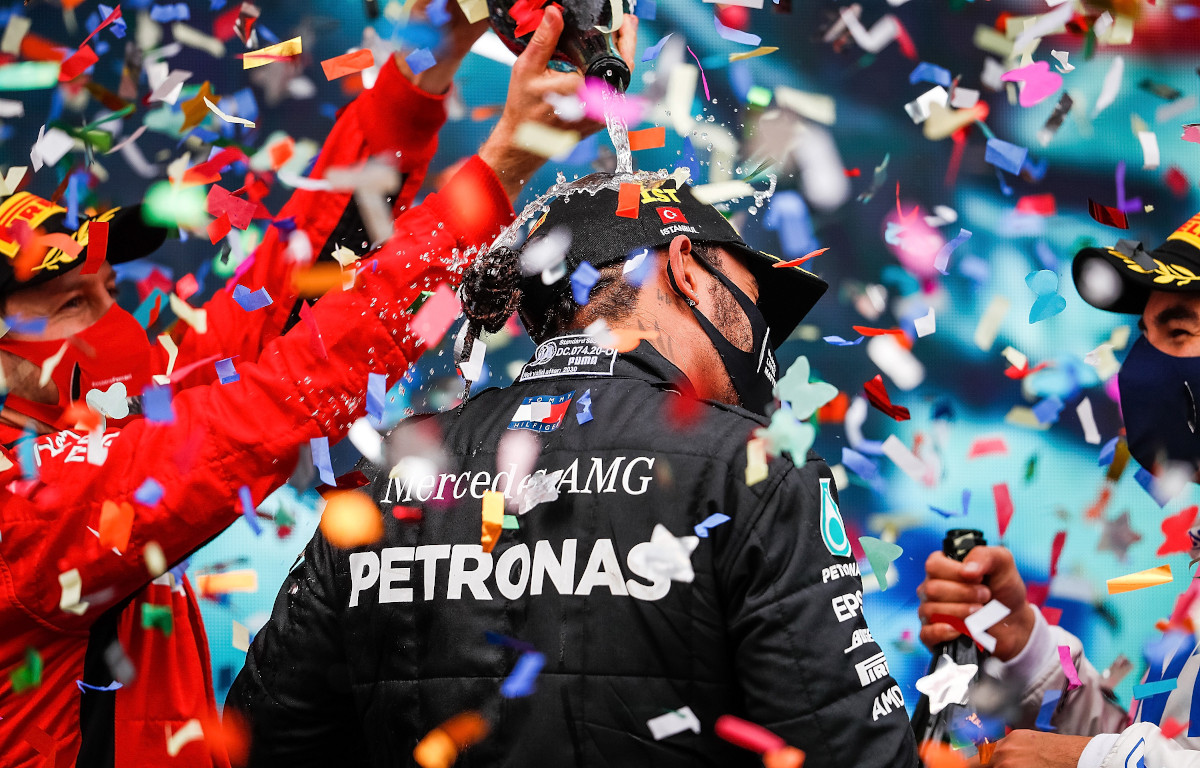 Sign up to the official Formula 1 store and save 10% on your first order!
The name for the sprint races has yet to be decided on with 'super qualifying' one suggestion.
"Sprint races, or whatever they're going to be called – super qualifying – it's excitement over three days," said Renault executive director Marcin Budkowski.
"We can qualify on the Friday, race on the Saturday, and race again on the Sunday. And we're going to go a lot less prepared into qualifying. For the fans at the circuit or at home, it's three days of excitement.
"Teams sometimes look at it, and we're so obsessed about competing with each other, we're so obsessed about proving our competitiveness and performance, but we need to put on a good show.
"I think that's going to help putting a good show for the fans. So let's try new formats. It's a great opportunity to see if it's something we want to carry over for the next seasons."
Follow us on Twitter @Planet_F1 and like our Facebook page.