No quick fix for McLaren's slow-speed deficit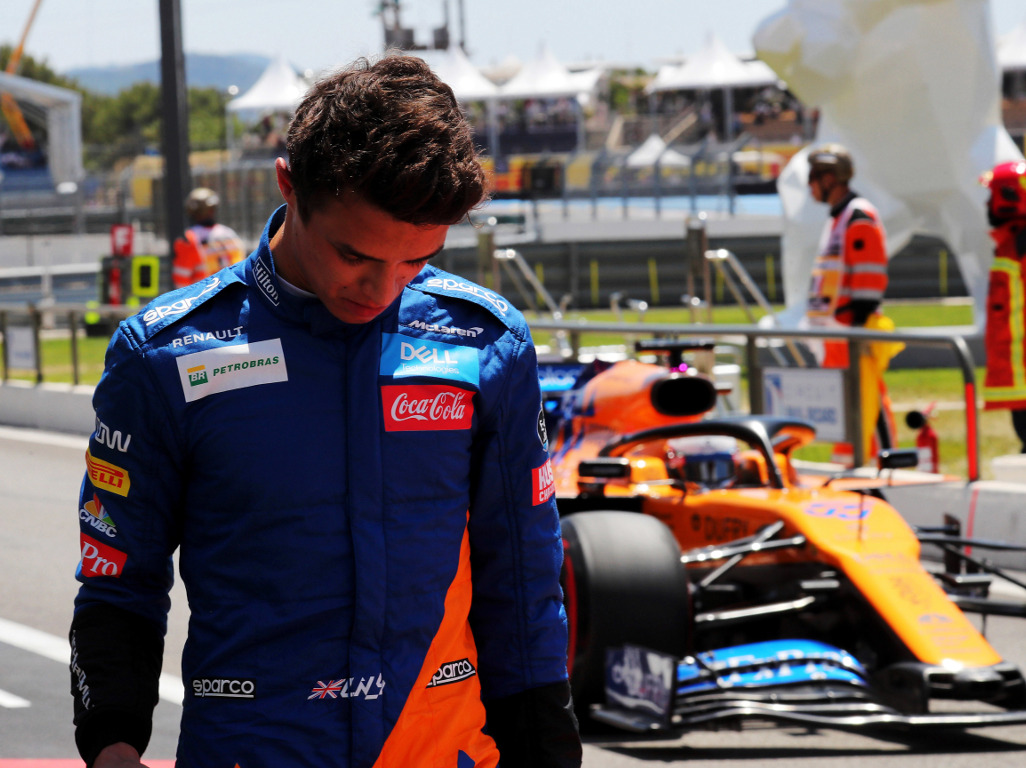 McLaren's Lando Norris insists there is no "quick fix" for the issues the MCL34 is encountering in slow-speed corners.
The Woking outfit currently hold best-of-the-rest P4 in the Constructors' Championship, 21 points clear of engine supplier and rival Renault.
However, both Norris and team-mate Carlos Sainz believe their biggest weakness against Renault is a lack of performance in slow-speed corners, something which could prove troublesome at the next two races in Germany and Hungary where there are plenty of such corners.
"The slow speed is our biggest weakness at the moment. It's something that we need to work on, but it's not as easy as it looks," Norris said via Crash.net.
"It's easy just to change things, but it's a weakness of this car and that's what we need to focus on, but to try and keep the high-speed and medium-speed [strength] – though still need to improve there because compared to the top teams we're still a long way off.
"But compared to the teams we're realistically racing against, we have strengths and weaknesses, but it's the weaknesses we need to work on.
"It's not something we can change over a weekend. It's not like something we can just optimise the speed of the car for the slow-speed and sacrifice the high-speed.
"We can't gain as much as we're losing at the moment. It's part of the longer-term project, and hopefully something we can improve over the winter."
Norris denied that the Hockenheimring and Hungaroring would be a write-off for McLaren though.
"There's a good amount of high-speed and medium-speed as well. It's not like because there's a little bit of low-speed we're going to bed terrible," Norris insisted.
"Paul Ricard we were very good, Australia too – Turn 3 is slow speed, Turn 4 is slow speed – so it's not just because there's slow speed we're going to be bad."
Follow us on Twitter @Planet_F1 and like our Facebook page.