'No reason why' Hamilton won't stay with Mercedes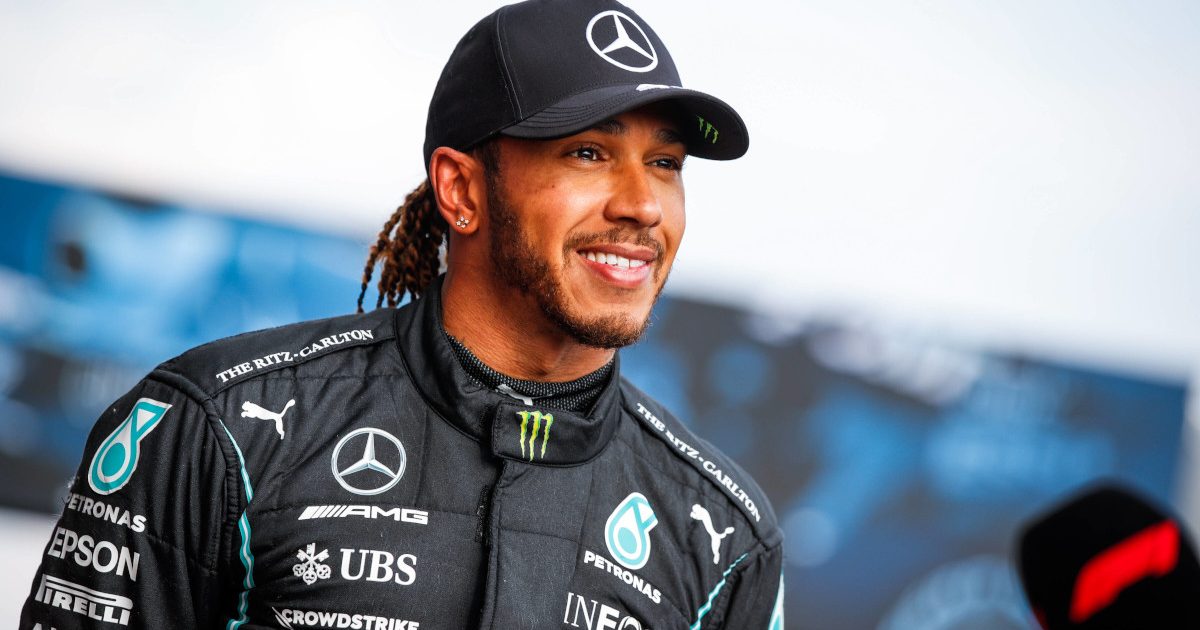 Toto Wolff sees "no reason why" Lewis Hamilton won't be racing for Mercedes in 2022 after the Brit said he wants to continue in Formula 1.
Hamilton recently took part in a tyre test for Pirelli, putting the Italian manufacturer's 2022 18-inch tyres through their paces.
It was an unusual sight as the seven-time World Champion is not someone who often takes part in these sorts of tests but he did it with an eye on 2022.
"I don't ever volunteer for test days, that is probably one of the first ones that I have volunteered for," he told the media.
"I plan to be here next year and I want to be a part of that, I want to help Pirelli."
That just leaves one question, which team will he be racing for.
Back in February this year, Mercedes confirmed that the Brit had signed for this year's championship but only putting pen to paper on a one-year deal.
At the time it was said that Hamilton wanted to keep his options open with Mercedes motorsport boss Toto Wolff, those choices were between continuing with Mercedes or retiring.
He did not foresee Hamilton swapping teams, and today still feels the same way.
"There is no reason why not," Wolff told Sky Sports F1 when asked if Hamilton would stick with Mercedes for 2022.
"It's the best place to be and he's been with us for a long time.
"I think, as long as we can provide the outlook for a competitive package, I see no reason why we shouldn't be together and continue the marriage.
"So yeah, came out in public what we have already discussed in private, and I'm happy about it."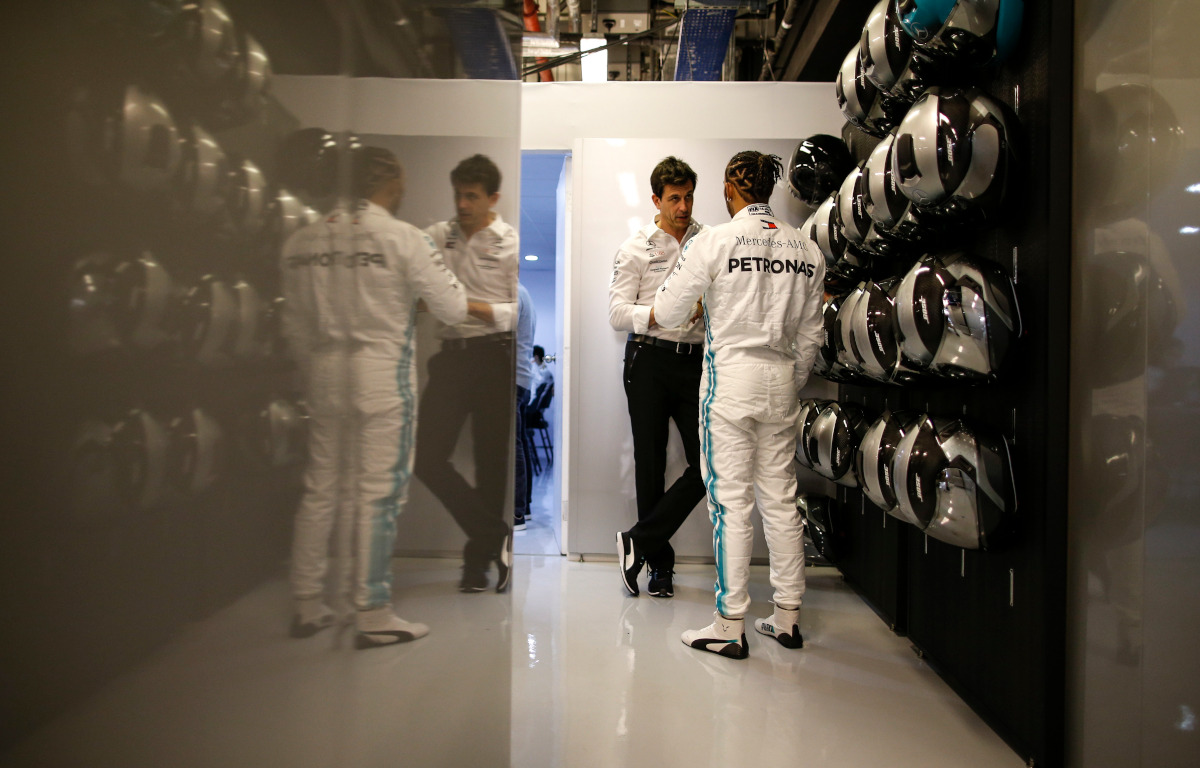 Check out all the latest Lewis Hamilton merchandise on the official Formula 1 store
Hamilton was asked about his future ahead of the season-opening Bahrain GP and made it clear even then that he didn't think he'd be stopping at the end of this season, excited to see F1's new-for-2022 rules in play.
"In the current position I'm in, I don't feel like this is the end," Hamilton said.
"We've got these (rule) changes that are happening next year which are exciting. I think this looks like it could be the most exciting season yet, we've got new teams, we've got new formats (it's) getting closer.
"I don't feel like I'm at the end. The next eight months or so I'll find out whether I'm ready to stop or not, I don't think I will personally, but you never know."
Follow us on Twitter @Planet_F1 and like our Facebook page.