Sebastian Vettel fans waiting for an announcement on the German's future will have to wait a little longer with RTL saying no deal will be signed at Spa.
Told by Ferrari prior to the start of this year's championship that 2020 will be his last season with the Scuderia, Vettel has been looking at his options for 2021.
The German could stay in Formula 1, take a years sabbatical, try his hand at another racing series, or quit racing altogether.
At present, so the rumour mill says, staying in Formula 1 is leading the running.
Vettel is believed to be considering a $15 million per season offer from Racing Point, which will be rebranded Aston Martin next year.
Reports from Italy claimed during the Spanish Grand Prix weekend that the four-time World Champion had been offered a contract with an annual salary of $15m and that Vettel is expected to sign it at the end of the August at the Belgian Grand Prix weekend.
That, though, isn't correct according to RTL.
RTL reporter Felix Görner says those rumours are not true, no contract has been signed nor will one be signed at Spa.
Fans will have to wait.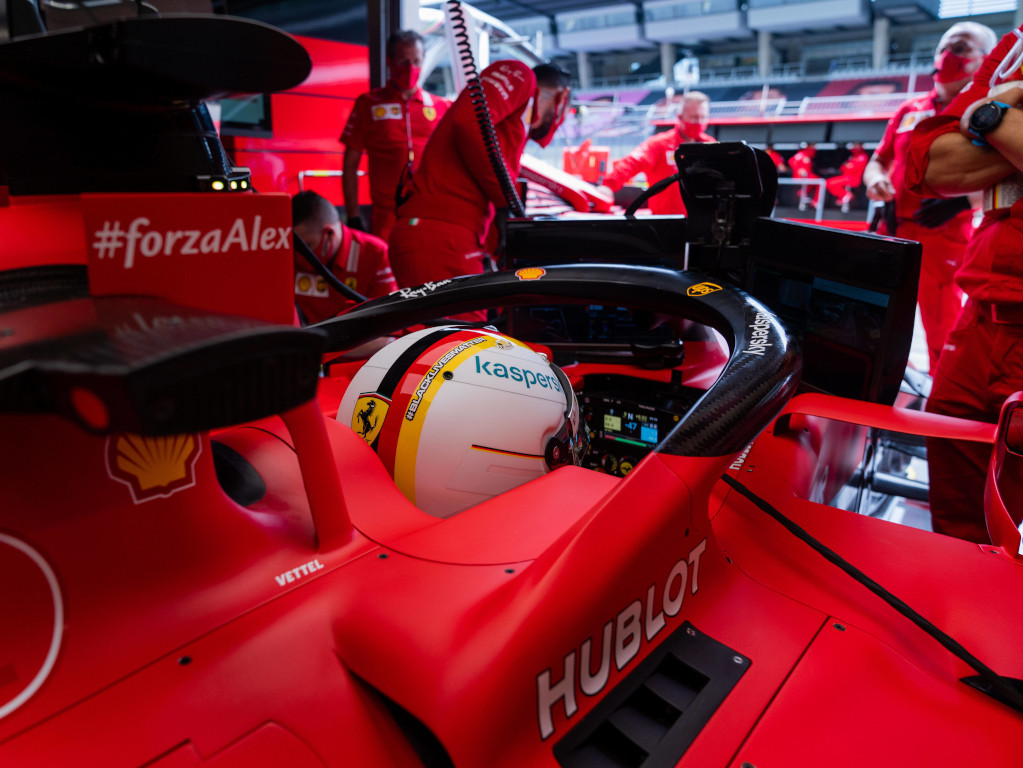 Get your hands on the official Ferrari 2020 collection via the Formula 1 store
As for Vettel, the 33-year-old has made it clear that he will only remain in Formula 1 if he believes in the project.
The winner of 53 grands prix is adamant he's not here to make up the numbers, he's in the sport to win.
"At the moment there is nothing new, it could still take a while," he told Sky Germany earlier this month.
"You don't have to be a genius nor a rumour specialist to know that there are not so many free seats left.
"I've been around for so long and at some point you've seen everything. A lot of good and some things that were not so good.
"I think that at least when you dedicate yourself to a new task, you should have the impression that it is something decent.
"If this is not the case, I am not the one who only drives in Formula 1, only to claim that I am a Formula 1 driver. That was never the goal.
"I'm here to race, to win races.
"I think we all have ambitions. That's still what drives me the most."
Follow us on Twitter @Planet_F1 and like our Facebook page.