No stress over penalty for Verstappen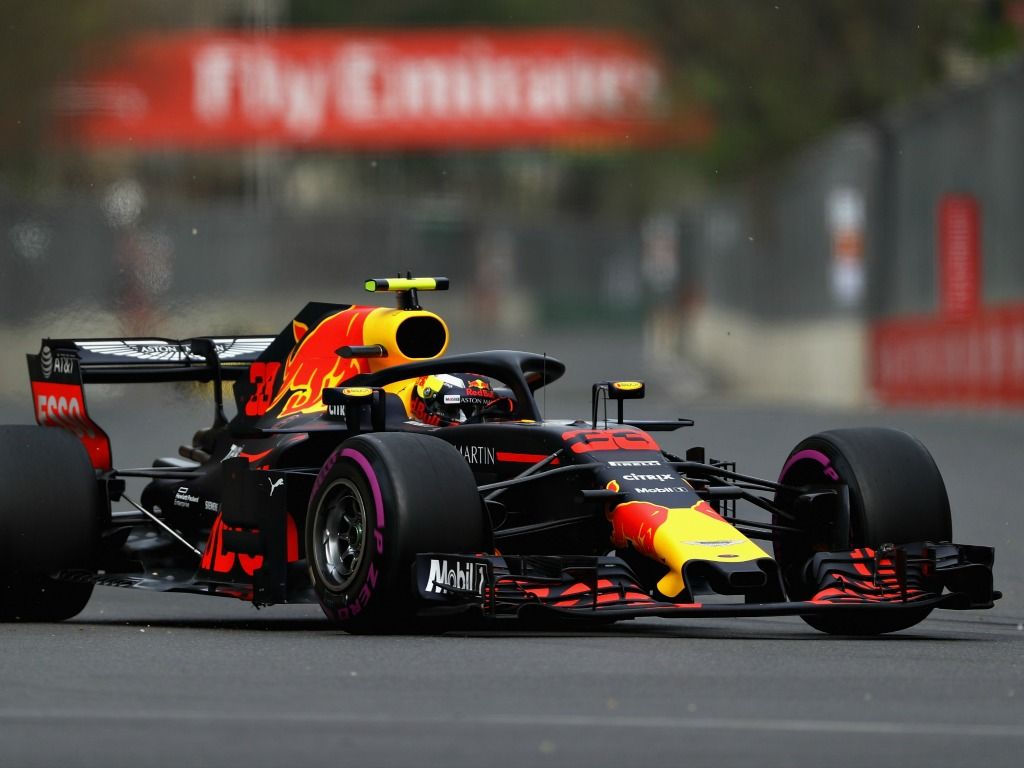 "It's only five places so it's not that bad," was Max Verstappen's verdict after he was asked if he was disappointed with the decision to a grid penalty at Sochi instead of Singapore.
All four-powered Honda drivers will take engine penalties at the Russian Grand Prix after the Japanese manufacturer introduced its new Internal Combustion Engine (ICU).
With Red Bull struggling in Singapore, many believe it would have been better had Verstappen and Alex Albon taken the penalties last week.
And to compound matters, Red Bull are looking good in Sochi as the Dutchman topped the timesheets in FP2.
"It's always difficult to judge to take a penalty," Verstappen is quoted as saying by RaceFans.net. "I mean, if I would have thought that Singapore would be that difficult, I might have taken the penalty there.
"It's just a bit of a question mark at the moment what went wrong there."
Verstappen, though, insists he is not too disappointed.
"Not at all," he said. "I think if you are quick you can still pass some people.
He added: "It's only five places so it's not that bad."
Follow us on Twitter @Planet_F1 and like our Facebook page.