'Nobody believed Williams' 2021 revival was possible'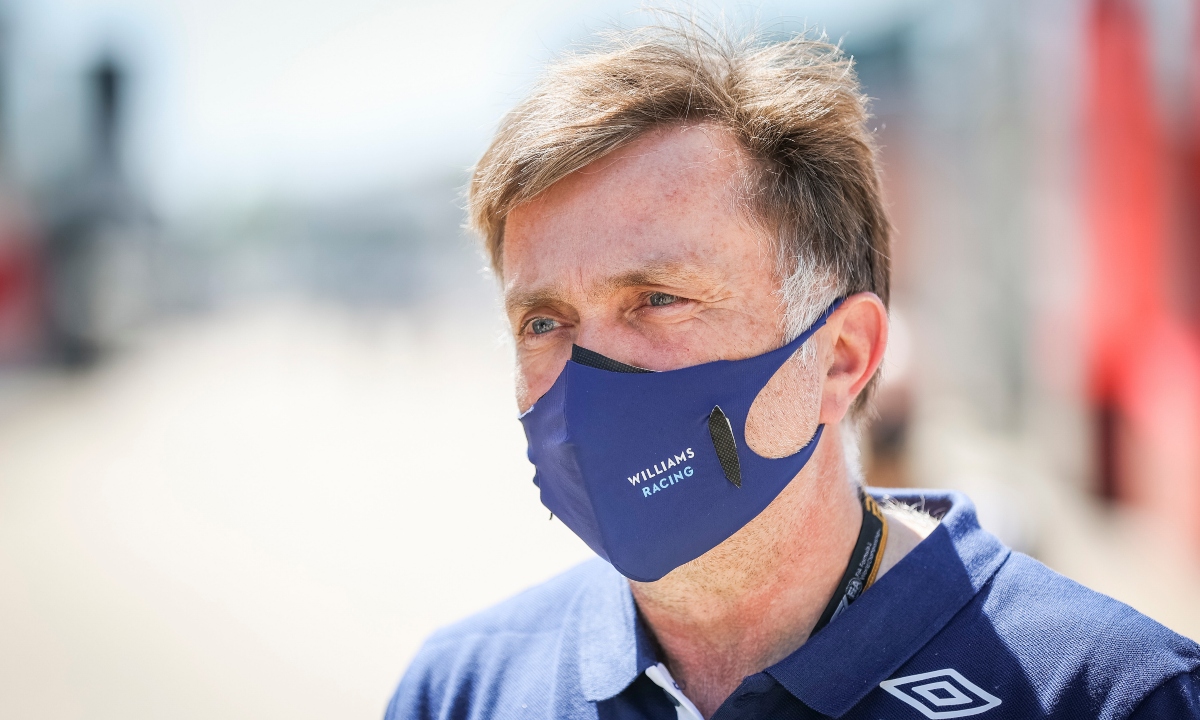 Clawing their way off the bottom of the log, and even bagging a podium, Jost Capito says "nobody would have believed" Williams' 2021 results were possible.
After the heydays of the 80s and 90s, during which Williams won nine Constructors' Championship and seven Drivers' titles, the team's form began to slump in the early 2000s.
While at times there were signs that the team could get back to championship-winning ways, that waned in recent years with Williams finishing the Formula 1 season bottom of the log from 2018 to 2020.
And with very few changes to the cars for the 2021 season, it was thought it would be another year where Williams would be getting the wooden spoon.
The team pulled off one of the biggest surprises of the championship.
Securing a double points-haul at the Hungarian Grand Prix, George Russell and Nicholas Latifi followed that up with another double points-haul at Spa, a race where Russell was P2, with the Briton adding a further two top tens before the season was over.
With 23 points on the board, Williams finished the championship eighth on the log, ahead of both Alfa Romeo and Haas.
Team principal Capito admits neither he, nor anyone else at the team, expected such a revival.
"It was a huge success for us that nobody would have believed was possible," he told GPFans.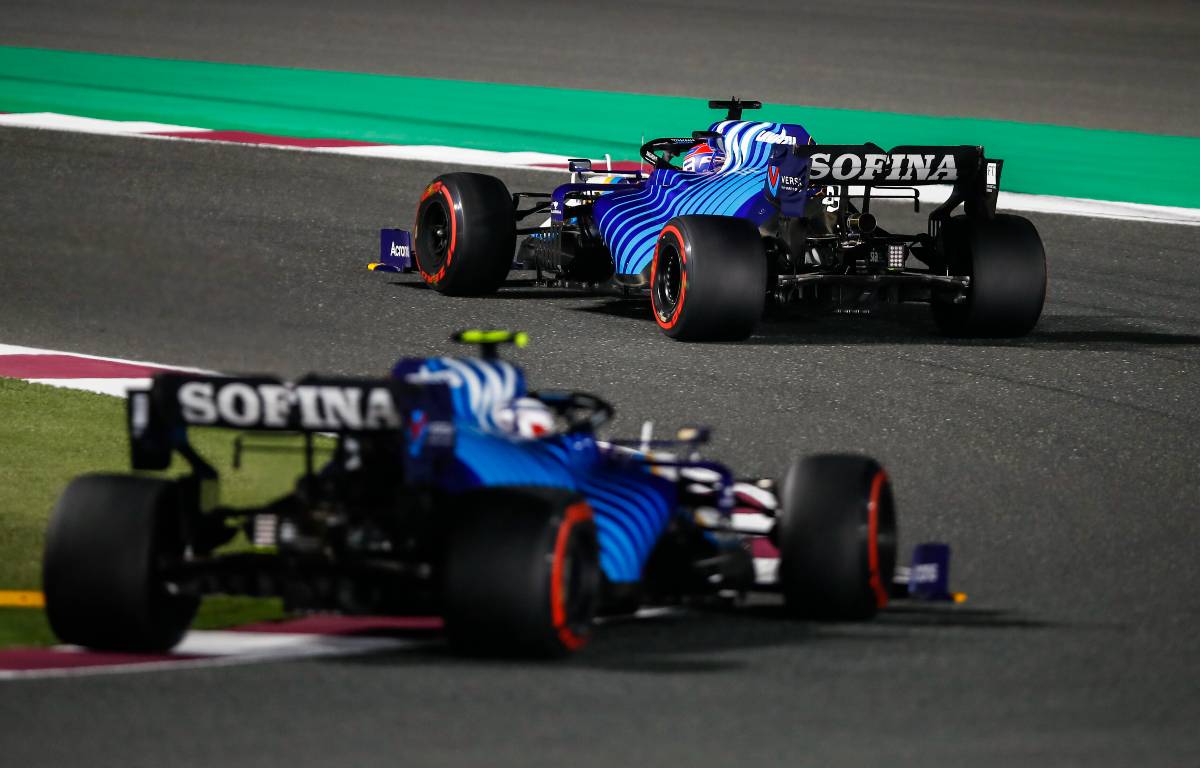 After the Williams family sold their Formula 1 team to Dorilton Capital in August 2020, Capito was appointed the new team boss in December that year before he was made CEO in June last year.
It has been a rollercoaster year for the former Volkswagen director of motorsport.
"It's difficult to believe that it's a year," he added. "It feels like a couple of days.
"My first day in the factory was when the car was launched because I couldn't come for the first months. From there, then the test and it was race, race, race.
"It flew so fast. It's incredible how fast the year went.
"It was a diverse year, a lot of things happened. It was very enjoyable to be back in Formula 1 and especially working for Williams is really enjoyable.
"It's a great team, a great name. It's fantastic to work [here] but it was also stressful.
"If you come to a team that has been last for the last couple of years and no points, it needs a lot of building up again."
Williams will line up on this year's grid with Nicholas Latifi and Alex Albon flying the flag, Russell having moved to Mercedes.
PlanetF1 Verdict
Capito admits Williams' 2021 revival was a surprise
Jost Capito admits that Williams' revival in 2021 was a surprise.