Audi/Porsche entry would be 'wonderful' for F1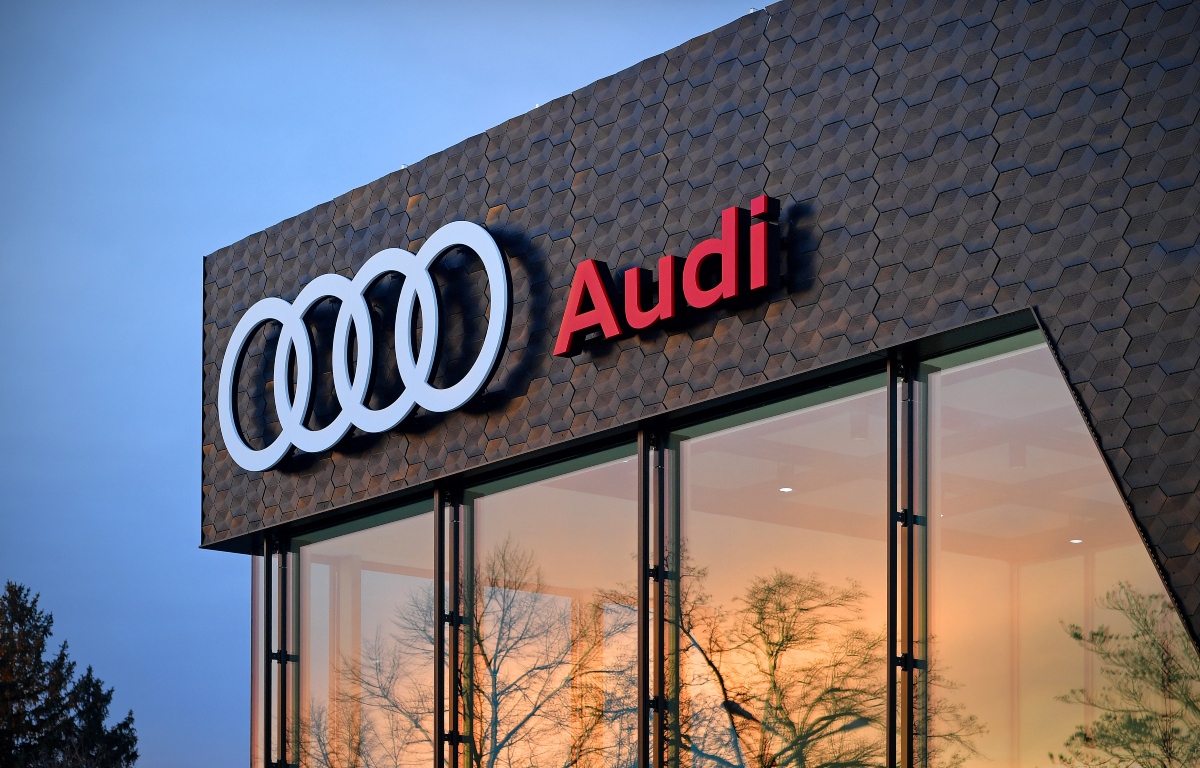 Former Mercedes vice-president Norbert Haug says entries from Audi and Porsche would be "wonderful" for Formula 1.
It has been strongly rumoured for a while now that one or both of the German brands owned by Volkswagen will join the grid in the coming years.
Such links have heated up in recent times, with claims both will do so when new engine regulations are introduced in 2026 and reports that Audi are to buy McLaren, although that has been denied by the British team.
Given the resources they would have at their disposal, both Audi and Porsche would surely be a threat to Mercedes provided the reigning champions decide to remain in the sport themselves.
Nevertheless, Haug would still like to see them enter teams, feeling it would be a very good thing for F1 as a whole – and he says the cost of them doing so shows Mercedes joined the fray at the right time.
"That would be wonderful for everyone interested in Formula 1," he told Sky Deutschland.
"It just underlines how right and important it was that we at Mercedes did this with our own team more than 10 years ago under much more favourable financial conditions at the time and have been doing well ever since – even if it doesn't work out with the eighth title win in a row in 2021."
"YES!!" 💪 Toto was all of us on Sunday. 🔥 pic.twitter.com/jcRmscvMdj

— Mercedes-AMG PETRONAS F1 Team (@MercedesAMGF1) November 16, 2021
Whether Toto Wolff and co will indeed claim that eighth title is very much uncertain with three rounds to go, as they narrowly lead Red Bull in the Constructors' Championship and Lewis Hamilton narrowly trails Max Verstappen in the Drivers' Championship.
In the latest round of the battle, in Brazil, the Austrian somewhat lost his cool when Hamilton was disqualified from Friday qualifying due to a technical infringement while Red Bull were allowed to make changes to Verstappen's rear wing penalty-free under parc ferme conditions, suggesting the FIA were favouring the Dutchman's team.
While Haug thinks team bosses should be calm, he does not think Wolff being angry is a bad thing.
"Being calm, better informed, reliable and objective is the very most important pre-requisite for successful representatives, even in top-level sport," he said.
"But that doesn't mean a race weekend like the last one in Brazil, with numerous – at least dubious – decisions that were all directed against a team can't make your hat burst.
"First and foremost, a team boss has to show his team you can't go sledding with them."