'Vettel-Alonso qualy incident most dangerous of all'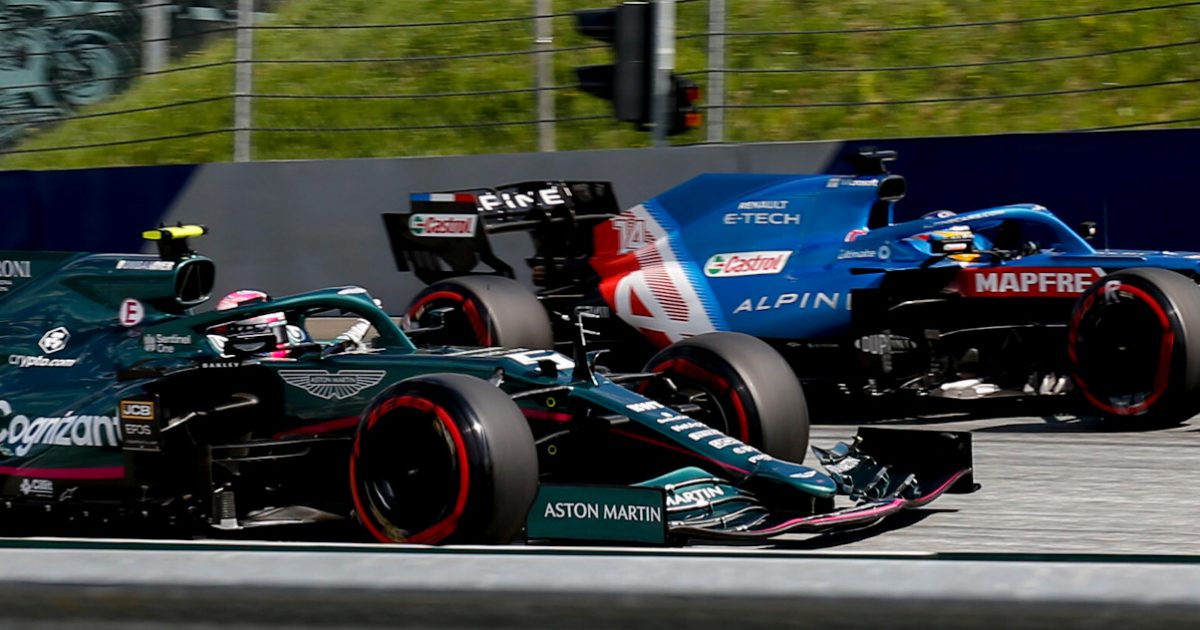 Sebastian Vettel's qualifying incident with Fernando Alonso was the "most dangerous of all" situations and could have "ended in tears", says Norbert Haug.
Formula 1's qualifying gentleman's agreement was again in the spotlight at the Austrian Grand Prix weekend as the drivers scrapped for track position in Q2.
Although FIA race director Michael Masi had told the drivers not to slow down between Turns 9 and 10 in qualifying, that is exactly what happened as they backed up to make space before starting a hot lap.
Vettel, at the end of the train after being overtaken by rival drivers as he tried to make room for himself, was quickly caught by Alonso as the Alpine driver came to complete his hot lap.
Vettel was driving very slowly at the time with Alonso at pace, the two almost colliding as Vettel, initially unaware of the Spaniard, then tried to move over as Alonso also moved to avoid hitting him.
Vettel was, as to be expected, slapped with a grid penalty for impeding another driver, but that did nothing to help Alonso who started P14 on the day.
Former Mercedes motorsport boss Haug reckons Formula 1 can be thankful that was the only consequence.
Fernando attempting to finish a flying lap, Sebastian trying to start one… maximum frustration in Q2 😤

Watch all the best action from a gripping qualifying session 🍿#AustrianGP 🇦🇹 #F1

— Formula 1 (@F1) July 3, 2021
Check out all the latest Fernando Alonso merchandise on the official Formula 1 store
"The most dangerous of all are situations like this," Haug said during AvD Motor & Sport magazine on SPORT1.
"It will end in tears if you don't sort out the regulations. There just have to be regulations."
He added: "If Alonso had met Vettel, it could end very, very badly.
"I think you really have to devote yourself to this bad habit, this slow train. Otherwise it will go wrong. It's no fun."
Vettel was unimpressed with his rivals' antics, blaming those who jumped the queue for causing the chaos.
"I only saw him [Alonso] very late, so there was not much I could have done and I think it's the fault of the drivers ahead that just keep jumping the queue. I don't think that's right and it's not what we agreed on," he said.
Follow us on Twitter @Planet_F1 and like our Facebook page