'The Ferrari team-mates fighting is senseless'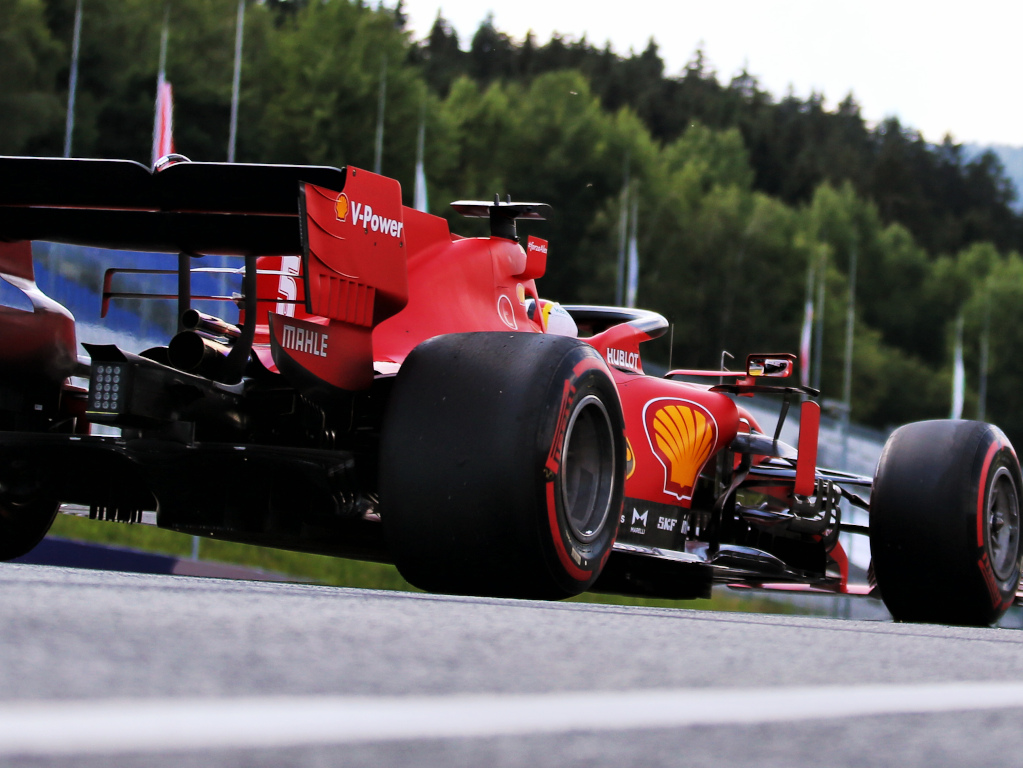 Former Mercedes boss Norbert Haug feels Mattia Binotto needs to assert Ferrari's will over its drivers after Charles Leclerc held Sebastian Vettel up in Hungary.
In what was a disappointing weekend at the Hungaroring for the Scuderia, Vettel brought his car home in sixth place while his team-mate was 11th.
Both drivers were lapped by race winner and championship leader Lewis Hamilton.
And while P5 was probably the best Vettel could have tried for, his efforts were hampered a bit during the grand prix when Leclerc held him up.
Although it was clear that Vettel had the better pace, Ferrari didn't order the Monégasque driver to yield with Vettel eventually taking matters into his own hands and using DRS to pass his team-mate.
Get your hands on the official Ferrari 2020 collection via the Formula 1 store
Haug reckons that at a time when Ferrari is in desperate need of every point it can score, the team needs to step in rather than let its drivers squabble.
"I saw Leclerc's senseless fight against Sebastian Vettel in Hungary," Motorsport-magazin.com quotes Haug as having told Sky.
"Every tenth of a second that your team-mate costs you if you are in sixth, seventh place with a different strategy, so the team boss has to talk tactics and say clearly what is going on on the track.
"If you compete for first and second place for victory, then I allow myself a little more leeway.
"But if you fight for a few points and every point is really important, then it shouldn't cost a tenth of a second when two team-mates have a go."
Haug feels Leclerc also needs to take responsibility for his actions out on track.
He added: "In that case it was the young, highly acclaimed superstar Leclerc who is definitely an extremely good driver but that is also part of an extremely good driver, this behaviour."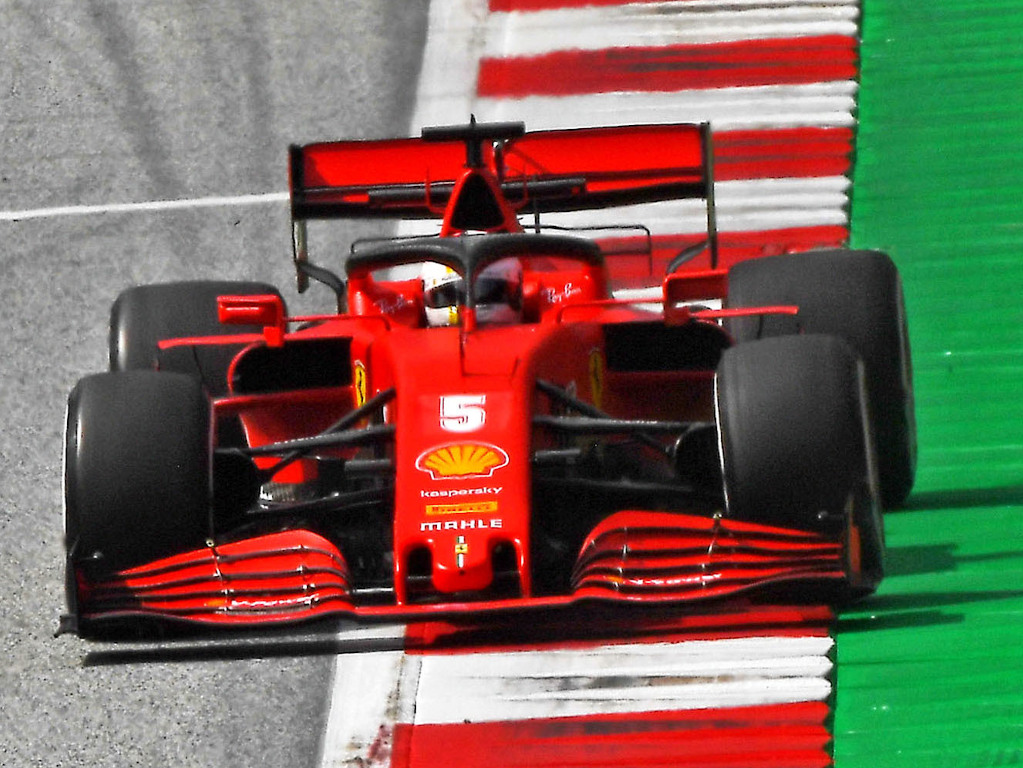 The German also weighed in Vettel's future with his compatriot hunting for a new job after Ferrari announced it would not be renewing his contract.
"He had the dream of becoming World Champion with Ferrari, but the dream is just a dream," he said.
Vettel is reportedly mulling over an offer from Racing Point, which will race under the Aston Martin moniker next season.
According to reports, Vettel could head to Aston Martin with Sergio Perez heading to Alfa Romeo and Kimi Raikkonen retiring.
Hague said: "Now it would be nice if it worked with Aston Martin.
"The way Racing Point is currently on the move, everything is going in the right direction.
"I don't know exactly what is planned, but of course I wish Sebastian that it will continue.
"They are really second strength behind Mercedes."
Follow us on Twitter @Planet_F1 and like our Facebook page.