Haug teases 'nice repeat' of 2009 for Hamilton in Hungary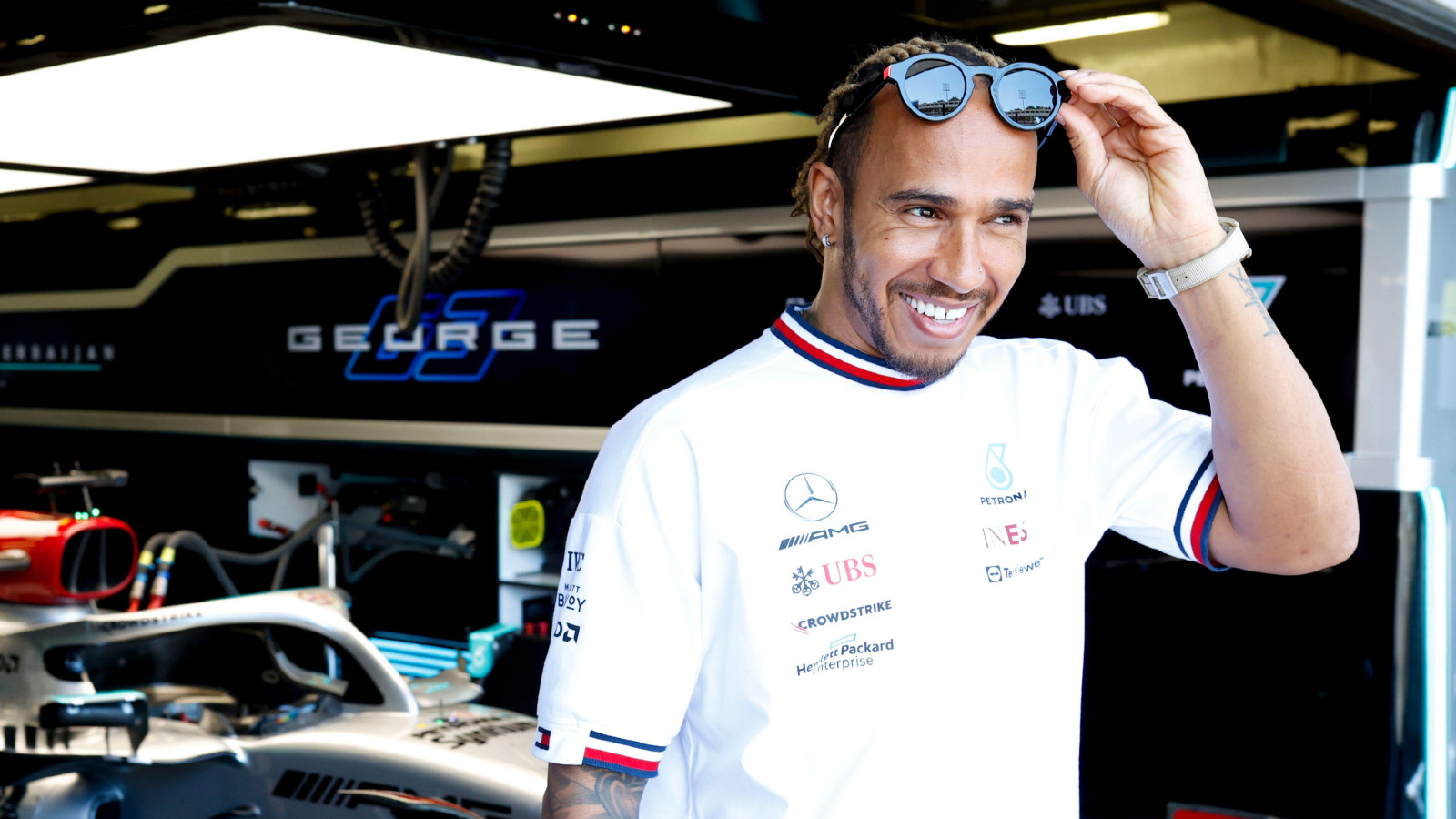 Ex-Mercedes motorsport boss Norbert Haug sees a good omen for Lewis Hamilton in the events of the 2009 Hungarian Grand Prix.
Back in 2009, the Mercedes-powered McLaren team had struggled on the run up to the summer break, Hamilton having finished no higher than P4.
But, at the Hungarian Grand Prix, the final round before that season's summer break, the situation completely turned around.
Armed with some upgrades, Hamilton would claim victory at the Hungaroring, also marking the first win for a car fitted with the KERS system in Formula 1.
That Hungarian GP bears many similarities to the present day, Hamilton now driving for a Mercedes team which after eight seasons at the top has fallen adrift of the winning pace.
Next up is the 2022 Hungarian Grand Prix, so could history repeat itself as Hamilton takes his and Mercedes' first victory of the season?
"It would be a nice repeat?" Haug told Sky Sport News.
"Back then, after a totally winless year until then, we managed a few upgrades and then managed the first KERS victory. That was historic."
Mercedes scored their first double podium result of the season last time out in France, Hamilton claiming P2 and George Russell P3.
And while Haug acknowledges that such a result "only happens when red [Ferrari] or blue [Red Bull] are involved", he does see positive signs for Mercedes heading into the final 10 races of the 2022 season.
"The prospects for Mercedes are not so bad," said Haug. "They are consistently working forward.
"Mercedes has made the possible possible and put themselves in a position to make a step forward in the last ten races of the season."
Hamilton has remained committed to the Mercedes team as they target a return to their old form, that P2 in Paul Ricard delighting the 103-time race winner.
And considering Hamilton's vast success, Haug says it is the sign of a "real racer" that Hamilton could still be so happy with a P2 finish.
"Anyone who has won 103 Formula 1 races and can be so happy about a second place is a real racer," Haug stated.
At the French Grand Prix, Hamilton became the sixth driver to reach 300 races in Formula 1. So far no driver has claimed another victory after joining that exclusive club.
Looking ahead to the Hungarian Grand Prix
The Hungarian Grand Prix is the final race before Formula 1's summer break.