'Even Hamilton couldn't win in today's Ferrari'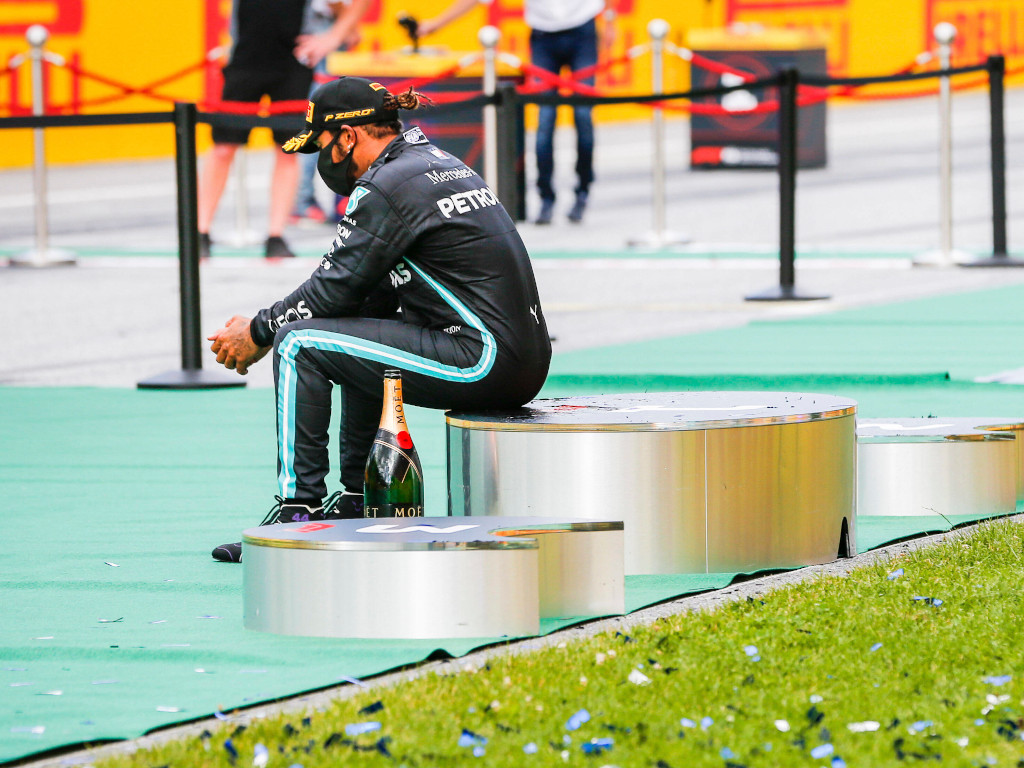 Such is Ferrari's poor form that Norbert Haug believes even Lewis Hamilton couldn't win a grand prix in this year's SF1000.
Although Ferrari knew coming into this year's championship that the car was off the pace, the Scuderia has been shocked by how bad it really is.
The team failed to get both cars into Q3 in the first two qualifying sessions while last time out in Hungary both Sebastian Vettel, P6 on the day, and Charles Leclerc, P11, were lapped by race winner Lewis Hamilton.
The new F1 2020 game is out now! Order for PS4, Xbox One and PC
Team boss Mattia Binotto has acknowledged that it is worse that Ferrari expected, and fears it could take them a "long" while to sort out all the car's problems.
"It will take a long time," the team boss confessed to Motorsport-Total.com.
Adding that the problems 'cannot be solved within a few weeks', the Italian said: "I think we need patience.
"I've said many times that we are lagging behind in all areas."
But while Ferrari has lacked power and pace, its Mercedes counterpart has raced to three grand prix wins on the trot.
The latter two, the Styrian and Hungarian GPs, went the way of Hamilton who could be heading towards a seventh Drivers' Championship title.
Haug reckons it is a good thing he's in the W11 because even Hamilton wouldn't be winning races in today's Ferrari.
"If Lewis were in the Ferrari now, he wouldn't be a winning driver either," Motorsport-Total.com reports him as having told Sky Germany.
"You can say that. You don't have to be a proven expert to say that."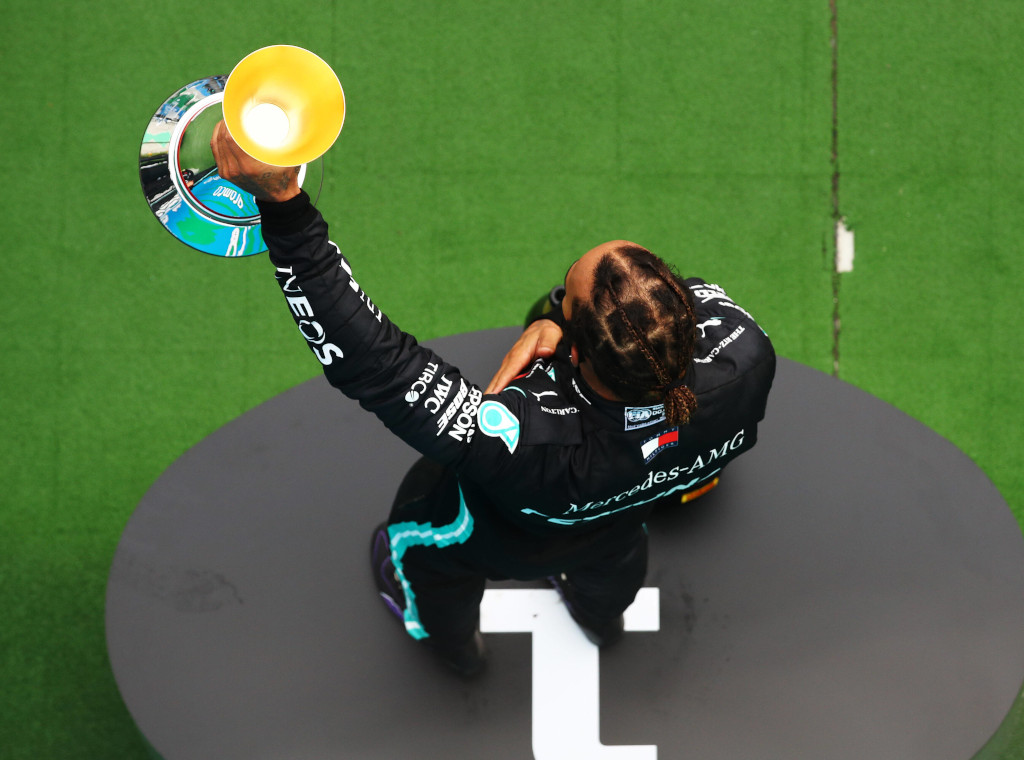 Declaring that Mercedes' recent of six successive championship doubles is "unmatched in the history of racing", Haug believes Ferrari will "have a very difficult time" trying to achieve their first victory of 2020.
Added that Ferrari would need a "Safety Car" or "rain" to affect the race's outcome, the German says even then they have to "be there if Mercedes should fail".
"But", he added, "their superiority from my memory was never as clear as now."
With Mercedes having improved by "almost a second per lap" and Ferrari "slowed by exactly this margin", he says "that makes a gap of 1.7, 1.8 seconds. It's a different league."
Follow us on Twitter @Planet_F1 and like our Facebook page.