Being "positively dissatisfied" is what drove Michael Schumacher and Lewis Hamilton to their seven World Championships apiece.
Those are the words of Norbert Haug, former vice-president of Mercedes motorsport who spent 22 years with the company from 1990-2012.
Haug, initially a journalist and also a racer himself who finished second in the Nurburgring 24 Hours, has observed and experienced a great deal of what Formula 1 has offered over the last few decades.
In an interview with Sport1, the 67-year-old German was asked what parallels he sees between the sport's two most successful competitors with Hamilton recently having equalled Schumacher's record of seven World Championship titles.
The most fascinating of those parallels was the 'perfectionist' nature of each, always seeking improvements, however small, that could make an important difference.
"Both love what they do, both demand of themselves more than anyone else, both always go the extra mile, both never give up, both are positively dissatisfied," said Haug.
"What sounds like a contradiction is the elixir of the super-champion. Without that, you can be a winner but not a permanent winner.
"You can climb a mountain peak from several sides, but the mountaineer's abilities must be very similar or at least very comparable – otherwise he will crash.
"Michael and Lewis have the piercing eye of wanting. They ask more, do more, work more, create more. These properties are independent of the type-specific habitus. Both are the very special among the special."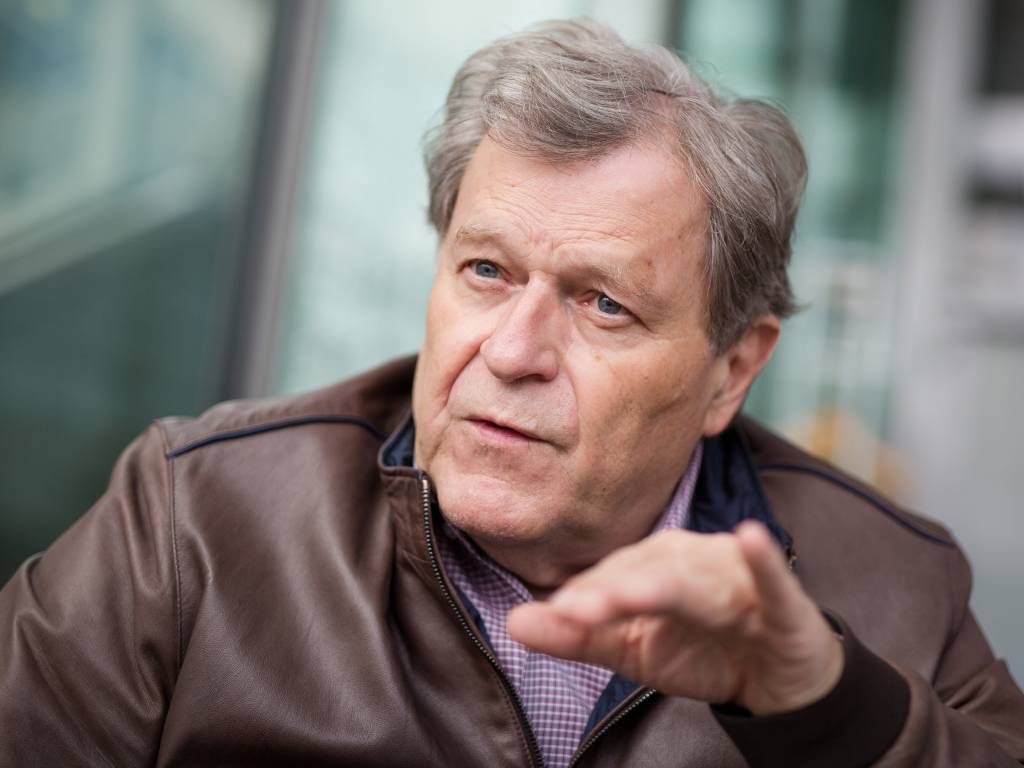 Get your hands on the official Mercedes 2020 collection via the Formula 1 store
While unwilling to offer an opinion on who is the greater driver, Haug did suggest Hamilton is capable of increasing his number of World Championships to 10.
Asked if he ever would have thought it possible that the Briton would equal Schumacher's record, Haug replied: "My answer has two parts.
"Part one: After Michael's seventh world title, I would have bet house and yard that he would set a record for the ages.
"Part two: Since Lewis started collecting titles on an annual basis with Mercedes, it was clear that at some point the number seven would be due. It can also become 10, and that is as well deserved as all of the previous seven."
And, just to confirm, in response to the question of which of the duo is better, Haug said: "Anyone who is serious will not be able to give you an accurate answer."
Follow us on Twitter @Planet_F1 and like our Facebook page