Norris: tyre management crucial in races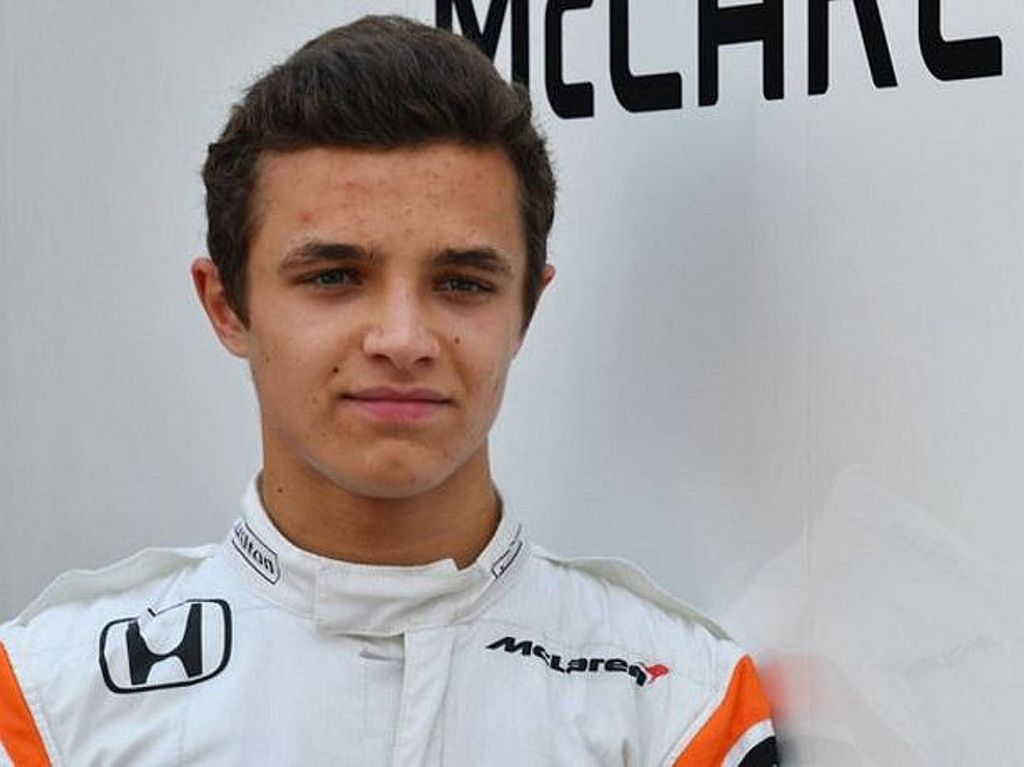 Lando Norris believes tyre management creates huge pressure in races with there being no margin for error.
The British rookie has made an impressive start to the season with McLaren – P6 in the Bahrain GP being his strongest achievement to date in an improved MCL34.
However, he has been required to understand the vital tyre management which goes on in Formula 1, and discussed how different it is going from testing where a little error doesn't matter, to races where it can cause the whole session to fall apart.
Speaking to RaceFans.net, he said: "I think the hard thing in the practice and pre-season testing is knowing how much to push and not to push. Especially for my first time doing a race sim in Barcelona, knowing how hard to push with a full tank of fuel, tyres that drop off a lot both in wear but also thermally, it's always hard to judge.
"Sometimes you have loads of tyre deg and you think 'oh no, this is going to be terrible'.
"When you're in a race you obviously gauge yourself much more off others drivers around and it's easier to know what they're doing and what you have to do to make changes and save the tyres more, save they tyres less. So it is very different.
"As a whole experience the pressure is on a lot more. It's what counts on the Sunday, rather than pre-season testing [where] you can do a lock-up, a little mistake, it's like 'that's nothing'.
"But if you do it on Sunday you lose a place or you have to box for a flat-spot or something like that, then it's a much bigger problem.
"So altogether it's a lot more pressure, you have to think about a lot more things when it comes to the race itself rather than in pre-season when it's a bit more relaxed."
Follow us on Twitter @Planet_F1 and like our Facebook page.