Norris: Qualifying masks McLaren's problems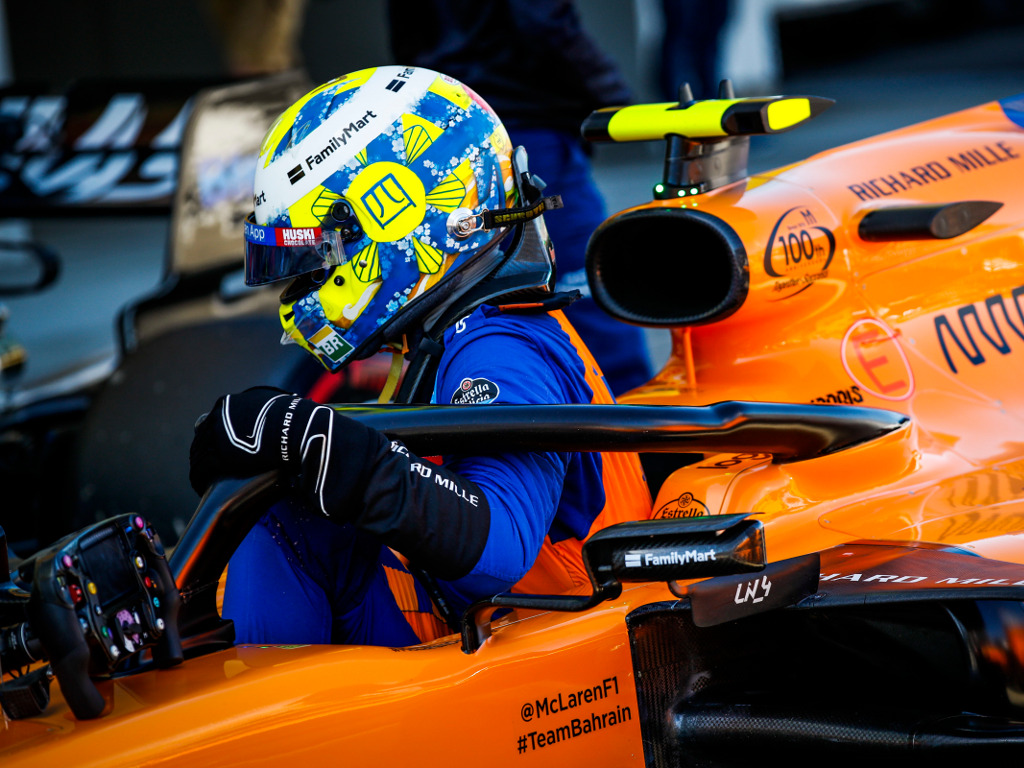 Lando Norris believes McLaren's one-lap pace masks more severe problems which often crop up during the race.
2019 has been a season of vast improvement for McLaren. The Woking team were forced to settle for P6 in the Constructors' Championship last year, but this time around they sit P4 with a 38-point buffer over Renault as the campaign enters its last two rounds.
But, despite establishing themselves as the fourth-fastest team in F1 ahead of Renault, Norris believes the one-lap performance on fresh tyres in qualifying is masking the tricky MCL34 which shows its true colours on a race day.
"The new tyres mask it a bit, and they just give us the things that we need on the qualifying lap," he is quoted by Motorsport.com.
"So we were able to do better almost than what we know we will able to do during the race.
"We're on edge in qualifying and the car can perform well but when we get to the race the car kind of shows its true potential and what it should be doing on those older tyres and the new tyres just mask it."
The United States GP saw the scene of McLaren's best qualifying performance so far. Norris would actually finish fastest in Q1, while Carlos Sainz would end Q3 0.818s behind Valtteri Bottas on pole and 0.6s faster than the highest qualifying Renault of Daniel Ricciardo.
But in the race Ricciardo was able to finish just ahead of Norris and Sainz in P6, a result which the Briton believes shows the gap between the teams is smaller than some think.
"Yeah, I would say so. We're good in qualifying which is a good bonus for us, because it sets us up well for the race every time," he said.
"I'm always in a good position, you can have clean air every now and then. We're able to not show as easily our weaknesses, or it kind of hides because we have clean air and the others are stuck behind us.
"But then when it's vice versa, then we struggle a lot more and we realise we're not as quick as what they are when they're following us."
McLaren team principal Andreas Seidl has pointed to pit stops as an area where the team must improve, and while Norris agrees, he does think progress has been made since last year.
"We started the season off fairly well actually but we haven't been able to improve as much as some of the other teams," he admitted.
"So now we know we're a bit lacking. And we've had some problems where it's cost Carlos points, it cost me points.
"It's not been terrible. It's still been better than what it was last year, that's for sure."
Follow all the action from the Brazilian Grand Prix with the PlanetF1 live centre