Norris: Stewards too soft in junior series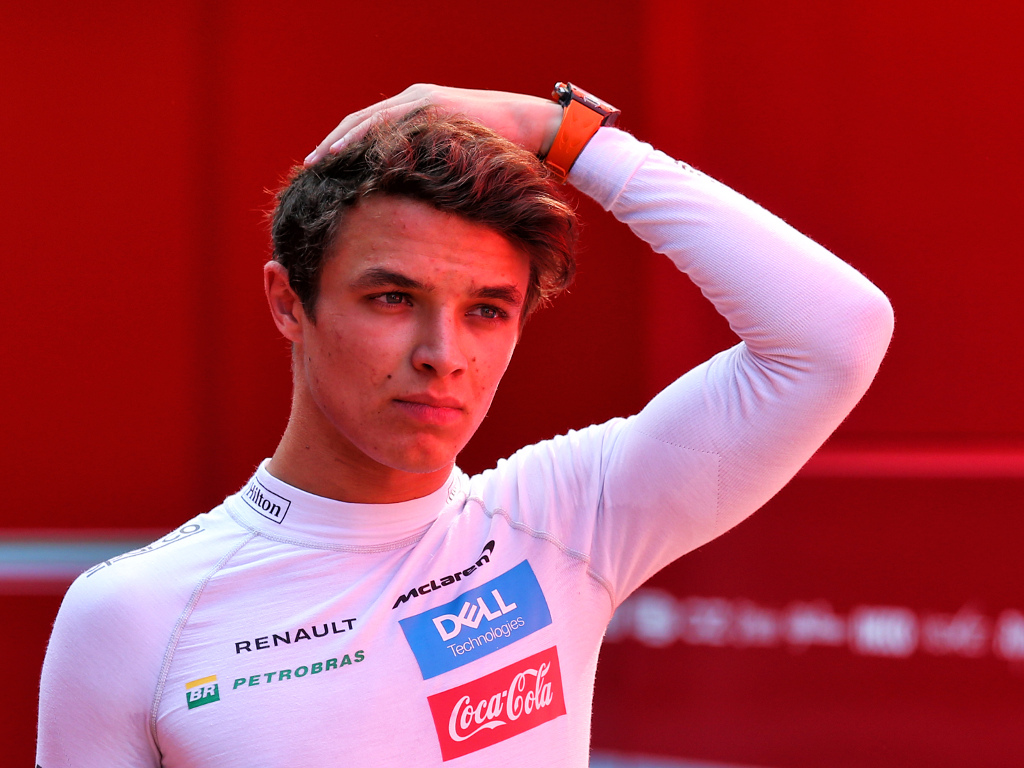 Lando Norris believes drivers should be disciplined with tougher penalties in junior racing before reaching Formula 1.
Norris worked his way up through the junior system, competing in the Formula Renault Eurocup, Formula 4, Formula 3 and Formula 2 before he was promoted to the McLaren team for 2019.
But, the Brit feels that penalties aren't severe enough in the junior series and would like to see drivers treated "more strict".
"In certain championships [there's] been times where maybe people haven't been punished enough," he told Racefans.net.
"They've been punished but not in a bad way or enough for it to really have an impact. It's been three-place grid penalty of five-place or something like that. Sometimes just a verbal warning.
"I don't think it would hurt bringing them up maybe more strict.
"In Formula 1 we obviously want the rules to be opened up more and to race more and so on. But I think being not schooled properly and then being schooled more come Formula 1, I think it's the wrong way.
"It should be schooled more in the lower categories and more free to do what you want in F1, knowing what you've learnt in the past than being more open and saying 'oh yeah but they're young and whatever' and then being schooled more in F1 with more rules and everything. It should be the opposite. Start with a lot of rules and it kind of opens up come Formula 1."
Norris currently sits P14 in the 2019 Drivers' Championship.
Follow us on Twitter @Planet_F1 and like our Facebook page.