'Not a given' that Mercedes will remain in F1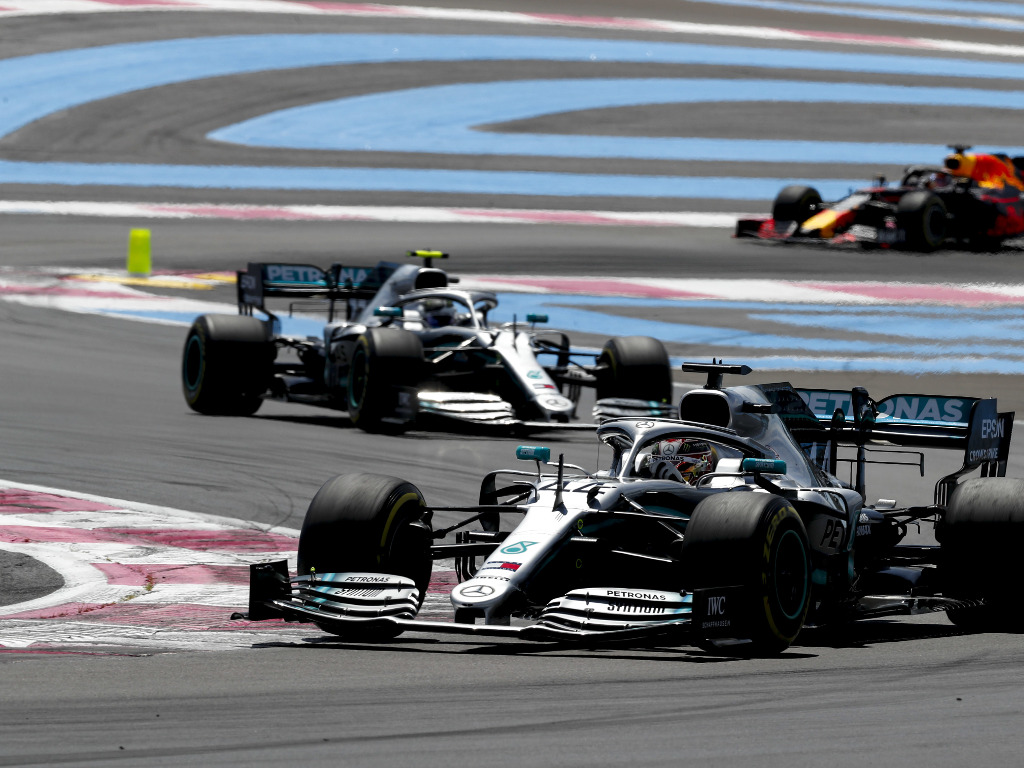 Mercedes boss, Toto Wolff, has said that it is "not a given" that the Silver Arrows will remain in Formula 1.
The new 2021 regulations is the next significant chapter to come in Formula 1's history as the FIA and Liberty Media try and map out their future vision of the sport.
But Wolff has warned that Mercedes could be another team who review their future in the sport following Renault's decision to assess whether Formula 1 remains a viable, attractive proposition for them.
"Everything indicates that we will stay. But it's not a given," Wolff told Motorsport-Total.com.
"We are in the middle of discussing the new Concorde Agreement. In connection with this, and independently of it, we are discussing the development of the automobile and its effects on sport.
Wolff gave an insight into the thought process currently going on at Mercedes and how they could potentially differ from the Ferrari way of thinking.
"In which direction is the automotive world developing?" Wolff questioned.
"In what form is Formula 1 relevant as an entertainment and technology platform? As a brand whose first car was a racing car, do we want to stay on this platform in the long term?
"There is the Ferrari model that says: 'We will do it forever. We build racing cars and we build road cars'.
"The other model is to say: 'We had a very successful run. There's nothing more to prove. We're doing something else now'. Both are absolutely plausible strategies."
Wolff also warned that that if Mercedes were to leave Formula 1, then the likes of McLaren, Williams and Racing Point would have to find a new engine partner.
"We have four teams that we supply, including ourselves," he said.
"You can be only pregnant or not pregnant, not half pregnant. So, either we participate in the platform or we do not."
Follow us on Twitter @Planet_F1 and like our Facebook page.