Not the end of the road for reverse grid idea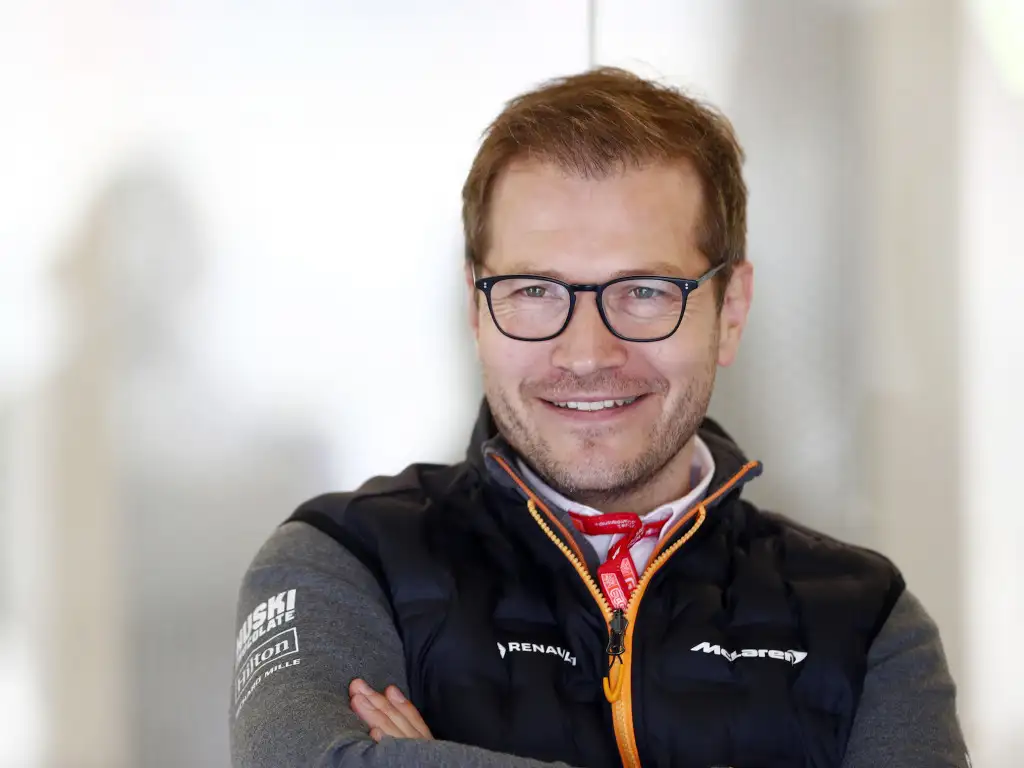 If you thought the reverse grid idea was consigned to the dustbin after it was rejected by two teams, then you are wrong as McLaren team principal Andreas Seidl says it could be put back on the table.
With F1 bosses looking to shake things up, especially on Saturdays, they came up with a proposal to run reverse grid sprint races at three grands prix in 2020.
However, drivers and teams were not too keen with some calling it "band aid" and others saying it was "bulls***".
The proposal needed unanimous support from all 10 teams, but two teams voted against it with Mercedes team boss Toto Wolff confirming he was one of those who voted against it.
Yet it is not the end of the road for the controversial idea, according to Seidl.
"There were two teams against it and I think it is off the table, at the moment for 2020," he said.
"The discussions are focused on getting the '21 regulations waved through in the next week, focus on that, and as soon as we have clarity on that, I think there is chance we restart the discussions again.
"[It's] not just for the possible qualifying race, but several other topics which have been discussed between the teams, FIA and FOM."
Follow us on Twitter @Planet_F1 and like our Facebook page.