Not 'unthinkable' that Mercedes could leave F1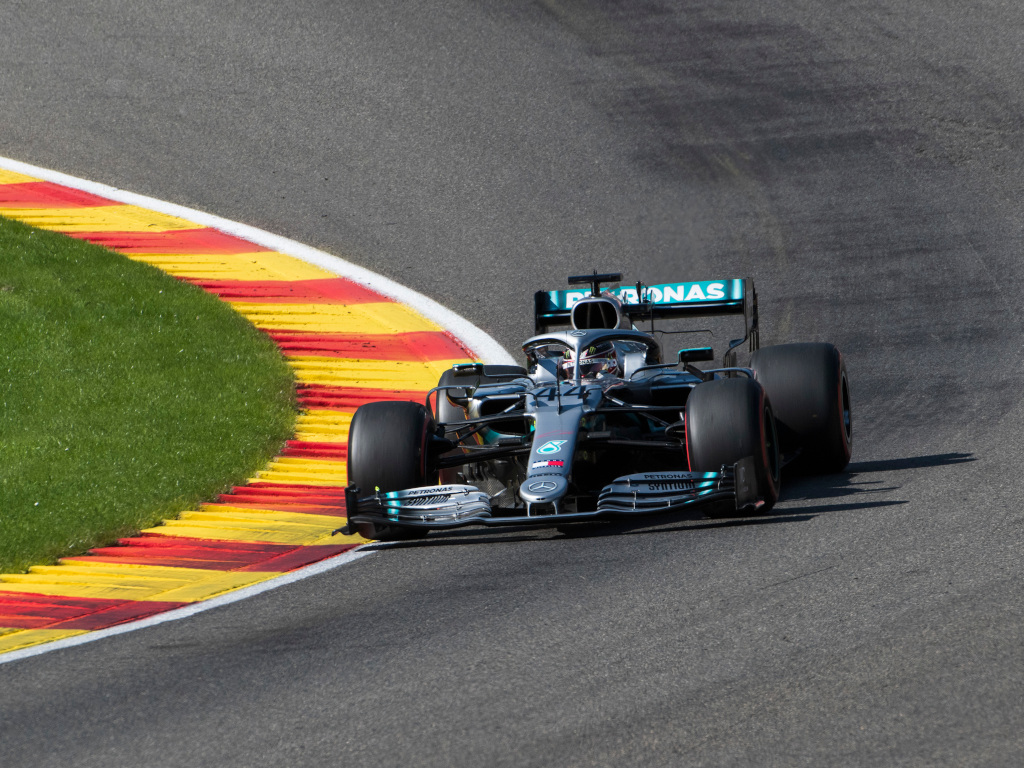 Dutch Grand Prix boss, Jan Lammers, feels it is not "unthinkable" that Mercedes could leave Formula 1 in the near future.
While Mercedes boss Toto Wolff and six-time World Champion Lewis Hamilton ponder their own futures with the Silver Arrows, both will have to consider whether Mercedes plan on staying in the sport for the long term themselves.
At this stage, the likelihood is that Mercedes will indeed continue in Formula 1, but Lammers thinks it is not a clear-cut decision.
"It is somewhat uncertain what they will do in the long term," Lammers told F1 Maximaal.
"I certainly don't think it's unthinkable that they'll say 'It was fantastic, but it's time to do something else'."
"I think the chance of further dominance is statistically small."
"Although they are still impressive, you can perhaps say that Mercedes has now reached the peak."
As the Dutch Grand Prix completes the final preparations for its return to the Formula 1 calendar, home favourite Max Verstappen will be competing there in Red Bull colours for the next four seasons after signing a new deal.
Lammers added that as long as Red Bull and Honda continue to perform and deliver results, Verstappen will stick around with them.
"Honda just has to perform and they are doing that," said Lammers.
"Verstappen has signed on the basis of technical and sporting confidence.
"With this [new contract], Max and his team are showing their confidence in Honda and Red Bull."
Follow us on Twitter @Planet_F1 and like our Facebook page.