Rivals are questioning legality of Ferrari's PU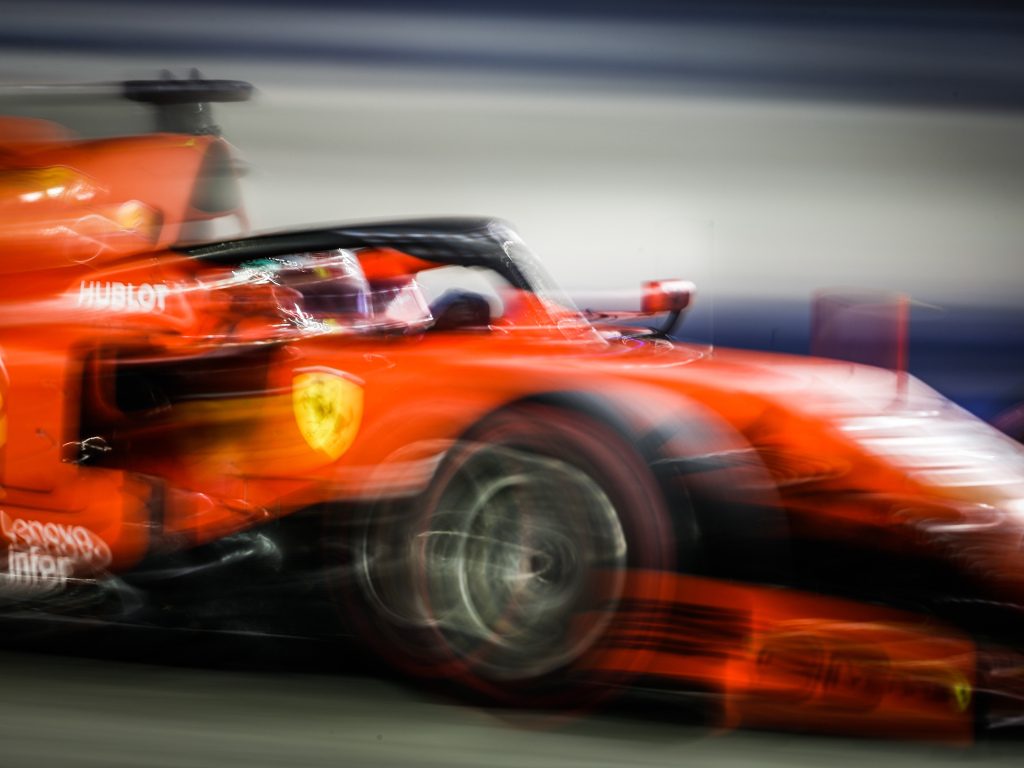 Rivals are once again asking the FIA to investigate Ferrari, this time it is in regards to their power unit following the Scuderia's upturn in form.
Although Ferrari did not win a single F1 race before the summer break, Charles Leclerc broke the duck at the Belgian Grand Prix before adding a second win at Monza.
Sebastian Vettel won two weeks later in Singapore while the team-mates have bagged every pole position since the summer break.
This has rivals questioning Ferrari's sudden pace, and the design of their power unit.
According to Motorsport.com, rivals are seeking clarification from the FIA as to 'whether they are clear to pursue similar concepts themselves or if the ideas fall foul of the regulations.'
This relates to the design of the Italian outfit's engine and the intercooler.
Motorsport.com reports that there are suspicions that it allows a 'small amount of oil to enter the combustion process' thereby giving the SF90 a welcome power boost.
While the FIA have revealed that they "received no protest from any competitor regarding any current designs", they "continue to monitor all parameters relating to conformity of power units in the FIA Formula One World Championship to the technical regulations".
One unnamed rival told f1-fansite.com: "They must have come up with something very clever. If it turns out to be legal, all we could do is take off our hats."
Last year it was Ferrari's battery that was under suspicion although the FIA found nothing illegal.
Follow us on Twitter @Planet_F1 and like our Facebook page.