Nurburgring officials say they have not been approached to host a 2021 F1 grand prix – but are ready to do so if asked.
The German circuit staged its first Formula 1 race since 2013 last year when the Eifel Grand Prix took place in October, added to a schedule that had been decimated by the health pandemic.
The eventual 17-race calendar was also padded out by extra races at Mugello, Imola, Portimao and Istanbul Park – circuits that would not otherwise have been visited by F1 during 2020.
Of those, Imola was chosen to host a second consecutive Emilia Romagna Grand Prix in the forthcoming season on April 18 after the race in China was postponed indefinitely due to the ongoing pandemic.
Portimao is expected to join the Italian venue in returning to the calendar in the May 2 slot created by the cancellation of the proposed first ever F1 race in Vietnam, which had originally been pencilled in for the previous weekend.
Recent reports suggested there may also be another opening for Mugello, Istanbul and Nurburgring if the scheduled street races in Monaco, Azerbaijan and Canada in May and June are called off – but any such contingency has been denied by Formula 1.
Nevertheless, the Nurburgring is still being put on standby in case any further changes to the calendar become necessary.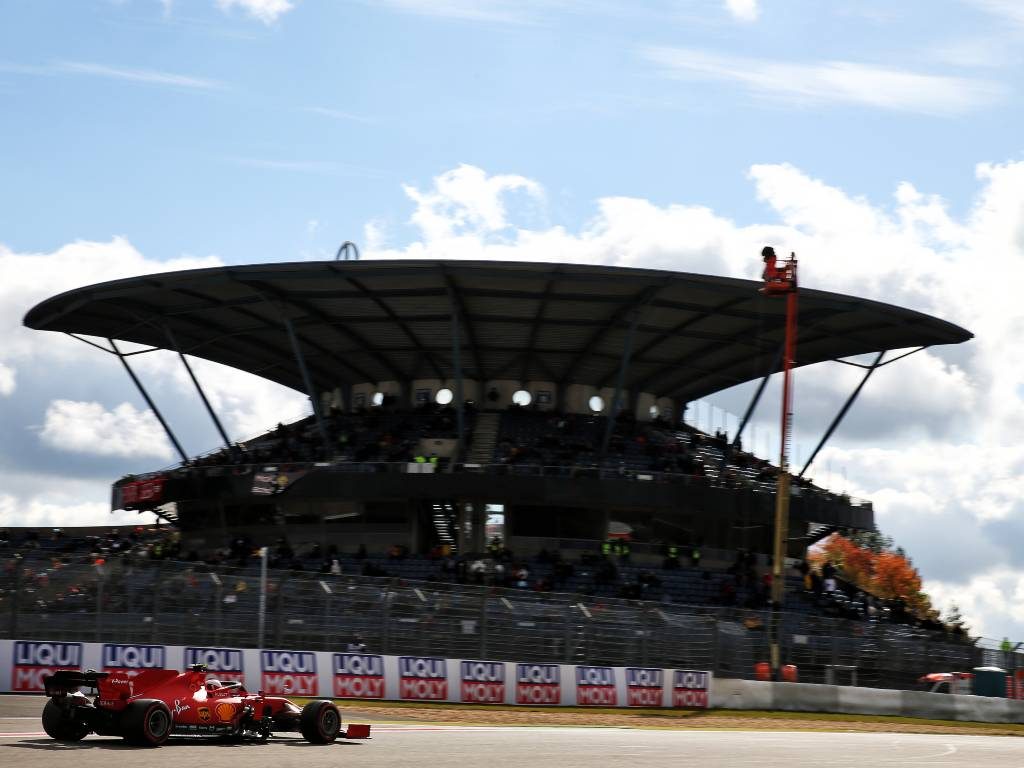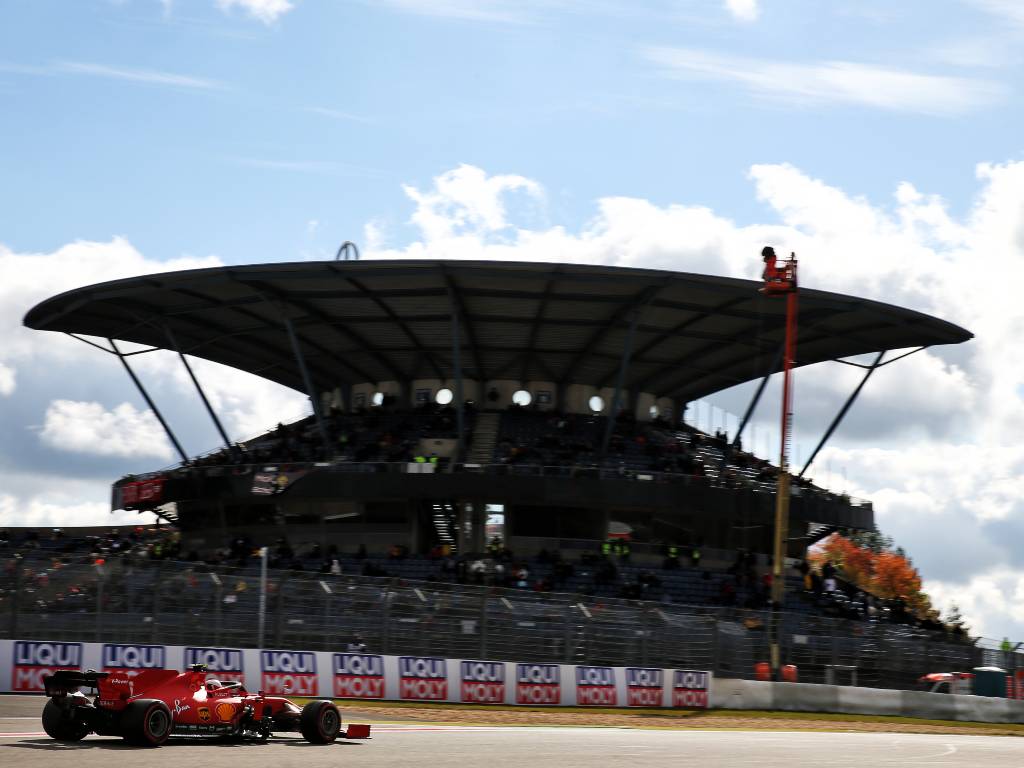 Check out the new 2021 collection on the official Formula 1 store!
"Basically, we are available for discussions with Formula 1," said a Nurburgring spokesman, quoted by Auto Bild. "Everything else would have to be shown in the course of possible discussions.
"The discussions last year were very pleasant and we showed we can hold a grand prix in a short [space of] time.
"So far, however, we haven't heard from Formula 1, so let's wait and see what happens. You can't say more at the moment."
The 2020 Eifel Grand Prix began a five-race winning sequence for Sir Lewis Hamilton, during which he clinched his seventh World Championship title.
The Briton won by just over four seconds from Max Verstappen to achieve his 91st grand prix success, equalling the record set by Michael Schumacher.
In honour of the feat, Hamilton was presented afterwards with one of Schumacher's race helmets by his son, Mick.
The other notable landmark from the Eifel Grand Prix was Daniel Ricciardo notching up Renault's first podium finish since 2011 as he filled third position.
Follow us on Twitter @Planet_F1, like our Facebook page and join us on Instagram!