De Vries: Career won't be defined by F1 chance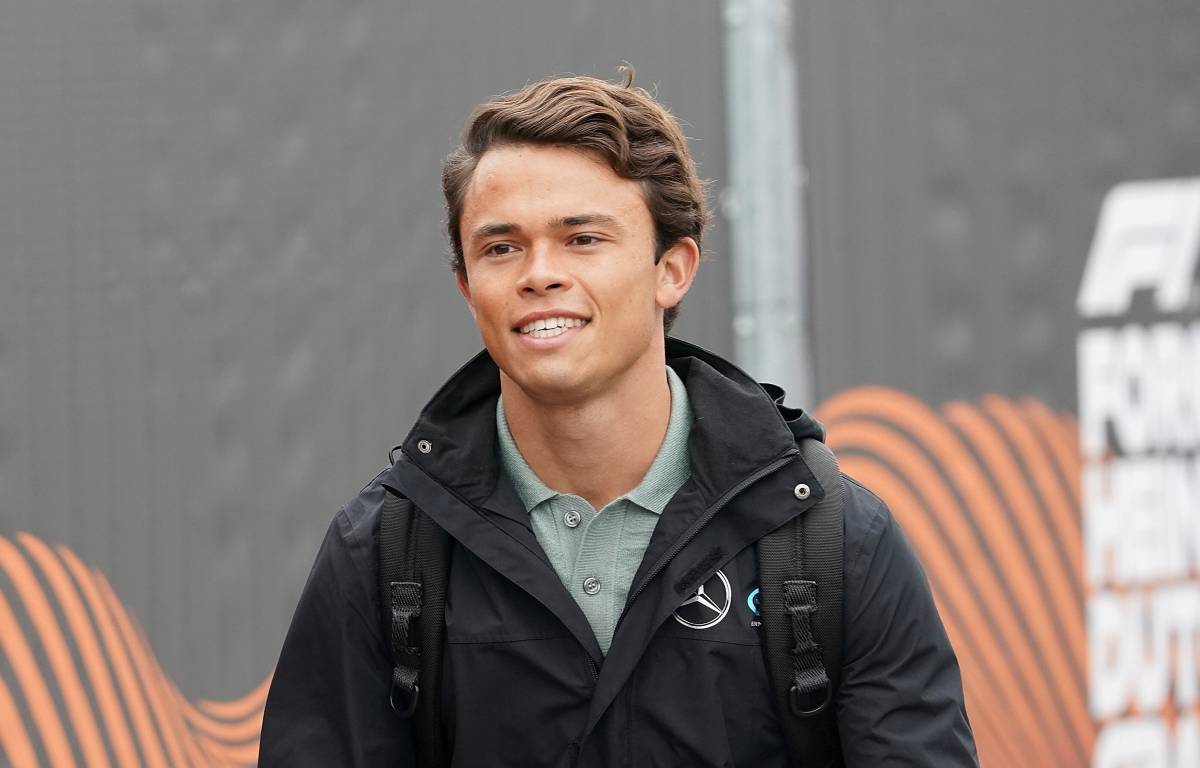 Nyck de Vries says his racing career should not be defined by whether or not a chance in Formula 1 ultimately comes to fruition.
The Dutchman has been close in recent weeks to making a breakthrough, but was denied a seat with Williams for 2022 when they chose Alex Albon instead.
Alfa Romeo remains a possibility but De Vries is also becoming only an outside bet there, with Guanyu Zhou having taken over as favourite.
Toto Wolff, head of motorsport at Mercedes, who look after De Vries' interests, is keen to get the 26-year-old on the grid.
It would be a reward for winning the Formula E World Championship for the German manufacturer, and also fitting with De Vries having captured the Formula 2 title in 2019 – when he had current F1 racers Nicholas Latifi, Mick Schumacher and Nikita Mazepin behind him in the standings.
But even if a Formula 1 opportunity fails to materialise, which may well be a big disappointment for him, De Vries does not think that barometer ought to be used to measure the success of his career.
Check out all the latest Mercedes merchandise via the official Formula 1 store
Asked in an interview with Formule 1 if it would represent failure not to make it to F1, De Vries said: "Certainly not. Would it gnaw at me? That depends on how the future unfolds.
"You can make it to Formula 1, but in the end you want to be successful there too. I'm not in it just to be in it, I want to be in it to be in it – if you know what I mean!
"Getting to Formula 1 alone wouldn't necessarily mean 'career successful' for me. Racing in all professional classes and competing for victories is what it's all about."
Besides Formula E, De Vries has also been competing in endurance racing this year. He won a European Le Mans Series event at Paul Ricard and finished seventh in the LMP2 class of the Le Mans 24-Hour Race.
"Those [Formula E and endurance racing] are two completely different disciplines and combining them gives me great pleasure," he said.
And despite being into the second half of his 20s, he does not think he is the finished article as a driver.
"You never are," said De Vries. "But I'm at a point where I don't want to say I can handle everything, because that may sound arrogant, but I do believe I can do a good job in any class. Whatever that job is."