De Vries: F1 rumours means respect for FE increasing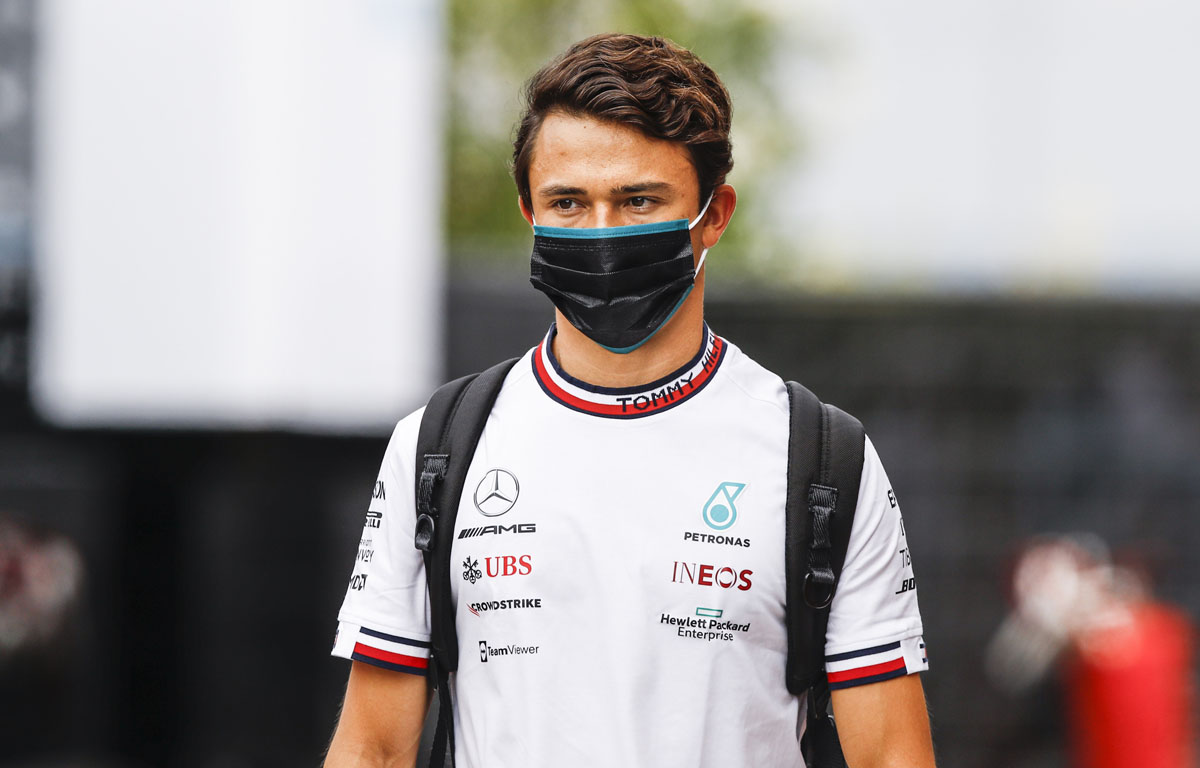 2020-21 Formula E Champion Nyck de Vries is being linked with a Formula 1 drive for 2022, a sign he says that FE's stock is rising.
The all-electric series, formed back in 2014, has for much of its life struggled to gain mainstream popularity, while it has been rocked by the upcoming departure of several major manufacturers, including de Vries's team Mercedes.
But de Vries is confident that respect for the series must be rising now that he is being mentioned as a 2022 candidate for Williams.
After winning the 2019 Formula 2 Championship, de Vries joined the Formula E grid, while he has also competed in the World Endurance Championship and European Le Mans series.
For 2021 he was named Mercedes' Formula 1 reserve driver.
"I think it shows the level of the competition, but it also shows that the motorsport world is acknowledging the competitiveness of the championship and really valuing and rating the quality in both teams and drivers," de Vries told The Race.
Asked about the speculation over his future, de Vries replied: "It's been great or nice to hear that people talk about it.
"But apart from that, I'll wait and see what happens in the next couple of months and what my future will look like."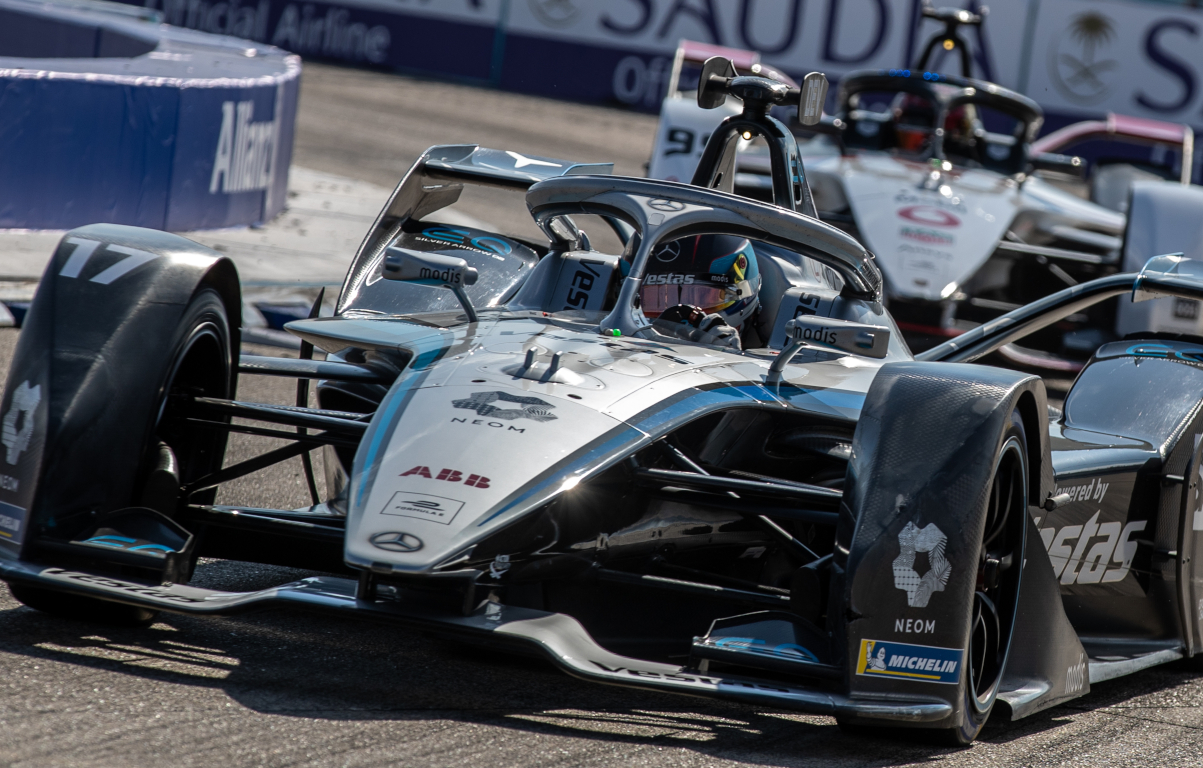 Check out all the latest Mercedes merchandise via the official Formula 1 store
De Vries took the Formula E title by seven points over Edoardo Mortara, and while across the season he felt the title was deserved, the Dutchman also acknowledged that it could have turned out differently, having scored just two points from six races mid-season.
"Winning championships is always difficult no matter in which category you're racing, but Formula E is particularly extremely competitive and very tight," he said.
"This year, it could really go anywhere and it was quite unpredictable for everyone, so I finally kind of got chosen by fortune to win this and it makes me feel very, very grateful.
"If you look across the whole season, I think we were the ones who at least led the most of it out of the whole grid, if I'm not mistaken.
"If you look at it from that perspective, maybe it was also deserved.
"But I want to be very modest and humble in saying that, because I'm aware that it could have easily turned out to have a different outcome."