De Vries mystified by revived Williams rumours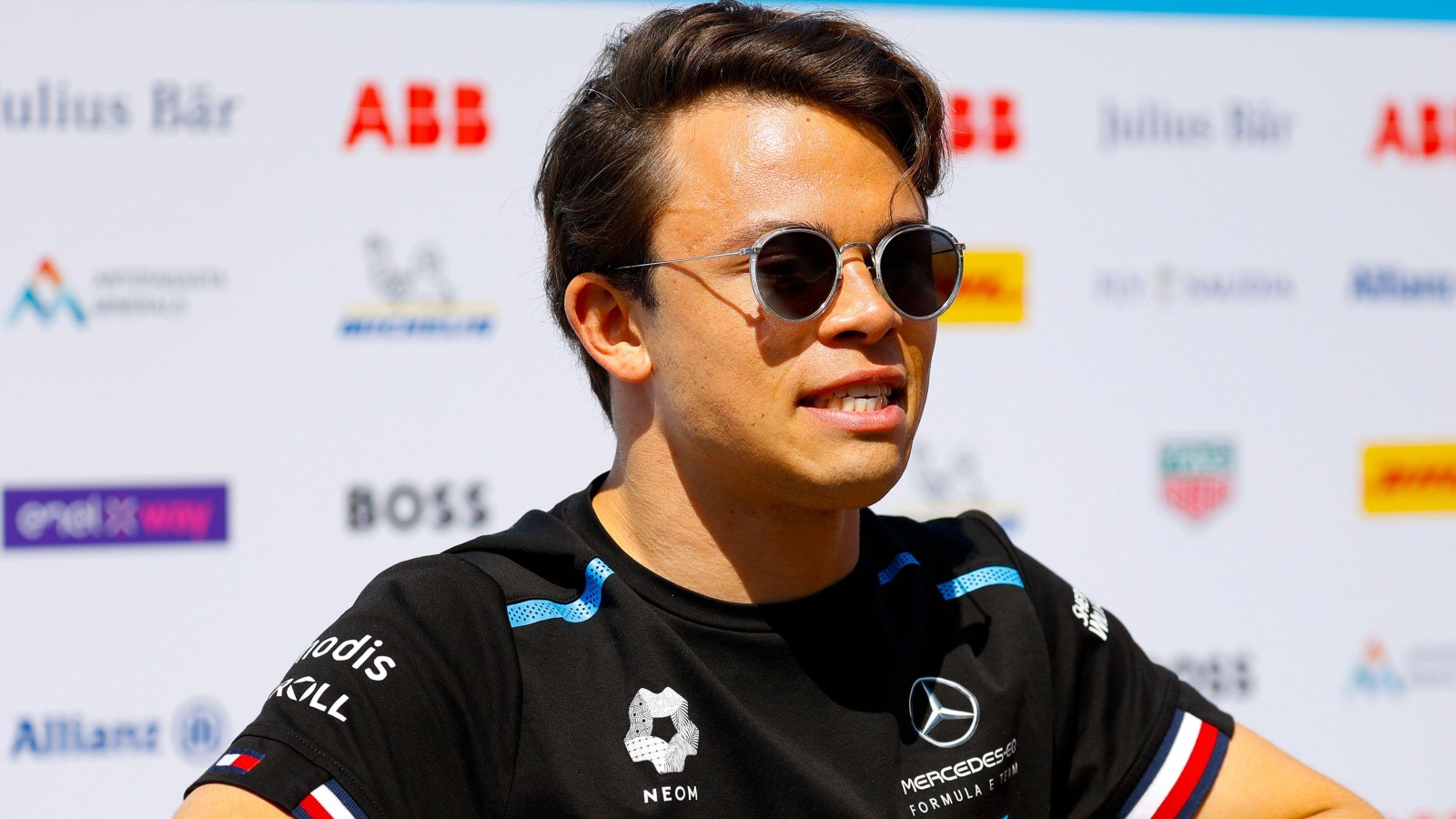 Nyck de Vries says there have been no renewed talks with Williams, so is unsure why that rumour restarted.
In his latest blog, Formula 1 journalist Joe Saward discussed the state of the driver market looking ahead to the 2023 season.
Alpine reserve driver and reigning Formula 2 champion Oscar Piastri has been linked with a switch to the Williams team, Nicholas Latifi's place under threat after a disappointing start to the 2022 season.
However, de Vries was then offered up by Saward as another driver who Williams were looking at, the Dutchman having been linked with a move to the grove outfit for 2022, though the seat ultimately went to Alex Albon.
Beyond 2022 de Vries' future is not yet clear, with the Mercedes Formula E team which de Vries claimed the 2020-21 title with, preparing to withdraw at the end of the current season.
The resurfacing of these Williams rumours though are the first that de Vries has heard of any renewed interest.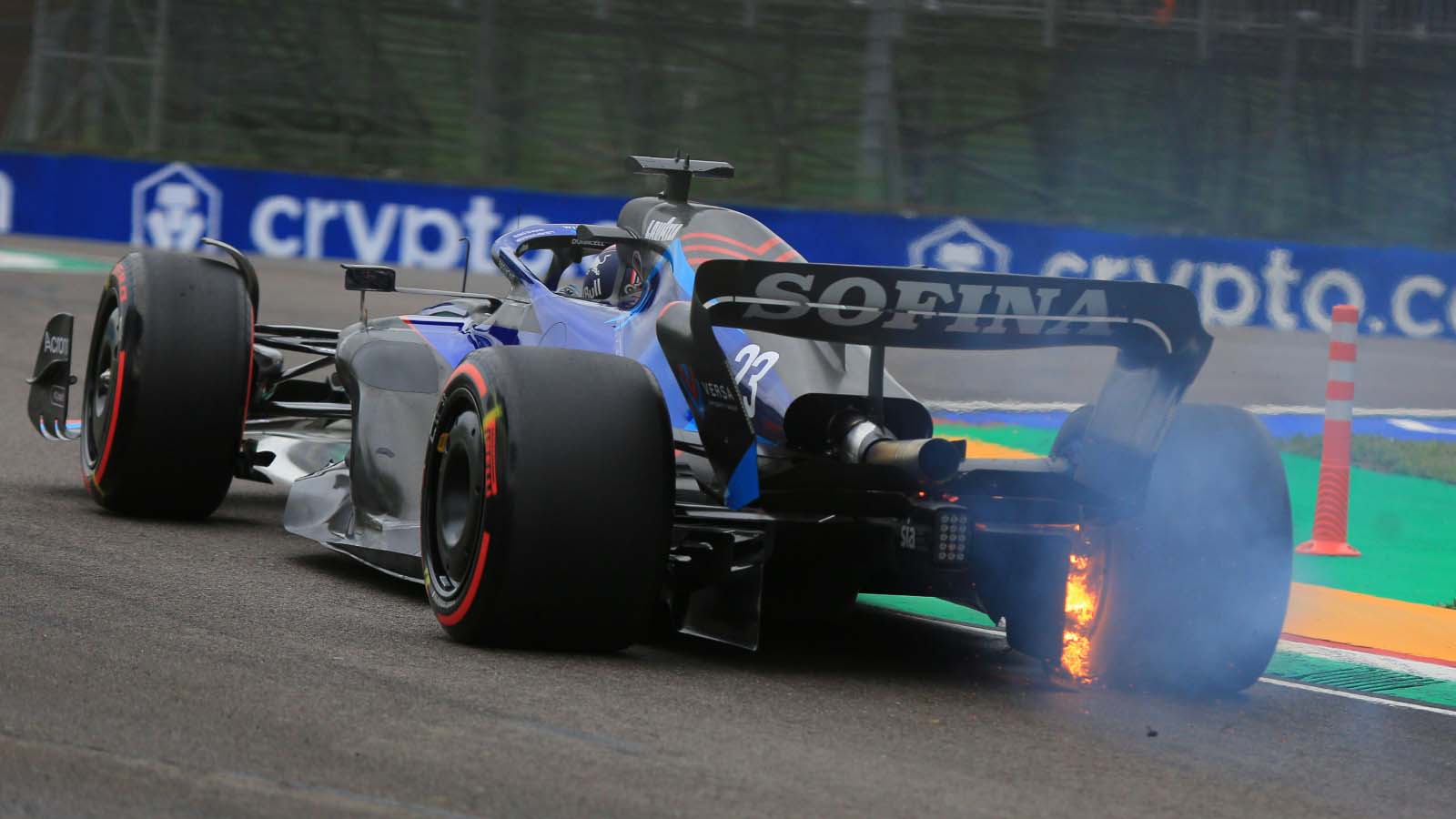 "These rumours are new to me," he told GPFans.
"I have no idea where you read them [the rumours] or where you came across them. But then I'm very curious where they got that from, because honestly, I have no idea."
De Vries does have current Formula 1 links, since he serves as a reserve driver for both the Mercedes and McLaren teams.
And while de Vries is not aware of Williams becoming interested in his services again, he definitely is open to a move to Formula 1 for 2023.
For now though he is understandably keeping full focus on Formula E with the season yet to reach halfway.
"Of course Formula 1 is a dream," he said when asked if he would be open to joining Williams.
"That is a dream for every young driver, but otherwise I think it is still quite early in the season. We are only at the sixth race in our championship."
Williams are currently bottom of the Constructors' Championship with only a single point scored, that coming courtesy of Albon who made an extreme tyre strategy work at the Australian Grand Prix to finish P10.
Is Latifi's position at Williams under threat
Nicholas Latifi's position with Williams is said to be secure, but maybe the idea of a replacement should be thrown out there.