Although appreciative that Mercedes has named him as one of their reserve drivers, Nyck de Vries knows "very well" that doesn't mean he'll get a call up.
Launching the new Mercedes W12 this week, Mercedes named De Vries as one of their two reserve drivers for the 2021 championship with a possible third, Nico Hulkenberg, still to be confirmed.
De Vries joins his Formula E team-mate, Stoffel Vandoorne, on Mercedes' growing list.
"I really appreciate that they show it [appreciation] this way," the 26-year-old told Motorsport.com. "I am very grateful for that.
"In any case, I am very grateful for all the opportunities they have given me to date and the confidence they have shown in me. But at the same time I know very well how this sport works.
"You are as good as your last race. It's always about performance and that's what I focus on."
But being a Mercedes reserve driver doesn't mean when the time come you'll be the one called up. Just ask Vandoorne.
Last season he was Mercedes' reserve only for George Russell to get the nod when Lewis Hamilton tested positive for Covid-19 and was forced to skip the Sakhir Grand Prix.
"I think it depends on the situation," De Vries said.
"Last year in Bahrain, the situation was quite special. They knew very early on that Lewis had tested positive. And we all know how good George is and that he is next in line, so I found that decision in itself very understandable.
"Of course you never know [whether there will be a chance to fill in]. That is a matter of waiting."
Russell qualified P2 for the Sakhir race before scoring his first-ever F1 points with a ninth placed finish at a race he could have won were it not for the team's pit stop mistakes.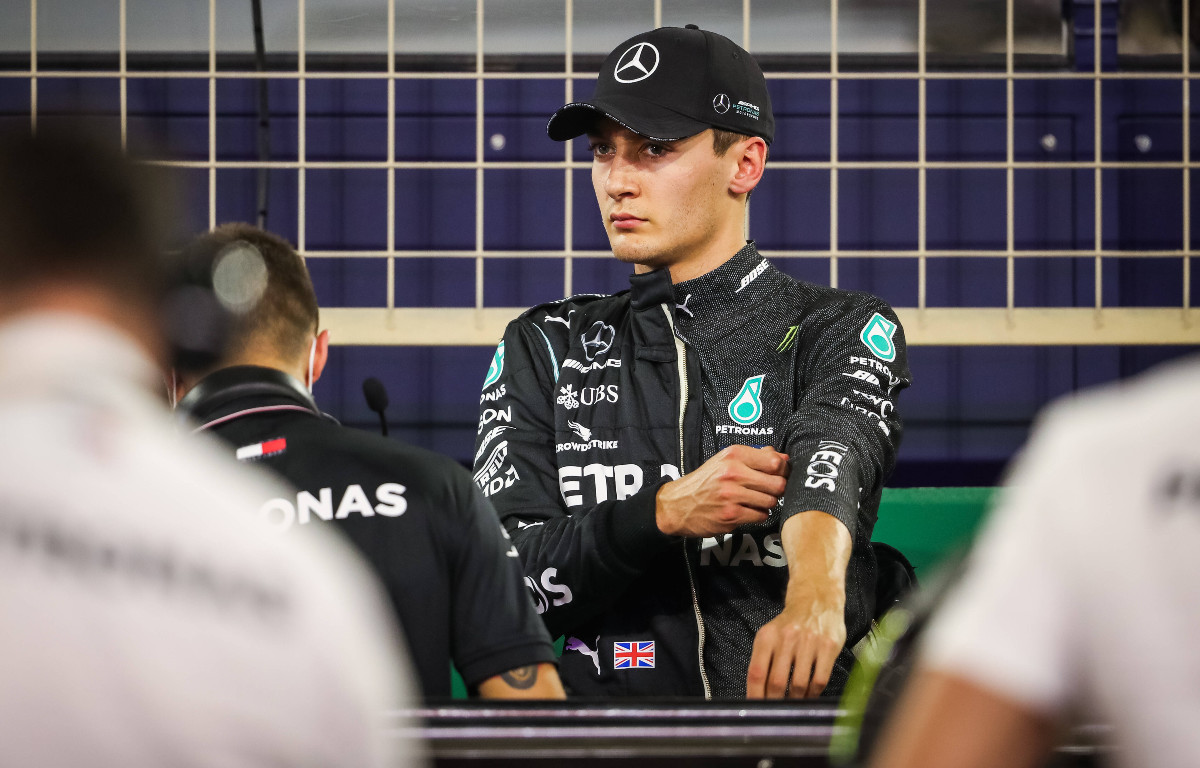 Check out the new 2021 collection on the official Formula 1 store!
The Mercedes reserve role also means time in the simulator but even that is not guaranteed.
"It depends a bit on what weekends they are and whether there are no clashes," said the Formula E driver.
"If the race is close to the factory, you could be in the simulator and then fly to the track, depending on travel restrictions. So it depends a bit. The situation is not the same for every race."
The Mercedes reserve ranks are set to be boosted by the arrival of Nico Hulkenberg, with team principal Toto Wolff saying it was of when, rather than if, the German driver joins the team.
Follow us on Twitter @Planet_F1 and like our Facebook page.