De Vries to be 'thrown in the deep' on FP1 bow
Nyck de Vries is expecting a challenge from the start when he takes over Alex Albon's seat in FP1 in Barcelona this weekend.
The reigning Formula E World Champion will take over from Albon in first practice for Williams as part of the team's obligations to run a rookie Formula 1 driver in their car in two sessions this season.
But 27-year-old De Vries, a Mercedes reserve, will take part in the session ahead of Williams' own test driver, Roy Nissany, and had been one of the names mooted to replace George Russell for 2022 before the team opted for Red Bull-affiliated Albon.
De Vries has taken part in the end-of-season young driver test for Mercedes in Abu Dhabi for the past two seasons, but is expecting a different experience altogether when collecting data at a full race weekend for Williams.
"I'm obviously very thankful and grateful for the opportunity to run in an FP1 session and kind of get to know the team, but also to kind of get myself out there during a Formula 1 weekend," De Vries said, quoted by Motorsport.com.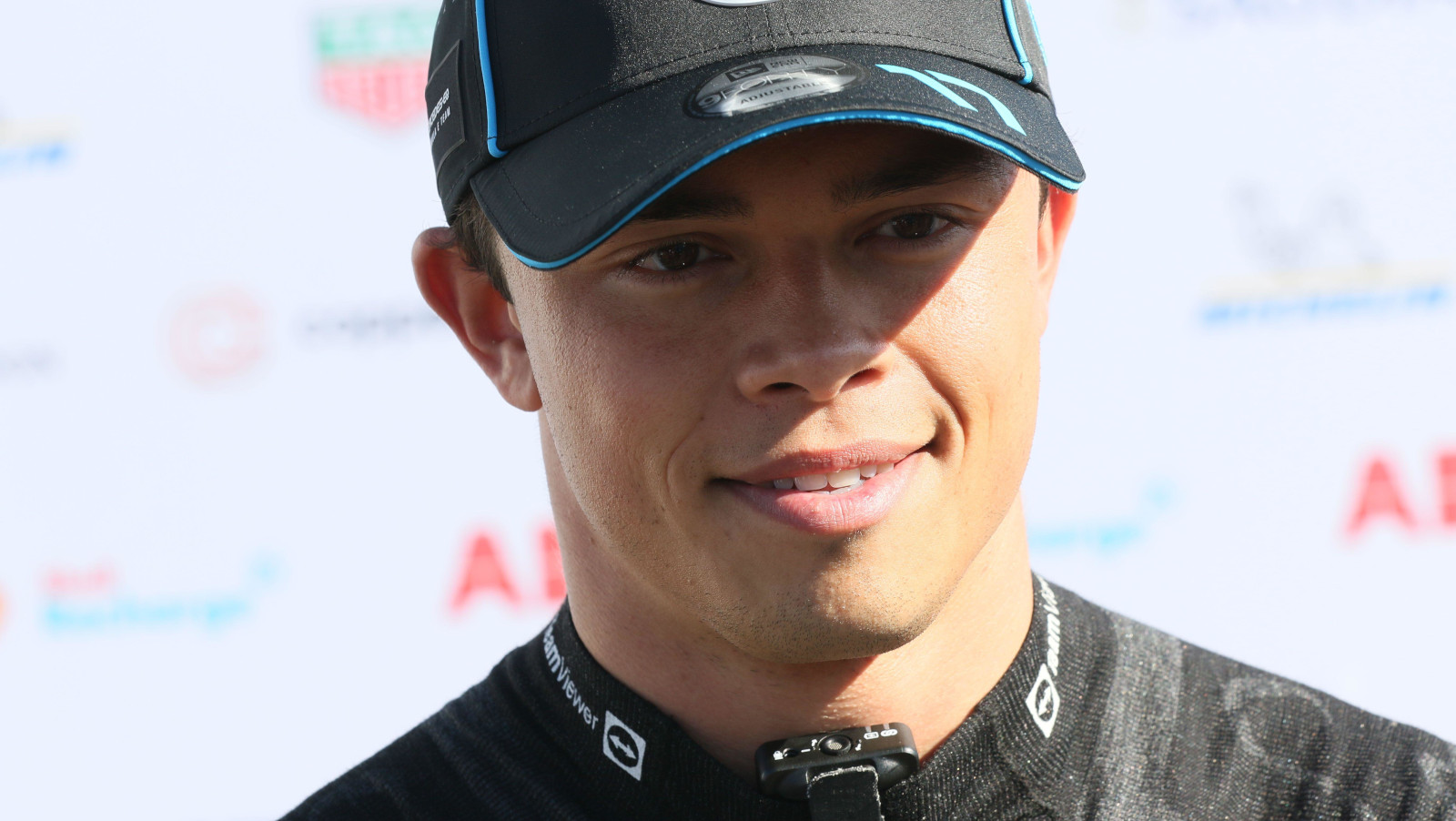 "I haven't really thought about real targets. It's only a one-hour session and you get like three runs on two different [tyre] compounds, which are both at the extreme end of the spectrum.
"So it will be a very interesting, exciting challenge. But I'm looking forward to the experience and hopefully I can do well."
De Vries, also the winner of the 2019 Formula 2 title, acknowledged he will have to adjust his driving style to not only cope with the demands of a Formula 1 car but make the switch in mentality to driving on a 'standard' race track instead of the street circuits used in Formula E.
With that, he is excited to get behind the wheel of the Williams on Friday – but is not setting a bar on how he should be performing, given the rustiness he will have in these surroundings.
"In all honesty, from a kind of expectations point of view, I don't really know what to expect," De Vries said.
"I think I'll be thrown a little bit in the deep. I've only driven an F1 car twice, which was both rookie tests in 2020 and 2021 with Mercedes.
"But the last time I've actually driven a very quick car on a track, it's been a little while ago, so will require some adaptations from the street tracks we know."