Esteban Ocon has said he is "not worried" at all about his Formula 1 future and it will be resolved "soon".
Ocon has missed out on a Mercedes seat for 2019 and a move to Renault, which was strongly rumoured, failed to materialise as the Enstone team tempted Daniel Ricciardo away from Red Bull.
The Frenchman could find himself on the market as Lance Stroll is expected to join Force India once his father's takeover bid has been completed, while Sergio Perez is the likelier of the current duo to stay after effectively saving the team by kick-starting the administration process.
But Ocon is relaxed about his 2019 plans and says an announcement on his future is not too far away.
"My future will be sorted out soon," Ocon told Motorsport.com. "I'm not worried at all.
"Mercedes is doing a great job with my management since I joined them.
"They always put me in the best sporting position for me. I don't have to be worried, it's all going to be okay.
"If I stay here or go somewhere else, I don't know. But I will have a great position for sure next year."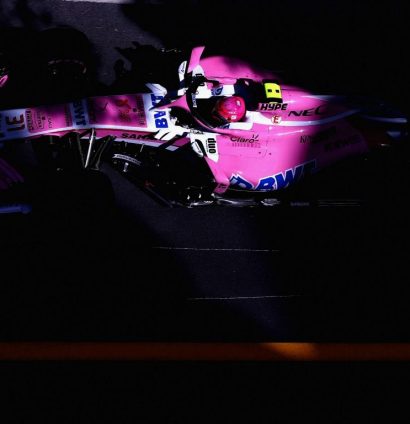 Ocon also suggested that he is in line for a Mercedes drive, but he will have to be patient for it.
"The [Mercedes] bosses have plans for me that are 'not yet'," Ocon added. "It's not the plan for now.
"I think they want me to have more experience before I jump in that car. I knew that already. I have targets I have to respect.
"At the moment they are happy with the job I'm doing. It's just a matter of time, I think."
Follow us on Twitter @Planet_F1 and like our Facebook page