Ocon hopes Merc release him for Abu Dhabi test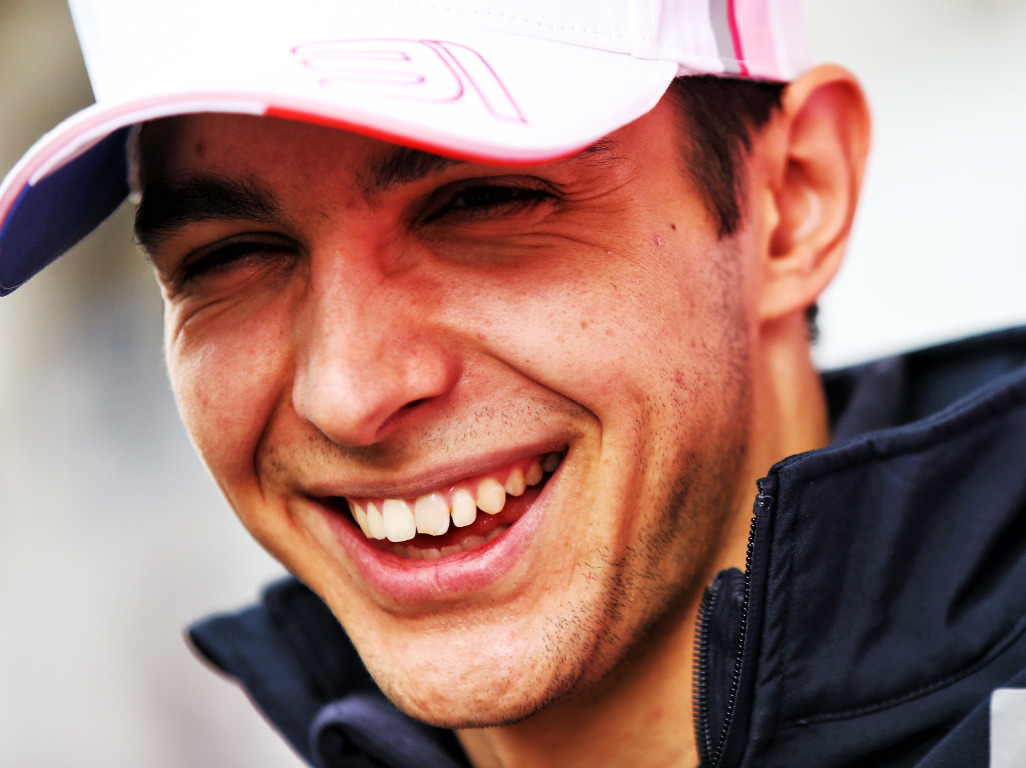 Esteban Ocon is hoping Mercedes will give him the go ahead to drive during the two-day post-season test with his new 2020 team, Renault.
Dropped by Racing Point at the end of 2018, Ocon spent this season filling the role of Mercedes' test and reserve driver.
After months of negotiations, though, he will be back on the grid next season having signed with Renault.
Mercedes motorsport boss Toto Wolff has made it clear that once Ocon moves over he will be a Renault driver only, no ties to the Mercedes F1 team.
However, whether that move will take place in December or only in January remains to be seen.
Ocon is hoping to get a jump on his 2020 preparations by taking part in the post-season Abu Dhabi test in December but concedes that decision depends on Wolff.
"I don't know, but hopefully as soon as possible," Grandpx.news quotes him as having said.
"I hope I can do the test in Abu Dhabi, but the two teams will have to decide if that is possible.
"But of course that is what I would like."
Follow all the action from the Brazilian Grand Prix with the PlanetF1 live centre