Ocon: Midfield battle will rage all season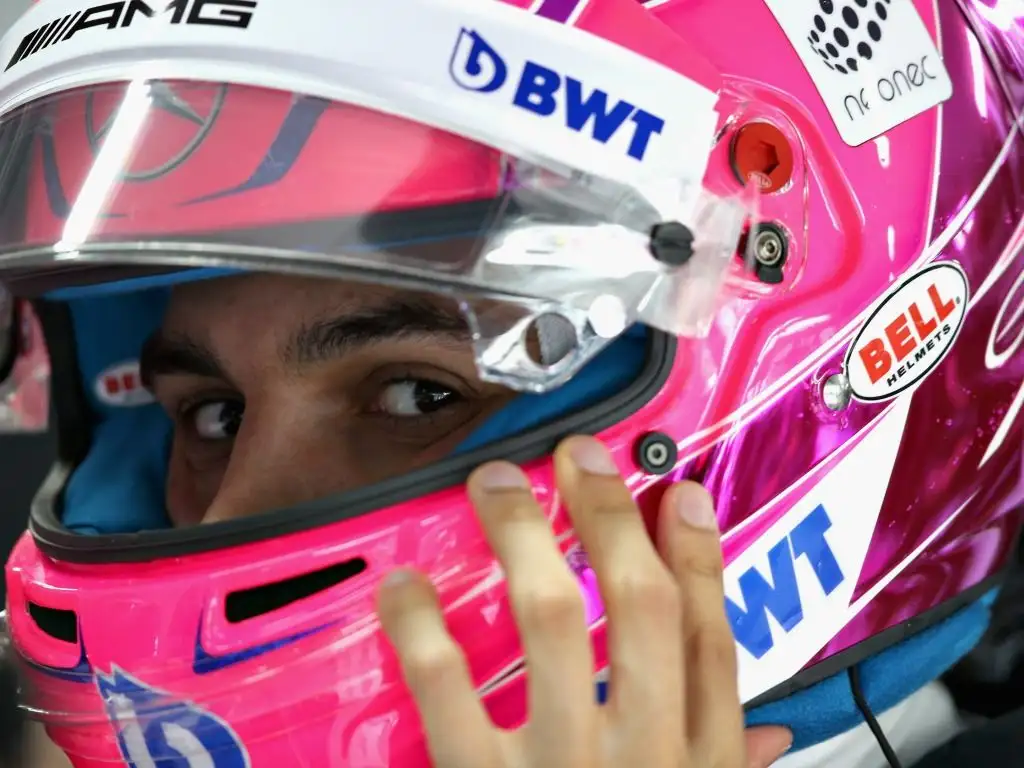 Esteban Ocon believes Force India are in for an intense midfield battle against Haas and McLaren, and one that is unlikely to be wrapped up before the Abu Dhabi GP.
Last Sunday, Haas climbed from seventh to fifth in the standings thanks to a fourth and fifth for Romain Grosjean and Kevin Magnussen.
And while Force India also brought both cars home in their points, their P6 and P7 only meant they closed the deficit to McLaren.
They, however, still dropped to seventh given Haas' points.
Ocon is expected this battle to rage throughout this season, and reckons it is one that is only likely to be sorted out come the season finale in Abu Dhabi.
"I mean those guys [Haas] were quick," he told the official F1 website. "We'll get them another time.
"I was quite happy for the team. The result, sixth and seventh, and a good understanding as well with Checo towards the end on a different strategy.
"We couldn't get [Magnussen] at the end but we will keep pushing at the next races. It's definitely [a huge result].
"The gap in the middle championship in the constructors' table is close. The fight is on and it will last all season."
Read more: All you need to know about the British Grand Prix