Ocon to bring 'new perspective' to Renault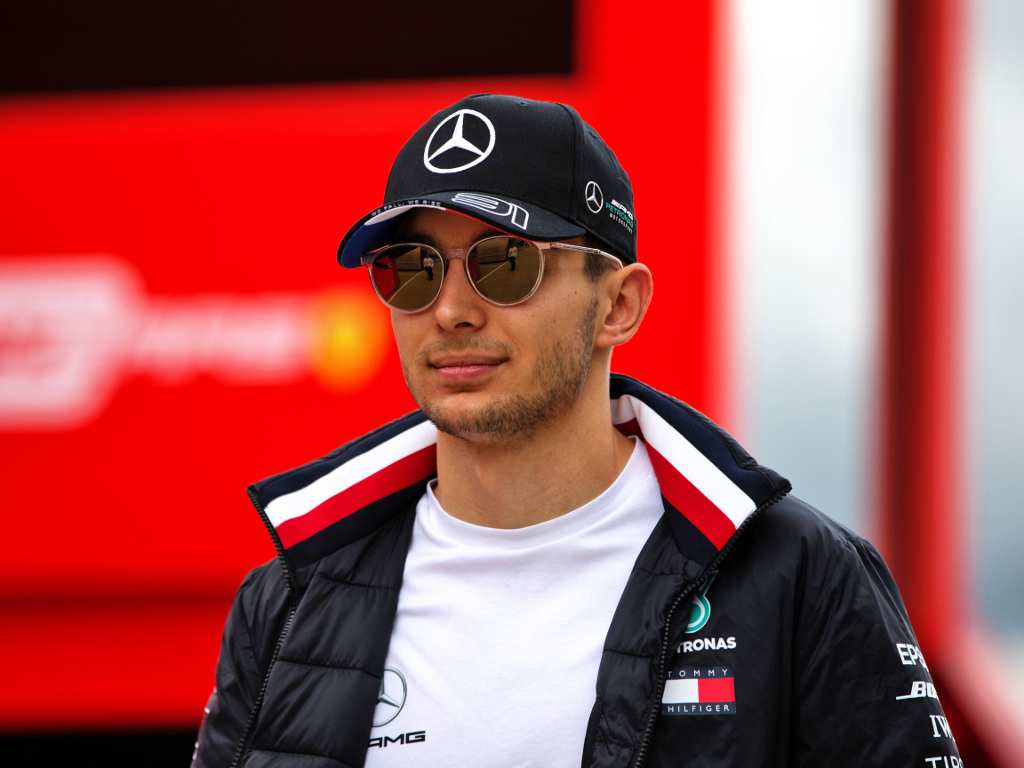 Esteban Ocon hopes he can bring a "new perspective" and "a different way of thinking" to Renault.
The Frenchman will return to the grid in 2020 after a one-year absence to replace Nico Hulkenberg at Renault, leaving behind his reserve driver role with Mercedes.
Despite still being only 22, Ocon will bring experience with him, having also raced for Force India and in the DTM series, and he hopes this will help him breathe "fresh air" into the Renault team.
"I'm currently working with the world champion team which has dominated Formula 1 for a few years. I learned a lot from Mercedes this year," Ocon told Auto Motor und Sport.
"I will also contribute my experiences with Force India. You must not forget my time in other racing series, like the DTM for example.
"I see certain things from a different angle and bring in a new perspective. They expect that from me.
"They want fresh air, advice and a different way of thinking. I hope I can help move the team forward."
Ocon insists that his season on the sidelines has been very beneficial to watch from outside everything that goes on in a team and teaches him "aspects that you usually do not notice".
"What the team expects from a driver, how the team reacts to difficult situations, how to deal with their drivers, these are aspects that you usually do not notice," he explained.
"The driver in the cockpit doesn't hear everything. I was able to look at it for a year from the outside.
"This will help me to make the right decisions and respond correctly to different scenarios, to make the team happy.
"I was in the middle of 'silly season', so I now know the politics around it. The work on the other hand is very complex. I prefer racing."
Ocon signed a two-year deal with Renault and he admits that the security through to 2021 is a huge relief for him.
"Long-term contracts give you security in this sport," he said.
"Sometimes a drive will quickly slip through your fingers. I learned that in 2018.
"It's good that I do not have to worry about the next two years. I can concentrate on racing and I am not distracted from the outside. That whole thing is a job in its own right in Formula 1.
"This year I had the time to take care of it because I wasn't driving. But you cannot combine both. I'm in the fortunate situation where I have people in my environment who help me."
The Frenchman is developing a very close relationship with Renault advisor and four-time Formula 1 World Champion Alain Prost, revealing that they talk for "hours" as he absorbs the support from his compatriot.
"I've been in contact with him a lot lately," Ocon confirmed. "He will be a great help to me.
"He's become a mentor, a teacher, and he'll give me good advice. When I talk to him, I never want it to stop. I am absorbing his words and we talk for hours."
Follow us on Twitter @Planet_F1 and like our Facebook page.