Ocon was 'very close' to 2020 Mercedes seat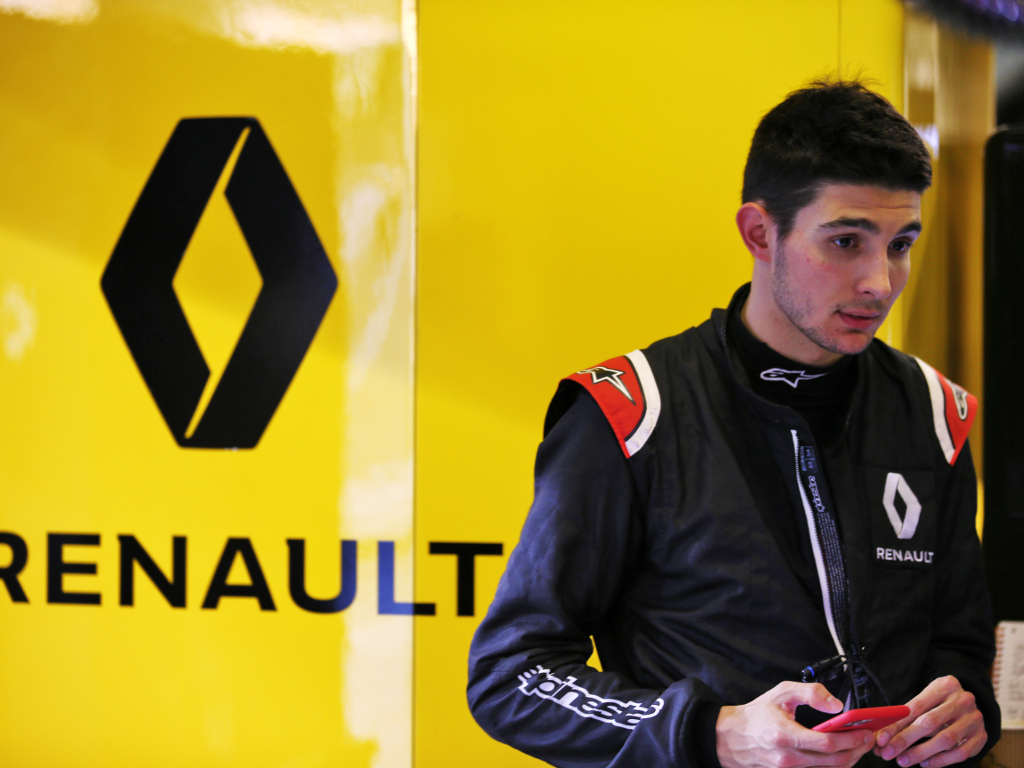 Esteban Ocon has revealed he was "very close" to replacing Valtteri Bottas at Mercedes for the 2020 F1 season.
Left without a 2019 race seat after he was dropped by Racing Point in favour of team owner Lawrence Stroll's son, Lance, Ocon returned to his parent team Mercedes.
Sitting on the sidelines as the team's official reserve driver, Ocon was rumoured to be Mercedes' favourite to replace Bottas after the Finn's mid-season slump.
Mercedes, though, opted to give Bottas another season with Ocon then signing for Renault as Daniel Ricciardo's new team-mate.
The 23-year-old Frenchman says he was "very close" to partnering Lewis Hamilton in 2020.
Speaking to ESPN, he was asked if a Mercedes seat was a serious option. He replied: "It was."
Pressed as to how close he got, he said: "Very close, and until the last moment there were discussions.
"But that's done now and I have to look ahead and what I have in front of me.
"I don't think I am going to go into details. Maybe if you ask Toto.
"I think it was only him taking the decision, but I think he can explain it better.
"He explained it to me also, but his main reason is that of course I am still young and I have time."
Ocon says the Mercedes door remains open.
"I'm still managed by Mercedes, which is different to the actual team.
"But the future is long in Formula One and I'm sure we will see each other again. We are not that far away from each other [in the paddock] anyway!"
Follow us on Twitter @Planet_F1 and like our Facebook page.