Ocon will 'transform' under new weight rules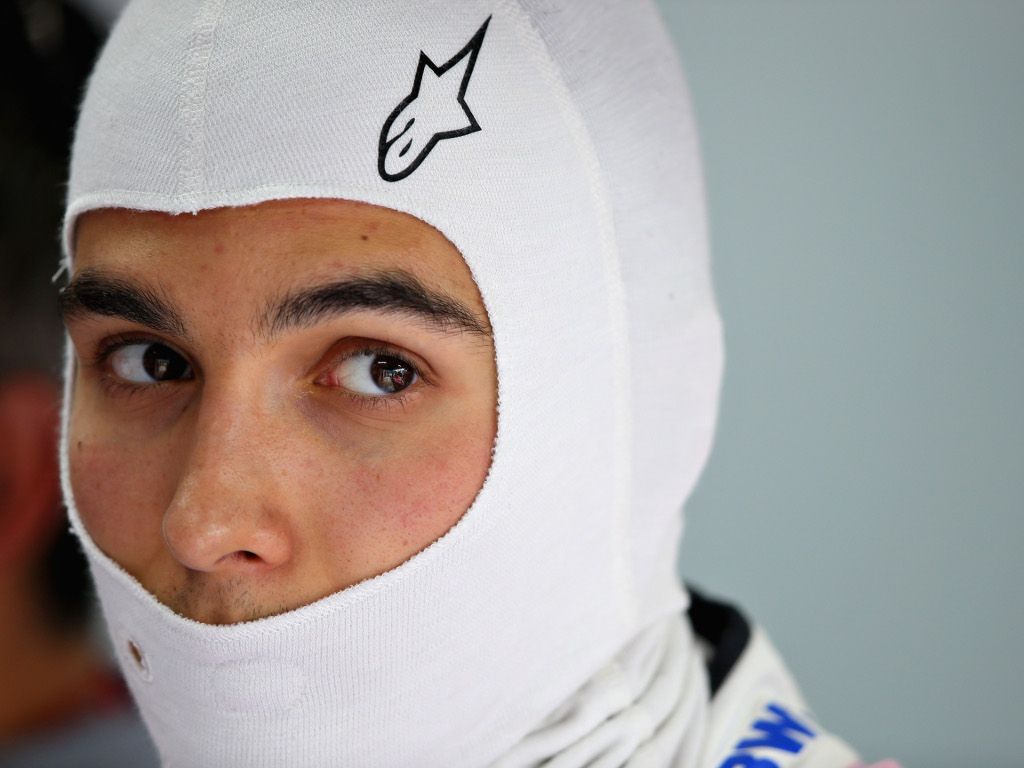 Mercedes development driver Esteban Ocon claims he will "transform" himself under Formula 1's new weight rules as he aims for a 2020 return.
Ocon will act as a reserve driver for Mercedes this season after a series of events left him without a drive in 2019 despite an impressive campaign last year.
The Frenchman is one of the tallest drivers in the sport and has suffered a weight penalty as a result.
And with his absence from the 2019 grid, he will not be able to benefit from the first year of the introduction of a minimum driver weight.
Speaking to Autosport.com, he said: "What I don't want to swallow at all, what I will not swallow, is that I'm not back in 2020.
"I would be massively disappointed by this. I believe I will be back and I trust the people around me to be back.
"I will just be even better prepared – with everything I know, with the knowledge I have from the [2018] season.
"I will transform myself with the new weight regulations, and I will arrive more ready than I was when I started at Force India [in 2017].
"I believe that with the amount of work I put in every day, this situation will change.
"My dedication will pay off and I will be back in 2020."
Follow us on Twitter @Planet_F1 and like our Facebook page.