'Old, shabby' Silverstone and Monza urged to upgrade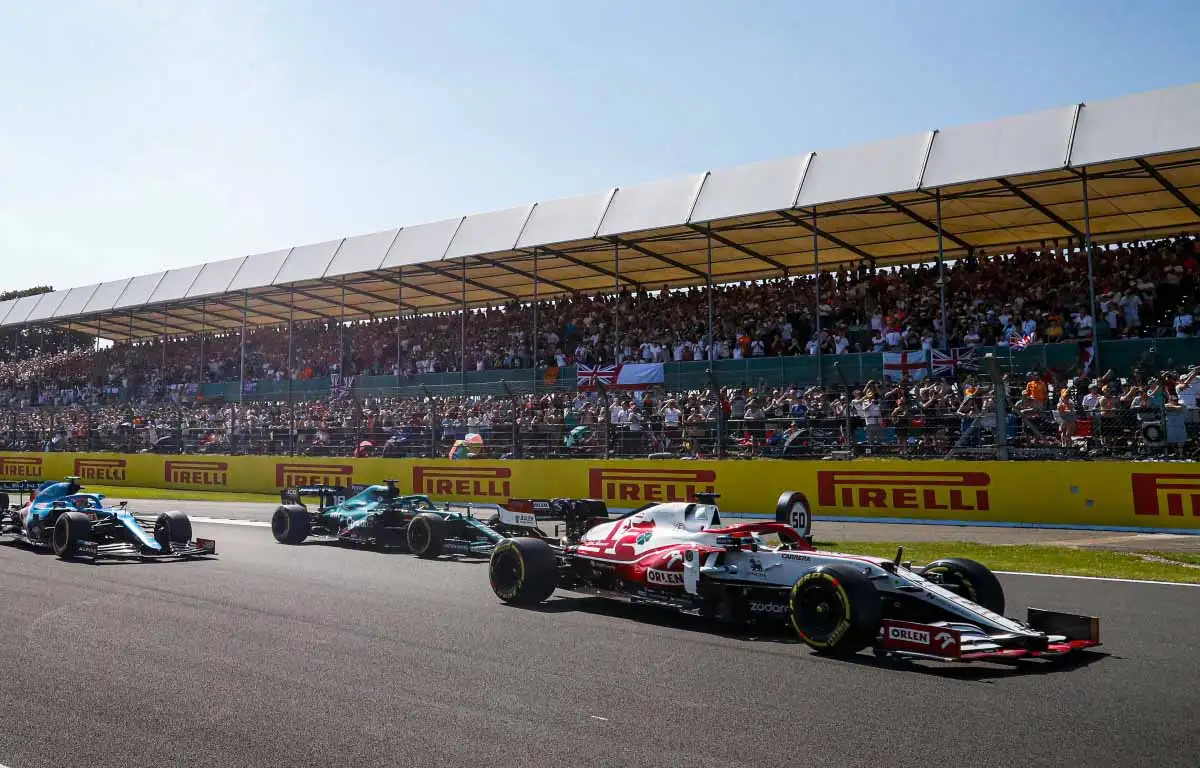 With plenty of new candidates to host races, Alpine CEO Laurent Rossi thinks the likes of Silverstone and Monza must keep their infrastructure modern to retain places on the calendar.
Rossi praised the infrastructure in place at the newer circuits on the schedule, highlighting the ones in the Middle East in particular – and with F1 CEO Stefano Domenicali claiming the interest in the sport means they could hold a 30-race season if they had any desire to, there is pressure at 'traditional' circuits to keep up.
The Alpine boss said as much as he enjoys spending time at two of Formula 1's most famous and historic circuits, the rate at which new circuits develop mean they have to keep up to ensure they stay relevant and fit for purpose in modern Formula 1.
"I personally think it's setting the bar high, in terms of infrastructure [and it] makes some venerable, amazing tracks look a bit old and shabby," Rossi told reporters, quoted by GPFans.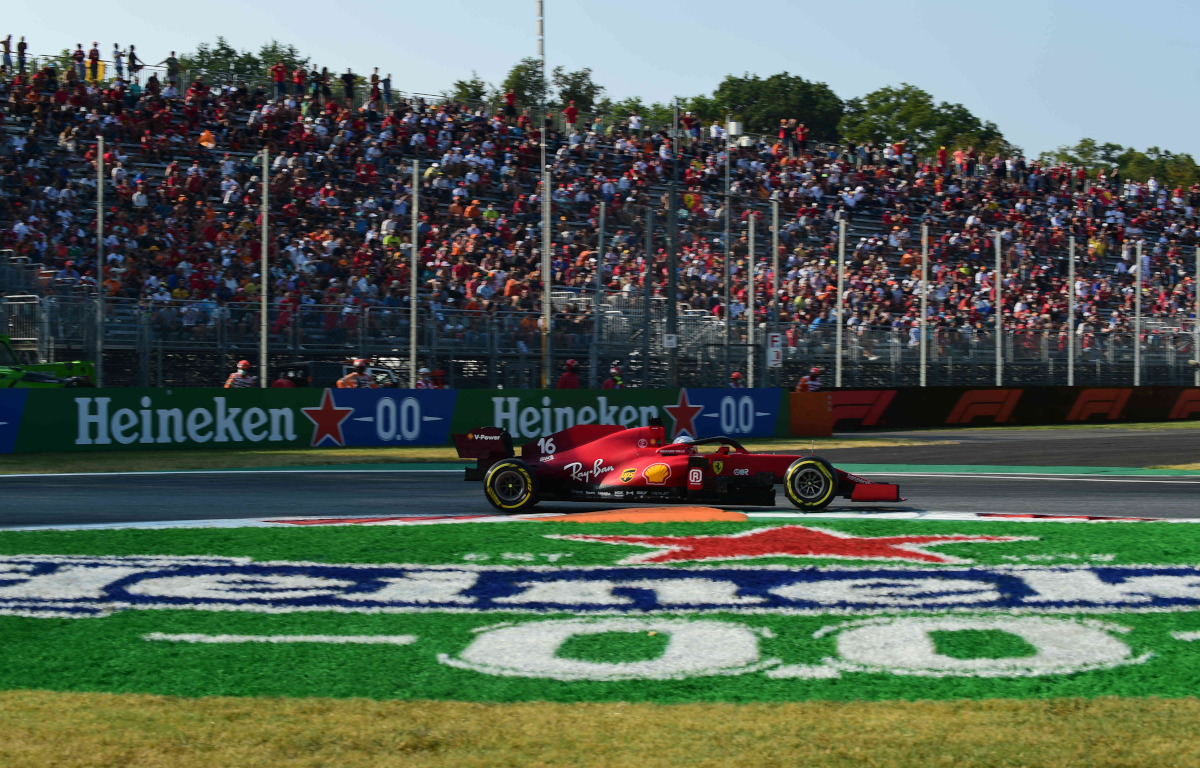 "Especially when you are in Abu Dhabi, it's all perfect, it's very nice and they are making the right modifications on the track. I think Abu Dhabi now is much better than it used to be. The drivers certainly like it.
"Perhaps in Saudi, they went a bit too far because there are high speeds [for a street circuit] so they need to do a bit of…in F2, as well as F1, it benefited us, Alpine, most times. F1 we managed to get away from the crashes – there were probably too many crashes.
"That said, I like the take on new tracks, interesting designs and amazing infrastructure. For me, it's an interesting way of stretching everyone back in the old continent (Europe) to not sleep on your own laurels.
"It's great to be at Monza and Silverstone and I love those races very much, but you need to stay on top of your game because the others will probably build…
"I guess Miami will try and do the same. They have built something to make sure that if you fall asleep, they will get the spot."
Formula 1 heads to Miami for the first time in 2022 with Qatar joining the calendar on a 10-year contract from 2023, while China is due to return to the schedule for 2023 as well, making the calendar increasingly congested.
A record 23-race schedule is in place for the coming season, with the provision in the teams' current Concorde Agreement to race as many as 25 times per season.
Aus GP determined to avoid a Djokovic situation
Andrew Westacott have urged F1 drivers to get fully vaccinated before the Australian GP to avoid a Novak Djokovic situation.