Max Verstappen would not dominate in Formula E, says Oliver Rowland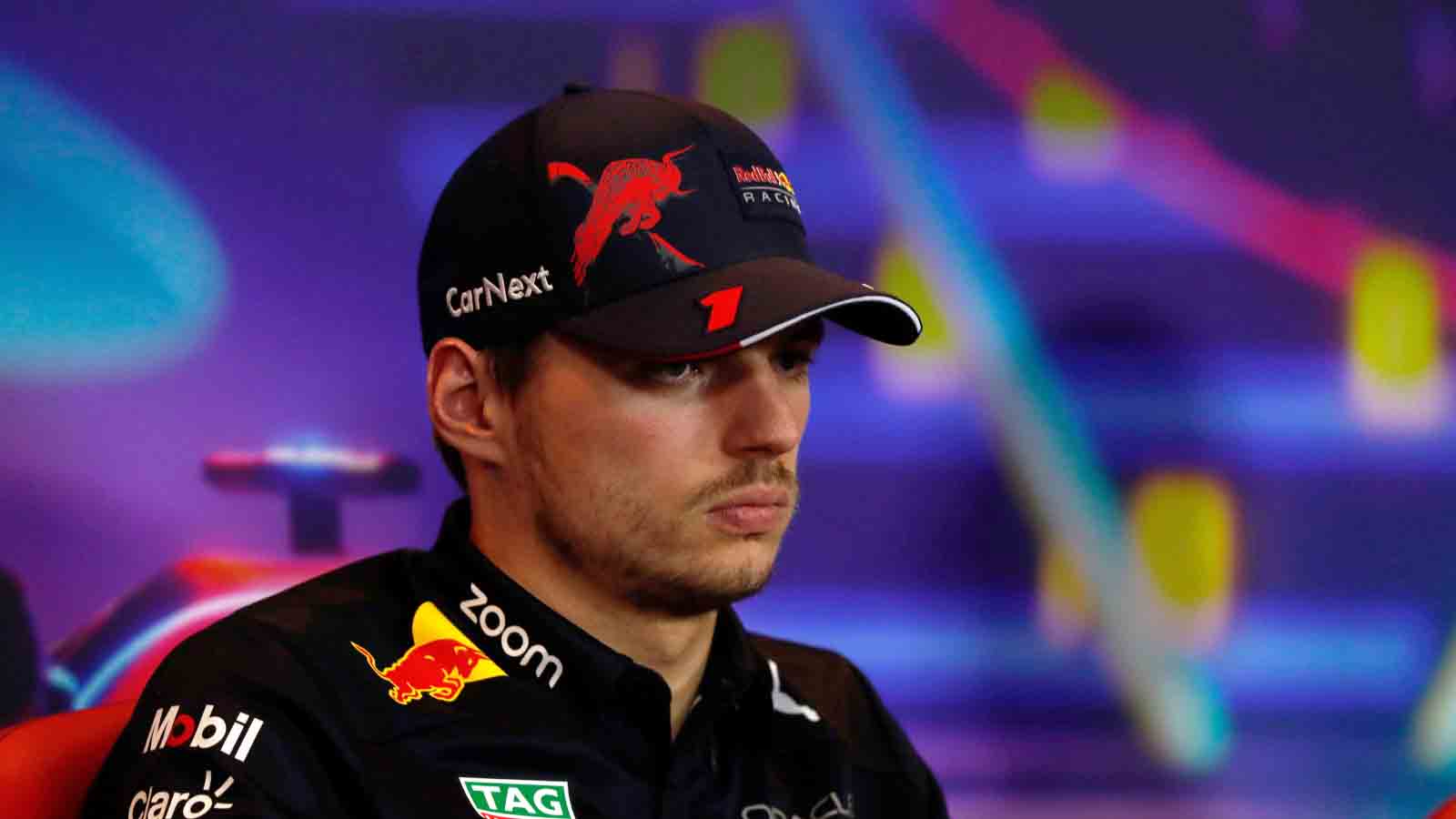 Formula E racer Oliver Rowland says Max Verstappen and his Formula 1 peers would not be capable of dominance if they made the switch.
As Formula 1 strives towards a greener future, Formula E continues to go racing in demonstration of what all-electric racing has to offer.
Formula 1 though is drawing a much larger audience, which means Formula E is currently not a realistic option for any established Formula 1 driver that has good opportunities to stay in the series.
However, former Renault and Williams development driver Rowland, who competes in FE for Mahindra Racing, does not believe that the F1 grid is overall a more talented one than in FE, arguing even that the opposite is true.
And after Verstappen won a record 15 of the 22 grands prix in 2022 on his way to the World Championship, Rowland says the Dutchman could not repeat such a feat in Formula E, saying the same is true for his nearest rivals, a claim he makes based on his experience.
Rowland has gone up against the likes of Charles Leclerc, Alex Albon and Nyck de Vries during his days in Formula 2, finishing P3 in the 2017 standings in the year that Leclerc won the title.
"I don't think you could put any F1 driver in Formula E where they would win easily," he told Total-Motorsport.com.
"I think Max [Verstappen] is the standout in F1 at the moment in terms of pace, talent and just natural ability.
"It's easy to say when he's winning, I rate the others highly, especially the younger guys like Charles and George [Russell]. But they wouldn't come here and dominate. I know that, I've raced against them and I know their level.
"I would say the average here [in Formula E] is better [than F1]. I would welcome them here any time."
With Rowland stating that money stopped him from being able to grasp opportunities in Formula 1, he turned his focus to "making a living", saying that Formula E is the ideal destination for that.
"When you are in the junior formula, you dream of being in F1," he stated. "But the closer you get you realise that I need to make a living as well.
"For me, it was like, 'Okay, F1 there may be an opportunity but I also need to make a living' so this [Formula E] is one of the best places in motorsport where you can do that.
"We have competitive manufacturers, the driving side is extremely competitive, so you can do well for yourself."
PlanetF1.com recommends
Michael Masi exit blamed on 'toxic social media' response after Abu Dhabi
Earliest release date yet announced for new series of Netflix's Drive to Survive
F1 teams pushing to make it even harder for new teams to join – report
Formula E would need a surge to attract Max Verstappen
The prospect of Verstappen racing in a series outside of Formula 1 again in the future is actually very high, as the Dutchman has said himself that once his Red Bull contract expires at the end of 2028, he is leaning towards competing in other categories.
But while Le Mans has been mentioned, it feels like Formula E would need to gain a great deal of popularity for Verstappen to decide that he wanted to compete in the series.
Of course, it would be a monumental boost for Formula E to have a driver of Verstappen's standing competing there one day, and by that point money will most likely not be a concern for the Dutchman, but still such an occurrence seems highly unlikely.