F1 fans give 2023 predictions and name the dirtiest driver on the grid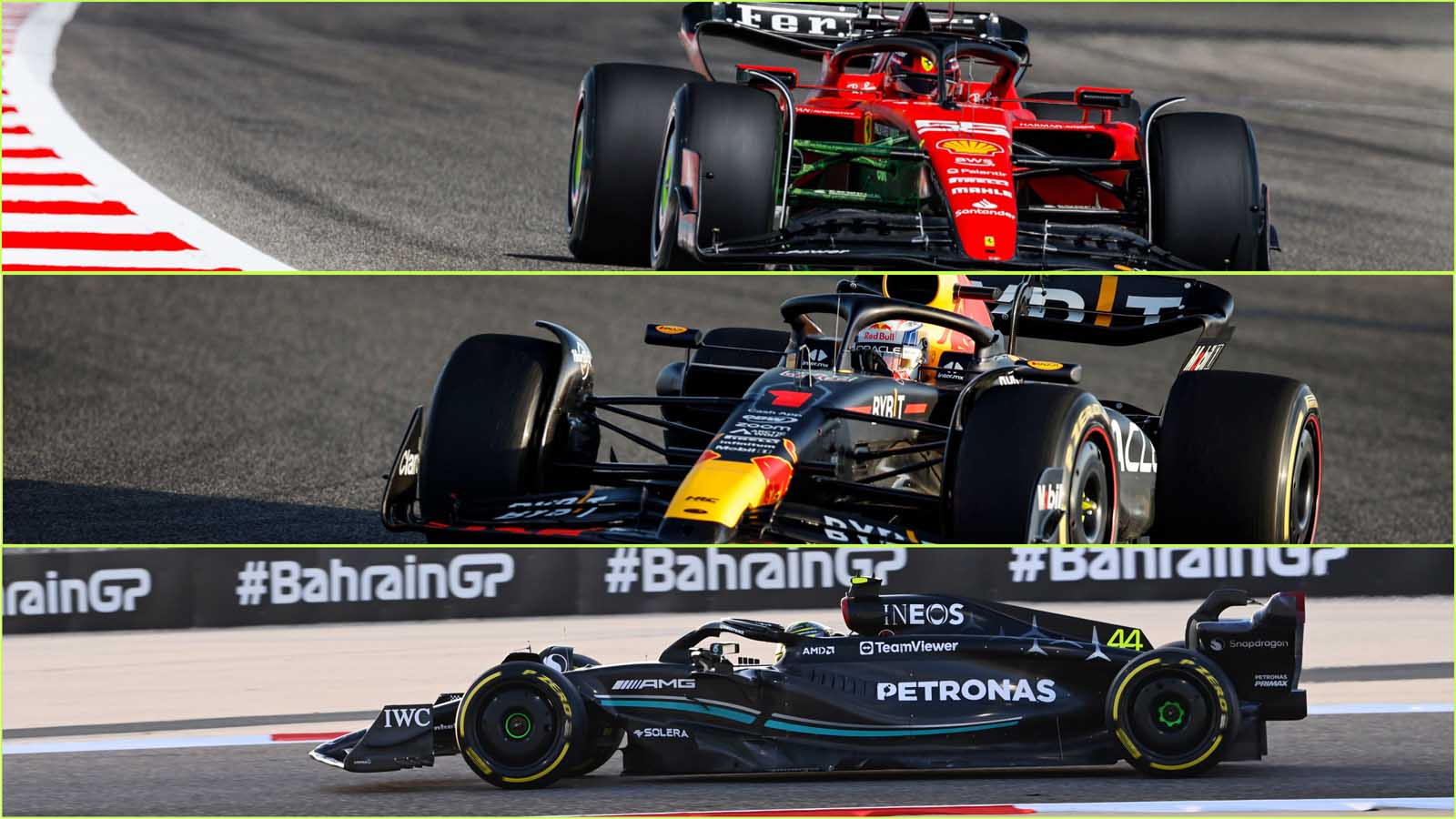 We spoke to F1 fans and got their thoughts on the 2023 season ahead, while also asking them to name who they feel is particularly unfriendly when it comes to wheel-to-wheel racing on the grid, with a wide range of answers.
PlanetF1.com's Henry Valantine was sent to the National Exhibition Centre in Birmingham for Autosport International recently, and he spent plenty of time speaking to F1 fans for our brand new Formula 1 channel, On Track GP, launched in partnership with Global Fan Network.
He gathered thoughts from plenty of fans about how they thought the top three in the Constructors' Championship would rank this time around, after Red Bull's dominance in both title races last season.
And as a fun addendum, F1 fans were asked who they felt is the dirtiest driver on the current grid – being the one who is least likely to give way in a fight or be up to no good in general.
On Track GP is set to feature regular live broadcasts throughout the upcoming season and will make use of technology launched by GFN to 'beam in' F1 fans live from all over the world to talk about their views on the day's events from the world of Formula 1.
You can watch the full video below, and don't forget to head to the On Track GP YouTube channel to like this video, subscribe to our channel and turn on notifications for when new videos drop throughout the season. Enjoy!
PlanetF1.com recommends
PlanetF1.com and Global Fan Network launch new F1 channel 'On Track GP'
Conclusions from F1 2023 Testing: Red Bull favourites, Alonso's masterstroke
Mercedes in 'much better place' on final test day after overnight tweaks on W14