Is it already too late for Ferrari to mount an F1 title challenge this season?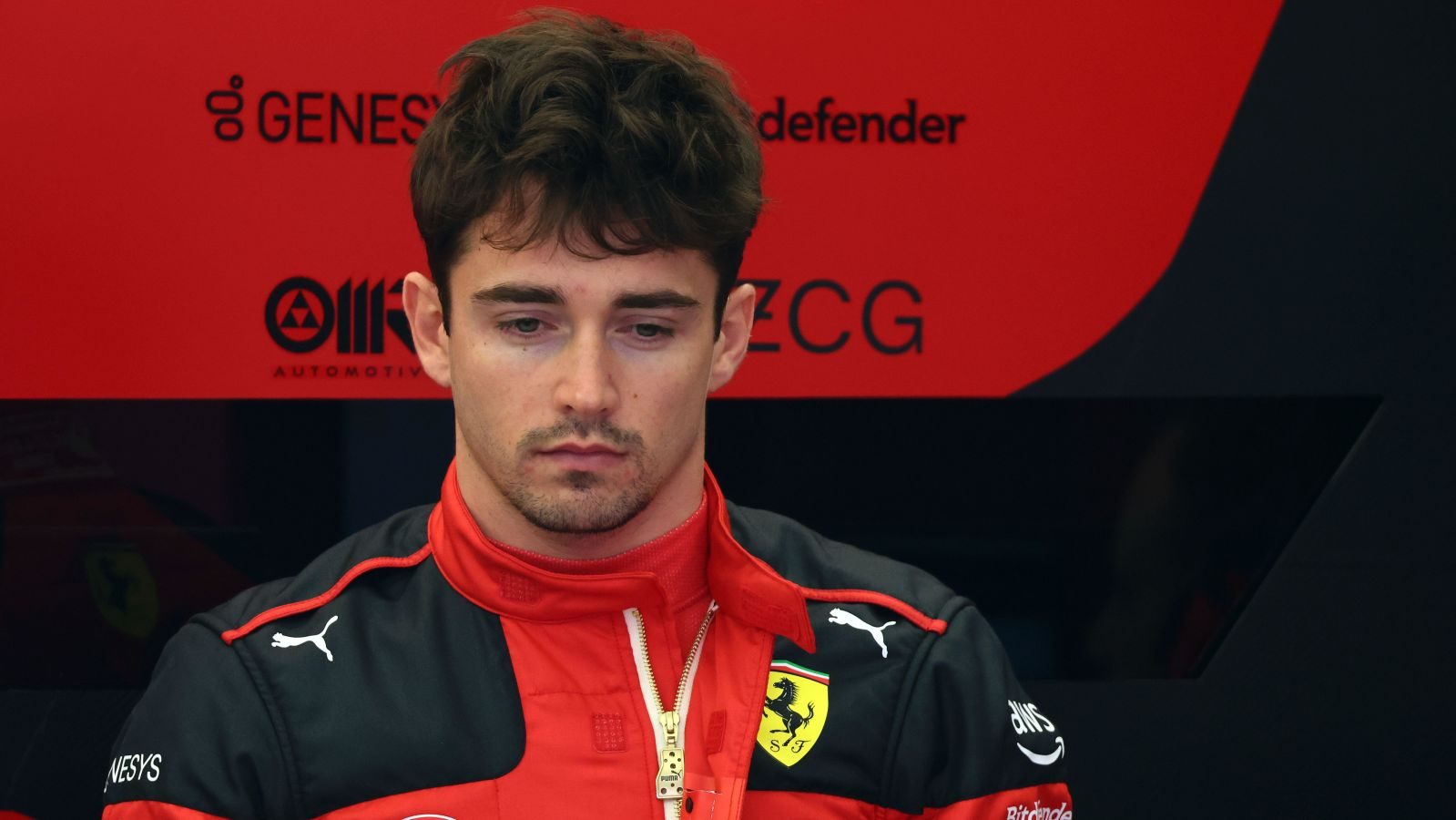 A tough opening weekend to the season for Ferrari has got On Track GP wondering whether or not it is already too late for the Scuderia to be right in the hunt at the front.
Ferrari fan Joe Ashdown discusses the struggles the team faced at the Bahrain Grand Prix in the latest On Track GP video, with Charles Leclerc having retired from third place and Carlos Sainz overtaken for an eventual podium by Aston Martin's Fernando Alonso.
Early reliability issues with Leclerc's energy store reared their ugly head in Bahrain, but another key problem facing Ferrari was simply the outright pace shown by Red Bull and Max Verstappen especially – with a lot of work to be done to try and catch up.
Joe did speak about the positives the Scuderia were able to take from the weekend, but unfortunately the list of negatives was quite a bit longer.
Could a grid penalty for reliability problems already be on the cards at only the second race of the season? Without fixes on the SF-23, it cannot be ruled out just yet.
PlanetF1.com recommends
PlanetF1.com and Global Fan Network launch new F1 channel 'On Track GP'
Would Max Verstappen or Lewis Hamilton be faster in the same car?
F1 fans give 2023 predictions and name the dirtiest driver on the grid
Watch Joe's full thoughts about Ferrari below, and don't forget to head to On Track GP on YouTube to like this video, subscribe to and turn on notifications for our brand new Formula 1 channel, launched in conjunction with Global Fan Network.
After debuting for the Bahrain Grand Prix, On Track GP is going to continue to feature live broadcasts throughout the Formula 1 season, and will make use of technology launched by GFN to 'beam in' F1 fans live from all over the world to discuss their thoughts on the sport as events unfold.