Piastri denies 2022 is a 'wasted' year of career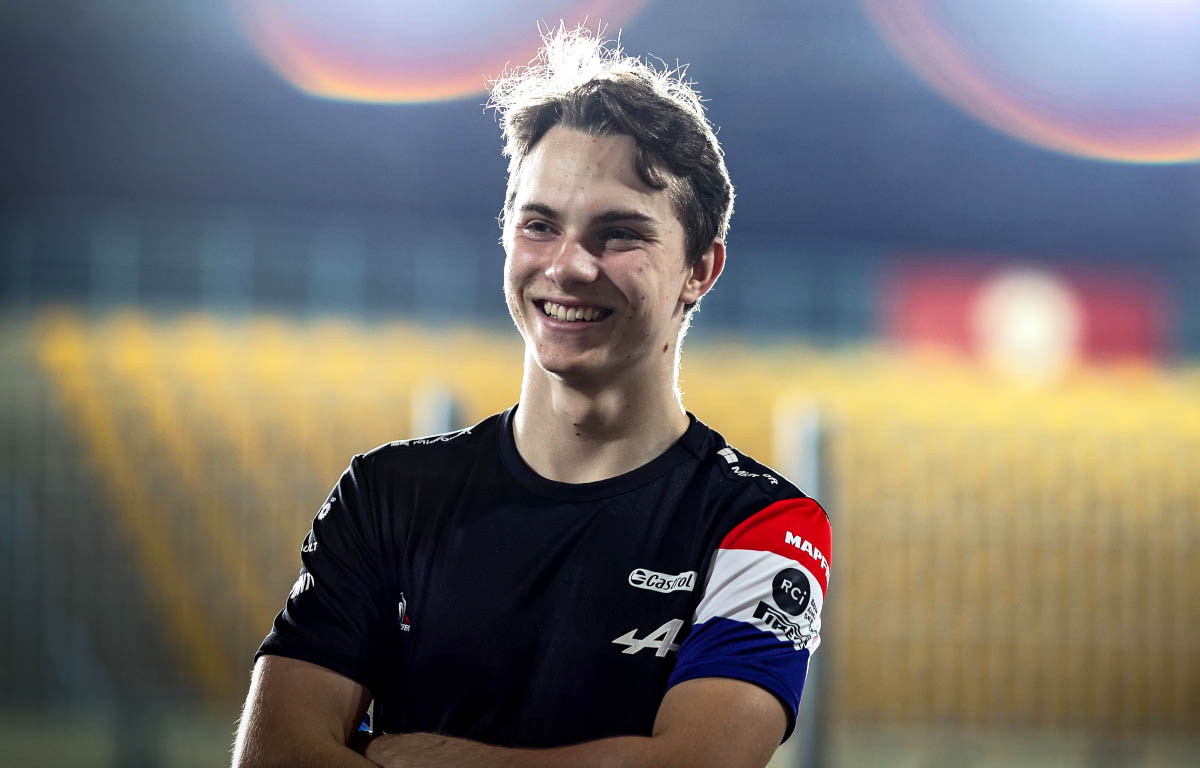 Reigning Formula 2 champion Oscar Piastri does not believe that serving as Alpine's reserve driver for 2022 will be a waste of a year.
Piastri was the standout driver of the 2021 Formula 2 campaign, winning the title with a whopping 60.5-point margin, meaning he achieved the feat of being crowned Formula 3 and then F2 champion in back-to-back seasons.
However, Alpine were unable to secure their junior driver a spot on the 2022 F1 grid, meaning he will spend that season serving as their reserve driver.
On form alone, Piastri did more than enough to warrant a seat in F1, but even though that did not come to fruition, he does not view 2022 as a write-off, far from it.
Instead, he can gain valuable experience from working with Alpine's drivers Fernando Alonso and Esteban Ocon, while also putting in the work in the simulator.
He even sees getting to experience the demand of travelling around the F1 calendar as an opportunity.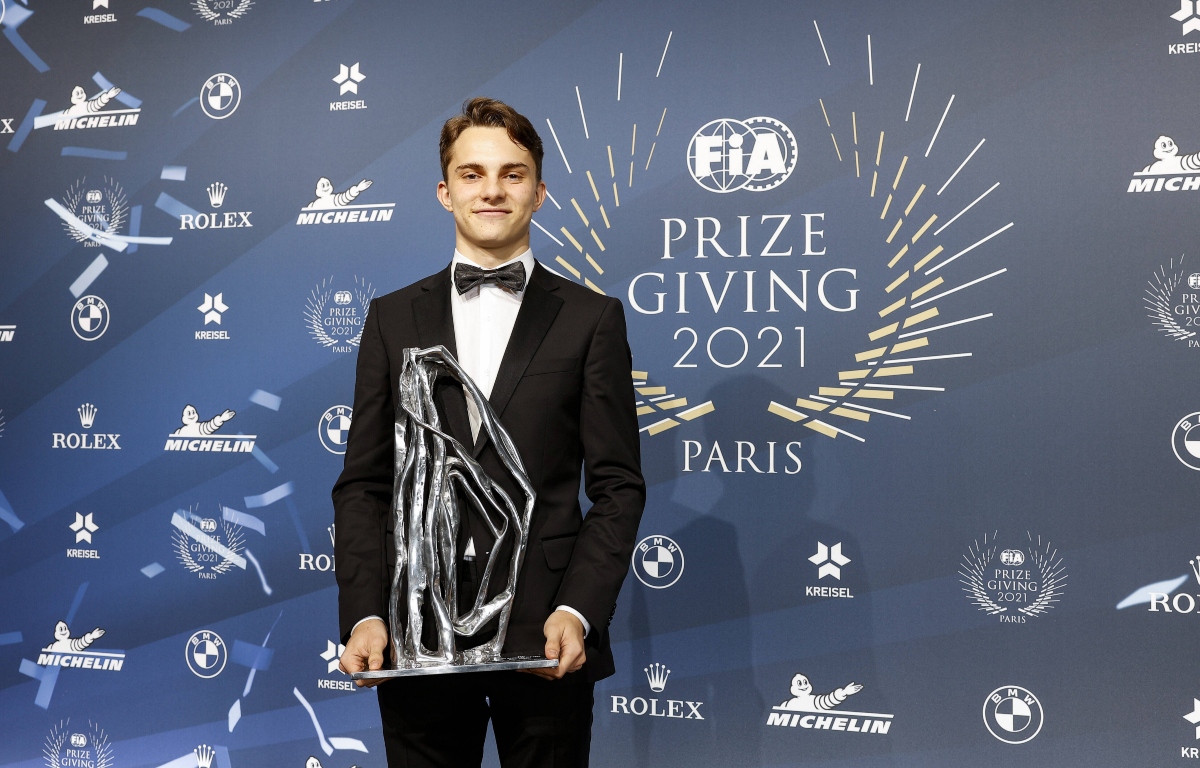 "I definitely don't think it will be a wasted year," Piastri told Motorsport.com.
"It goes without saying that I would have loved to have been on the grid, of course. But a lot of the things I can pick up next year, like the travelling schedule of an F1 season, having to adapt to that without the pressure of having to actually drive is quite beneficial, I guess.
"And listening to Fernando and Esteban also with a new car for next year, I can listen to how the car's developing and with all my work in the sim I can try and contribute to that.
"There's a lot of other things outside of driving that make a successful F1 driver.
"Next year one of the main parts of my role is to learn as much as I can off Fernando and Esteban. Just listening to the way they go about things, the way they make suggestions to the engineers; the amount of capacity they have left to think about ideas and what to change on the car outside of just driving is impressive.
"And I think that's the kind of stuff that I can take forward. That I don't need to be physically driving for. That's definitely going to be an important part in the next year."
While Piastri is not expected to take on any racing programme elsewhere for 2022, he is likely to appear in FP1 sessions for Alpine during the F1 season.
Alpine's gamble for 2022
The Alpine team are introducing a brand-new engine in the hope of progressing.