Has Flavio Briatore played a role in the Oscar Piastri/Alpine saga?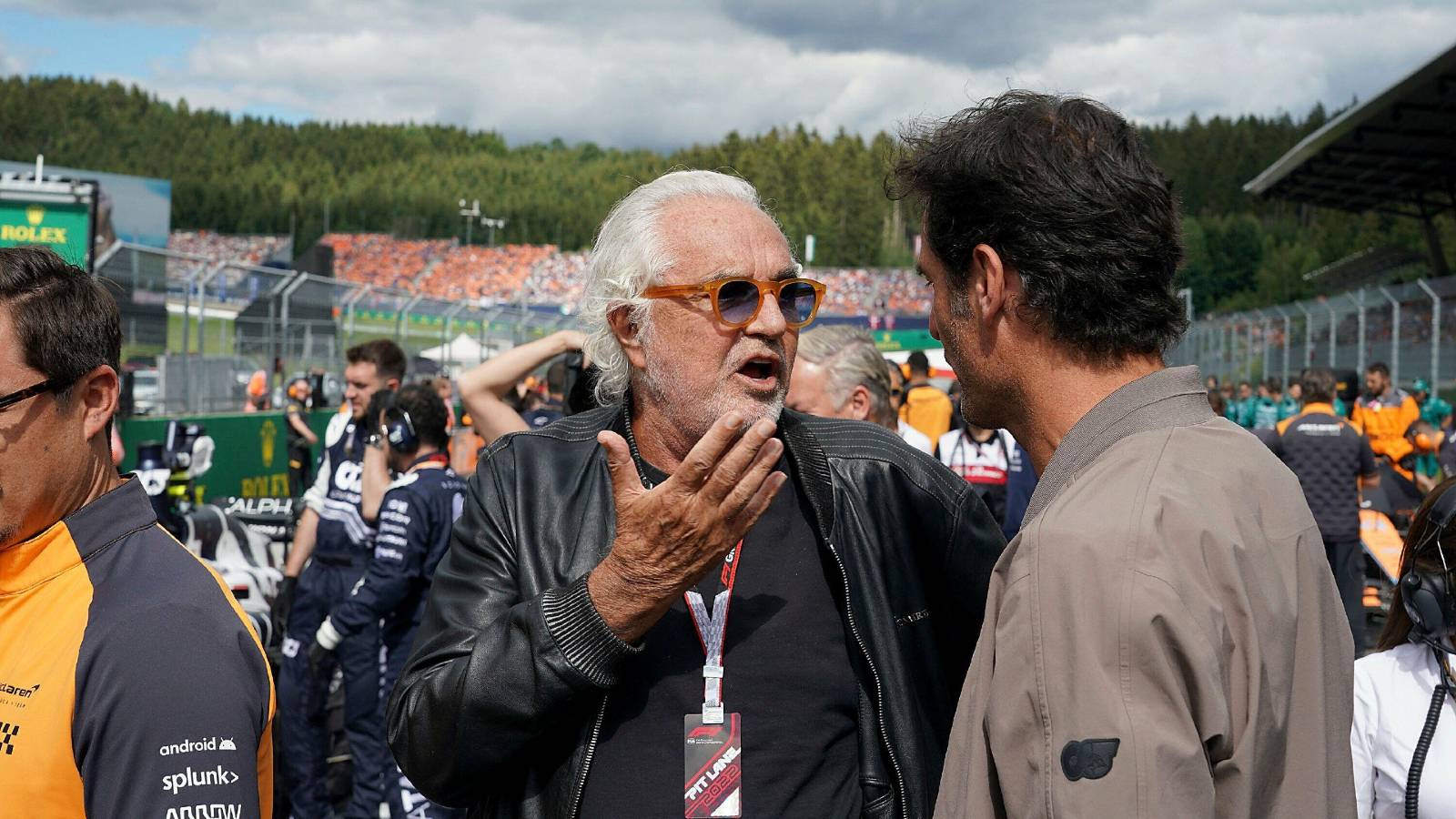 Flavio Briatore may have had a hand in the Oscar Piastri controversy encircling Alpine and McLaren.
That is the view of former F1 driver Christian Danner, who has spotted signs that suggest the involvement of the former Benetton boss.
Piastri is the subject of a wrangle between the two teams battling it out for fourth place in this season's Constructors' Championship.
It is not this year to which the Piastri tug-of-war relates but 2023, for which both McLaren and Alpine are reported to hold a valid contract for the young Australian's services as a race driver.
After Alpine named their academy prospect Piastri as replacement for Aston Martin-bound Fernando Alonso, the 21-year-old quickly shot down that announcement by dismissing it as "wrong" and insisting he would not be driving for the team next year.
Strong rumours indicated he was set to join McLaren, who were reported to have told Daniel Ricciardo he would have to make way for his younger compatriot in 2023.
Although Mark Webber was reported to be at the forefront of the Piastri-McLaren links, F1 pundit Danner thinks another big name may be playing a role – that of Briatore, who has also had a big part in Alonso's career.
"The whole scenario clearly has Briatore's handwriting," Danner told motorsport-magazin.
"It's classic Flavio. There's certainly a contract for Piastri that Flavio has skimmed over – very much in the mind of the manager, Mark Webber. There was definitely a clause."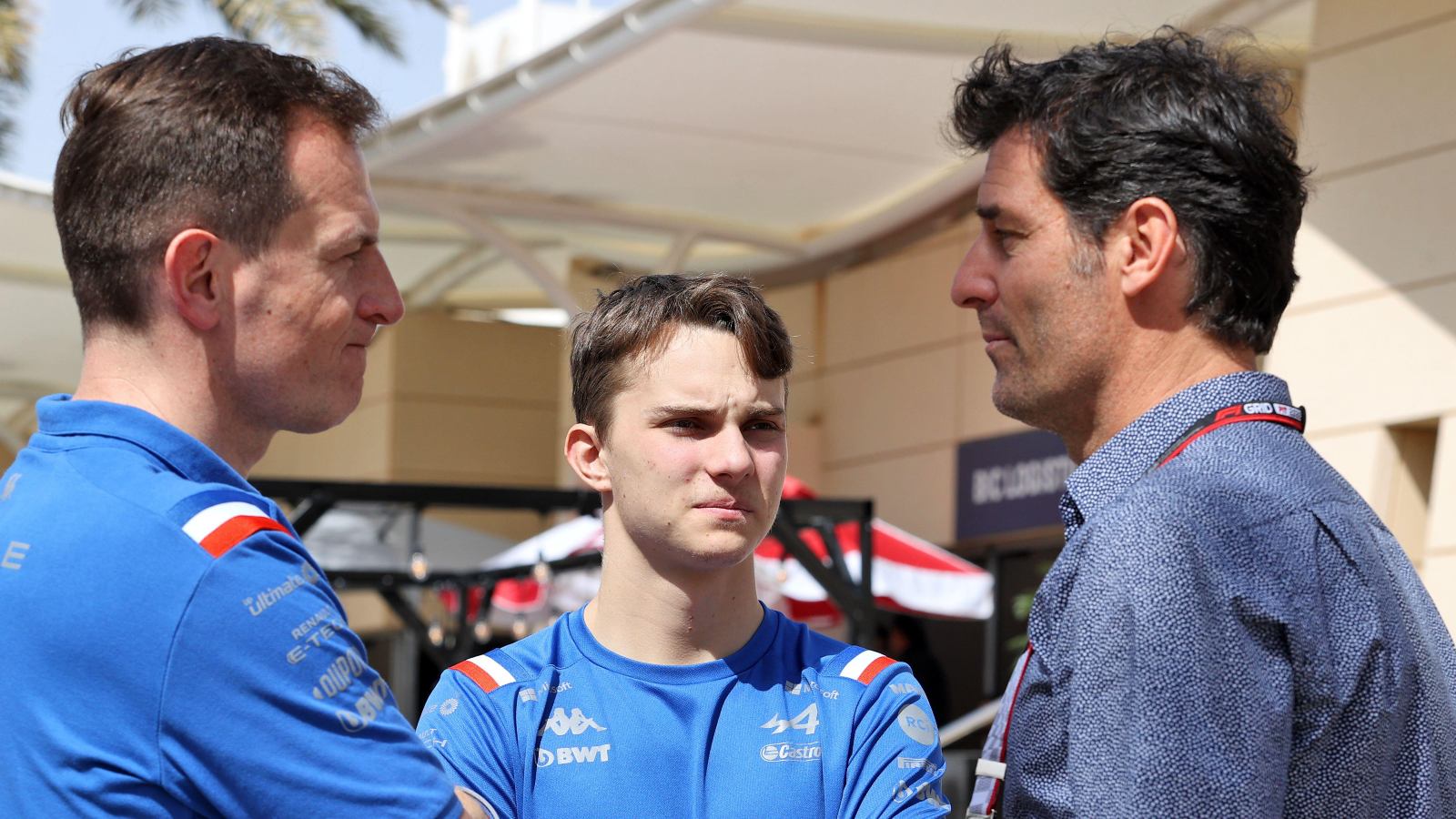 The clause to which Danner referred is understood to relate to an agreement between Alpine and Piastri which had a deadline of July 31, but was never formalised. Piastri's camp thought that made him a free agent who was able to sign for McLaren instead.
However, French website Auto Hebdo are reporting that F1's Contract Recognition Board have found there are two valid Piastri contracts in place for 2023, one each with Alpine and McLaren, and that a court case is looming.
Danner thinks if Briatore is indeed involved, he could potentially see Piastri as being of similar calibre to Alonso and Michael Schumacher who won World Championships at Renault and Benetton respectively under the Italian's watch.
"When he believes in someone, he has the foresight to plan in a positive sense – and not just ruthlessly, which is logically the case in this business," said Danner.
"I could imagine Piastri being able to free himself from Alpine's grip, so that he can hopefully drive for McLaren for the next two years and then be free for a big deal. That definitely has Briatore's signature."
Therefore, does that mean Danner thinks McLaren may only be a stopping point for Piastri on the way to an even more competitive team?
"Of course," said the 64-year-old. "It can all go wrong, but if it works out then he (Briatore) has done everything right."