Piastri: F2 title means 'not much more I can prove' to F1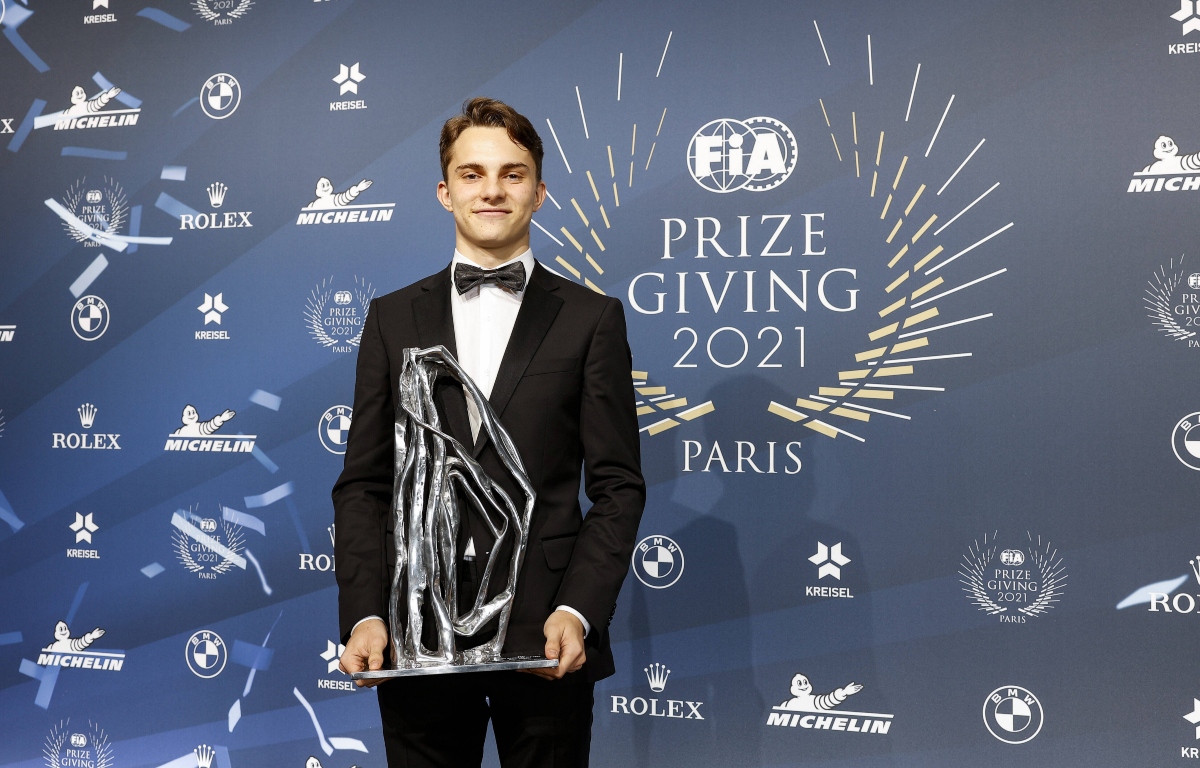 Oscar Piastri says he doesn't "have much else to prove" to earn an F1 seat after winning the Formula 2 title. 
The Aussie continued his immensely impressive rise through the ranks in 2021, winning the F2 title in his first year on the grid and quite comfortably too, finishing a long way ahead of his closest rivals, Robert Shwartzman and Guanyu Zhou.
Despite that though, he wasn't given an F1 seat for the 2022 campaign while Zhou was chosen by Alfa Romeo to replace Antonio Giovinazzi, mainly for financial reasons in the eyes of many.
The 20-year-old doesn't believe there's much more he can do to convince teams to sign him and admits he'll be "pretty upset" if one doesn't do so for the season after next.
"I have done everything in my power to recommend myself for a place in Formula 1," he said as per motorsport-total.com.
"Of course it's a bit disappointing that I don't make the jump straight away, and I really hope I'm on the grid in 2023.
"I'd be pretty upset if I wasn't on the grid in 2023, because I don't have much else to prove."
This never gets old 😍@alpinef1team #A521 pic.twitter.com/ssU6ap2onU

— Oscar Piastri (@OscarPiastri) December 15, 2021
With the rules being that Formula 2 champions can't remain on the grid for the following year, Piastri has been left without a full-time race seat for 2022, but is at least going to be Alpine's test and reserve driver.
He feels that's a "fantastic opportunity" that will make him better prepared for a move to F1 when it comes, even if such a position isn't what he was ultimately aiming for.
"I think next year with Alpine I have a very good opportunity to move into the Formula One world, without racing of course," he added.
"But I'll be at all the overseas races and experiencing the hectic calendar of the Formula One world and doing a lot of work in the simulator. There won't be much time to lie on the couch. It's going to be a busy year and it's a fantastic opportunity, b
"But of course it's not quite the ultimate goal I wanted for next year. I want to focus on that, even if I can't race in F1 or anywhere else next year. Formula 1 is my ultimate goal and realistically it's a goal and not a dream anymore."
Alonso feels ready to go again
Fernando Alonso claims he is ready to go again after finishing the 2021 season.