Piastri: Chances of 2022 Alfa Romeo seat 'basically none'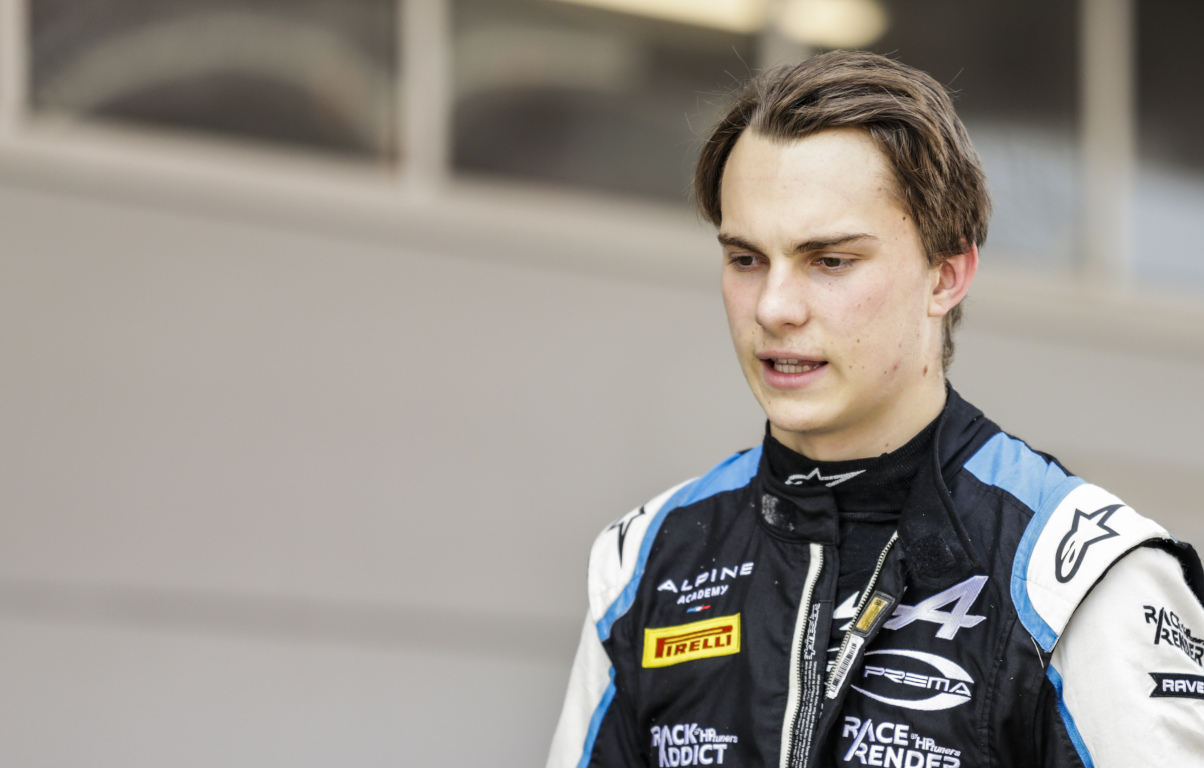 Oscar Piastri does not believe he is still in contention to drive for Alfa Romeo in 2022, so instead is focusing on an Alpine reserve role.
The current Formula 2 Championship leader and Alpine junior is one of several drivers being linked to Alfa Romeo next season, with Antonio Giovinazzi's seat the final which is potentially up for grabs.
Piastri was recently brought back into the conversation, with talk of Guanyu Zhou to Alfa Romeo being a done deal somewhat diminishing, while IndyCar's Colton Herta has also emerged as a contender thanks to Michael Andretti's links to buying a controlling stake in the Alfa Romeo outfit.
Piastri though reaffirmed that he does not see himself as a contender despite the recent developments.
"My chances of being in F1 next year are extremely low, I think basically none," he said in an interview with JAM Sports Management, posted on his own website.
"I know [Guanyu] Zhou has been very heavily linked to that seat and also [Antionio] Giovinazzi is there at the moment.
"I don't think I'm going to be in that seat at all, I think it is the only opportunity for next year. I'd be happily surprised if it was me in that seat for next year."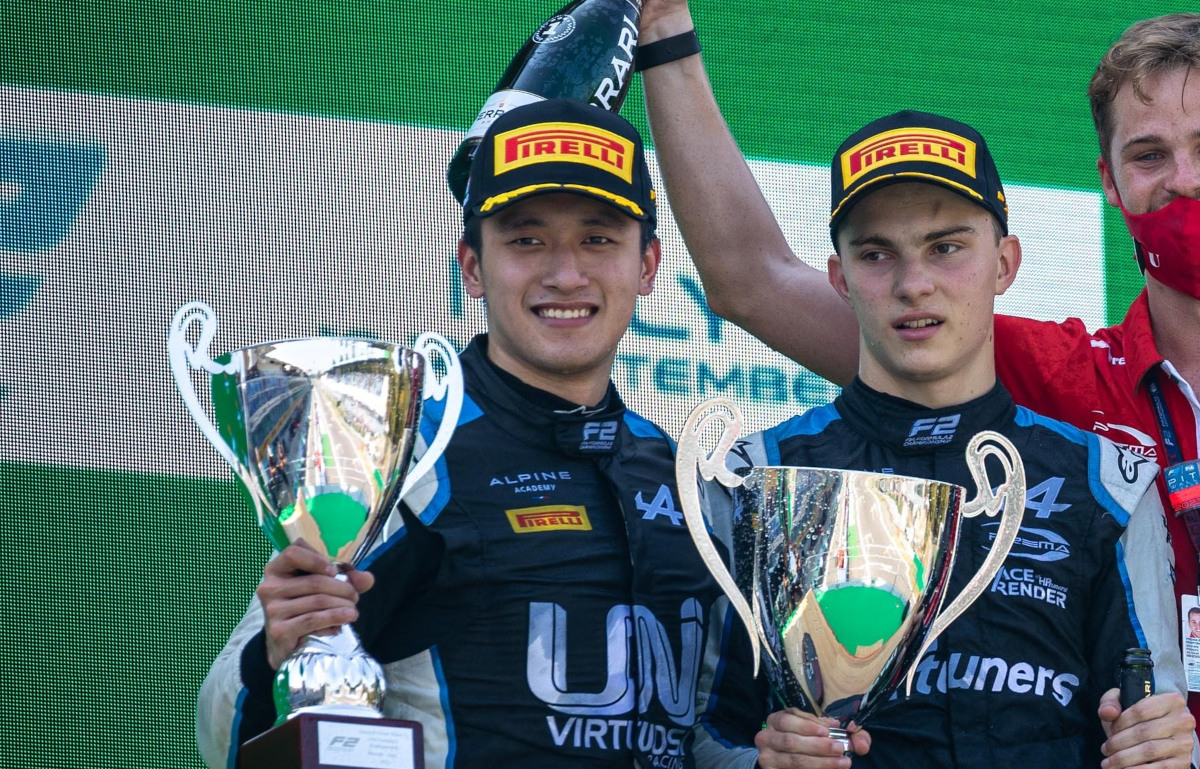 Get the new look Alpine merchandise via the official Formula 1 store
Alpine have somewhat of a headache over their young drivers and finding them a route into Formula 1, boasting both Zhou and Piastri in their ranks.
There is no opening in the Alpine F1 line-up, so for 2022 Piastri is pushing to become reserve driver and appear in some FP1 sessions.
"I think the most realistic target and goal is to be Alpine's reserve for next year," he confirmed.
"Because at the end of the day I am still very heavily linked with them and very appreciative of their support, and I think that is reciprocated.
"So I think the most logical step is to try to become reserve driver for next year and see what kind of programme we can come up with for next year, and hopefully do some testing and FP1 sessions.
"And then try to get into an F1 seat for the following year for 2023."
Although not thrilled with the idea, Piastri is willing then to accept a year on the sidelines, similar to Alex Albon's situation who will return to F1 in 2022 with Williams, following a season as Red Bull's test and reserve driver after being demoted from his race seat there.
However, two years on the sidelines will not be accepted by Piastri.
"I'm not happy to take one year out but I'll accept having to take one year out, but I'm not willing to take two years out," he stated.
"I think next year I'm okay if I have to sit on the sidelines, but I'm definitely aiming for a seat in 2023."
The great Alfa Romeo driver debate
Alfa Romeo still haven't confirmed their second driver for 2022 and with rumours of Andretti taking a stake anything is possible.