McLaren saga will stick with Oscar Piastri forever 'even if he becomes next Michael Schumacher'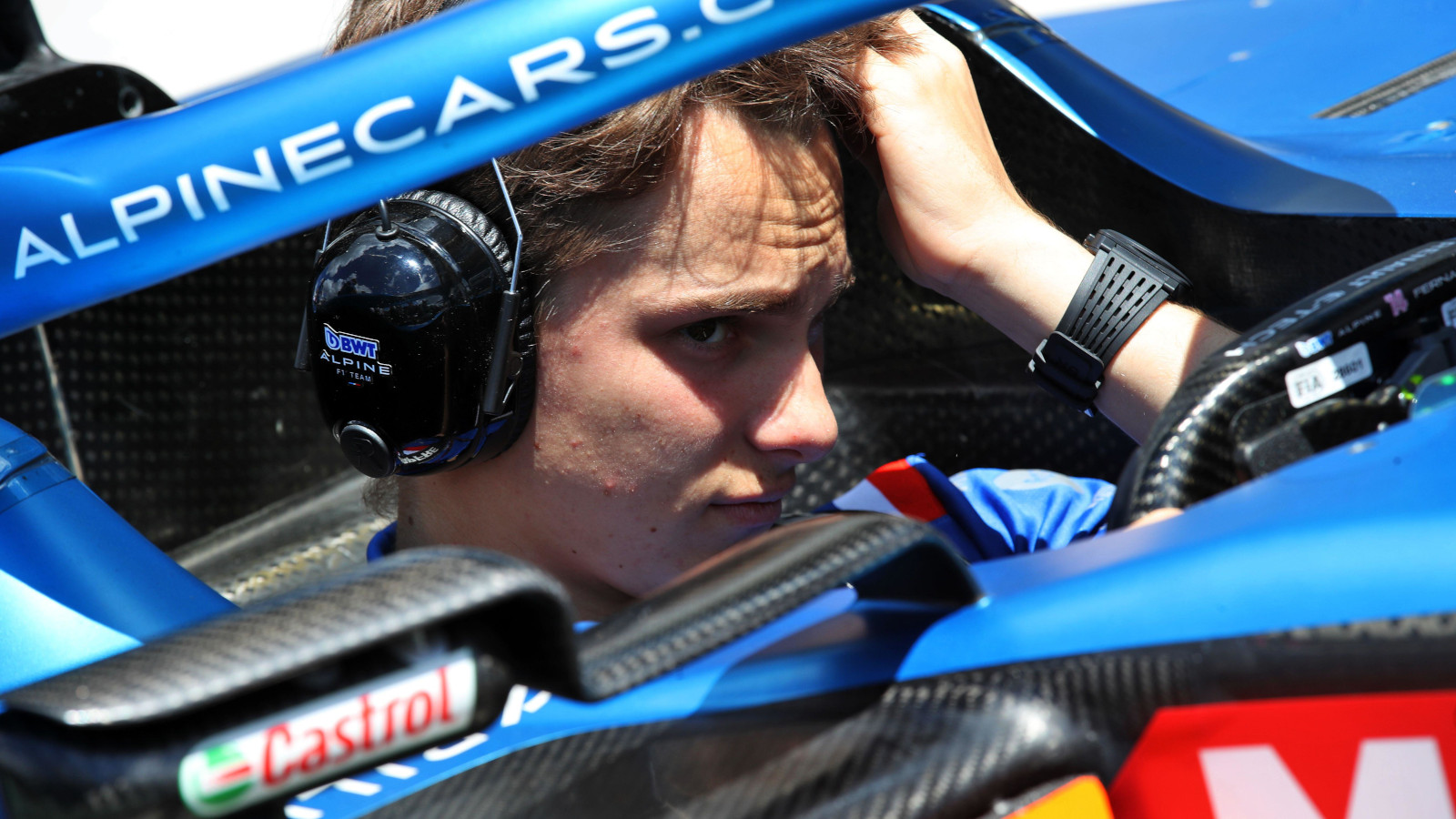 Laurent Rossi believes the manner of his exit from Alpine will always stick with Oscar Piastri even if he goes on to become a great success.
The 21-year-old is tipped to be the next big thing in Formula 1 but is entering the sport in difficult circumstances having become the centre of a very public tug-of-war.
Piastri's future was eventually decided by the Contract Recognition Board and even after his move to McLaren was confirmed, the manner of his departure remains one of the sport's most talked-about topics.
Alpine and their staff have frequently questioned the character of the young Australian and even outside parties such as Mercedes' Toto Wolff have suggested "the boy better be quick" following the summer break's biggest story.
Alpine CEO Rossi has reiterated Piastri should have been grateful for what the team did for him and said even if he went on to become the next Michael Schumacher, the story would "stick with him forever".
"He would have driven for us after Alonso left," Rossi told Auto Motor und Sport. "McLaren and us are about the same strength. But we are a factory team. That is a competitive advantage.
"He grew up in this team. He knows everyone in our team. We've shown our commitment to him. Shouldn't he be a bit grateful for that? Oscar would do well to be fast and deliver results next year. But even if he becomes the new Michael Schumacher, this story will stick with him forever."
Alpine have not held back in their criticism of their current reserve driver and team boss Otmar Szafnauer accused Piastri of having a "lack of integrity". Rossi has also questioned the young driver's morals and said he "chopped off the hand that fed him".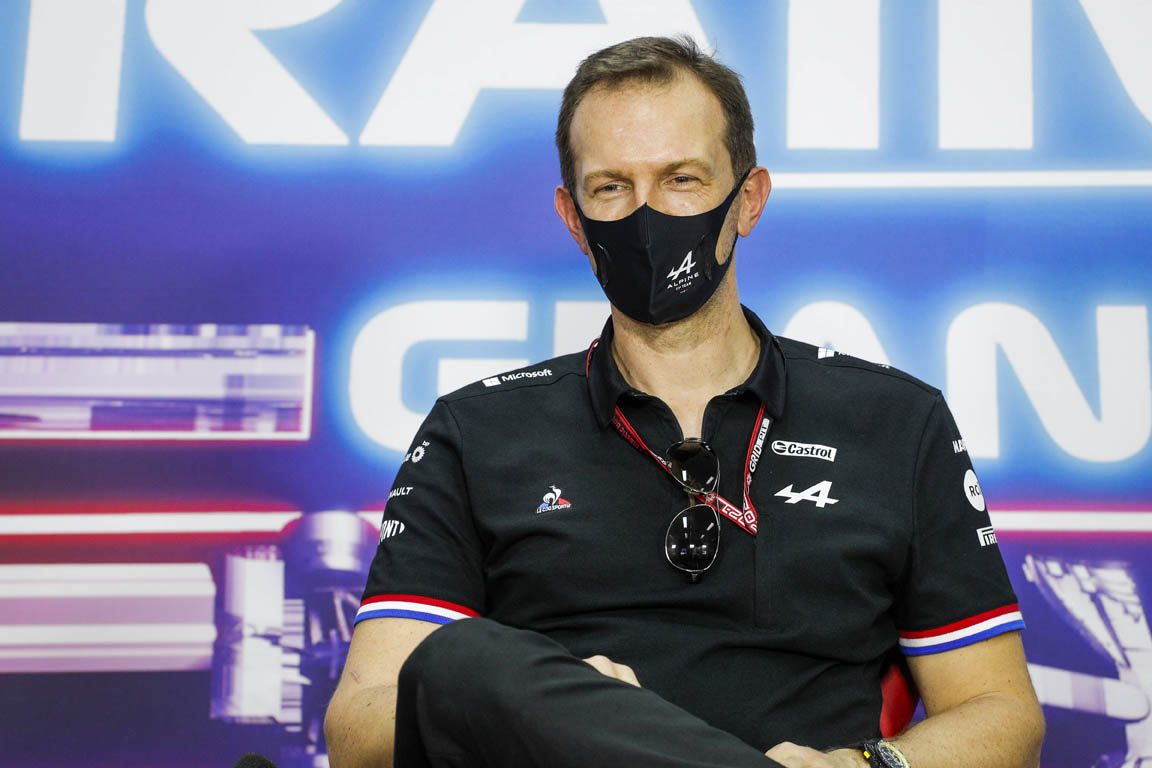 "There is no excuse for Oscar's behaviour," the 47-year-old said. "He has chopped off the hand that fed him and toyed with us because any draft contracts were not submitted on time.
"If he says he didn't feel the full affection from us, I wonder why we offered him all the opportunities to become as complete a Formula 1 driver as possible?
"These were not empty words but actions. If he claims the contract situation was too obscure for him, then I say he knew we had the Williams [loan] contract in the bag. There was nothing unclear about it. He just used this excuse to look elsewhere."
It is time for Alpine to move on and put the Oscar Piastri affair behind them
Since the confirmation of whose contract was valid, the soundbites have largely been coming from one side of the debate. Piastri himself has kept quiet while McLaren have only occasionally lifted their head above the parapet to defend their new driver, but Alpine have taken every opportunity to stick the boot in.
From Szafnauer attacking the moral integrity of a man 37 years his junior to Rossi's latest outburst, it perhaps achieves the opposite effect the team may have been hoping for.
While it may leave a bitter taste in their mouth, Piastri did not act unlawfully. He was free to talk to other teams and when he found a team willing to put him in their seat, he jumped at the opportunity.
Let us not forgot the career of an F1 driver is short. Piastri has every right to look after his own interest, as Alpine would have done had he not met their expectations. The promise of a future seat pales into insignificance compared to the confirmation of a seat now.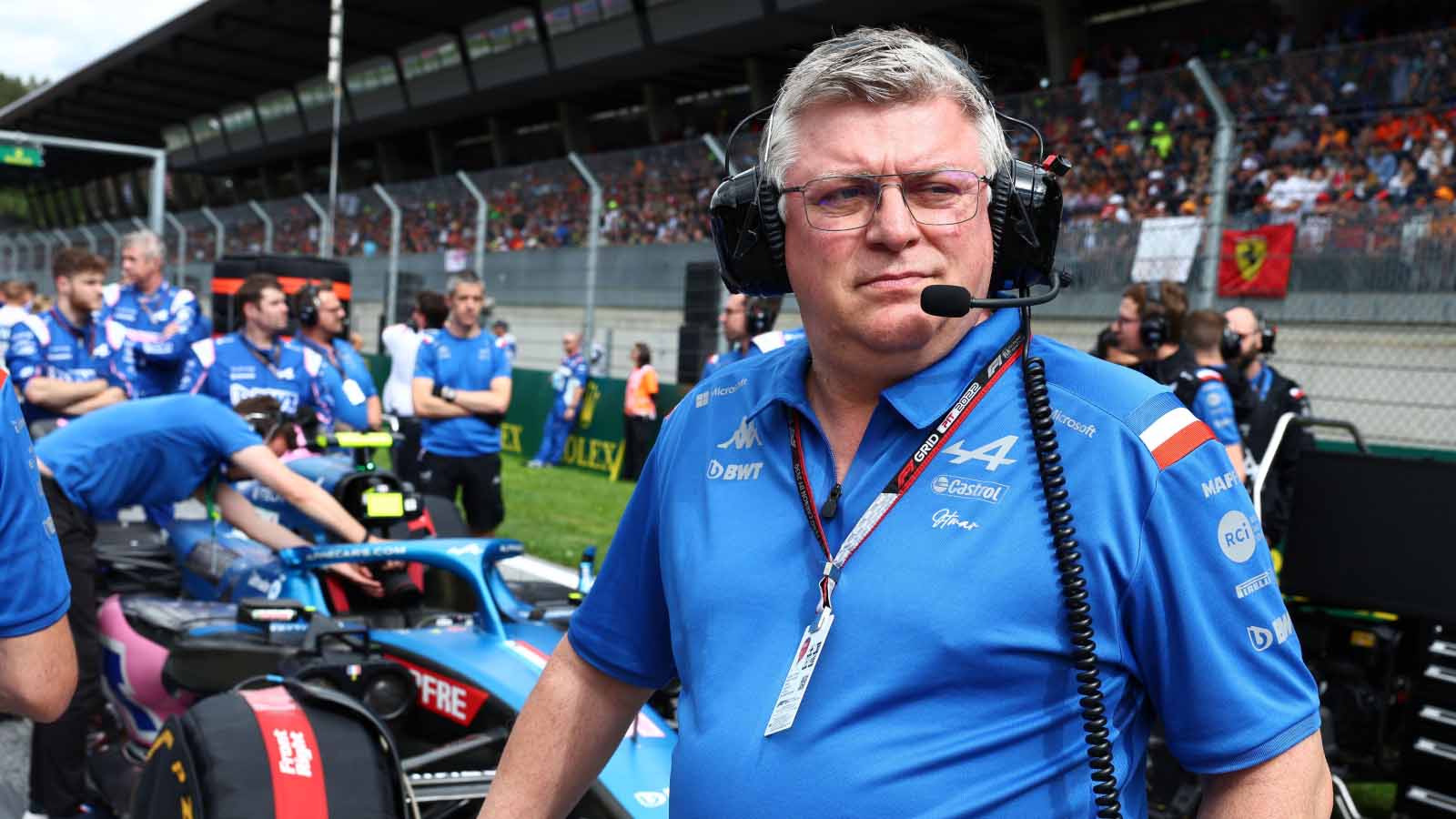 Yes, Alpine will argue they had arranged for a seat at Williams to be opened up for Piastri, but why should the 2021 F2 champion settle for the worst team on the grid? He has been a reserve driver at Alpine with the view to taking over in due time but in his mind, he would have seen Alpine's offer following Fernando Alonso's departure as an attempt to save face.
Comments like Rossi's do the team no favours and it is time they moved on. Of course, they will be asked about the affair at every given opportunity but there is a difference between playing down tensions and launching yet another verbal assault.
Perhaps instead they should focus their efforts on finding a driver for the 2023 season because that, and not attacking Piastri, will lead to success next year.