Alpine not doing McLaren any favours with Oscar Piastri's FP1 outings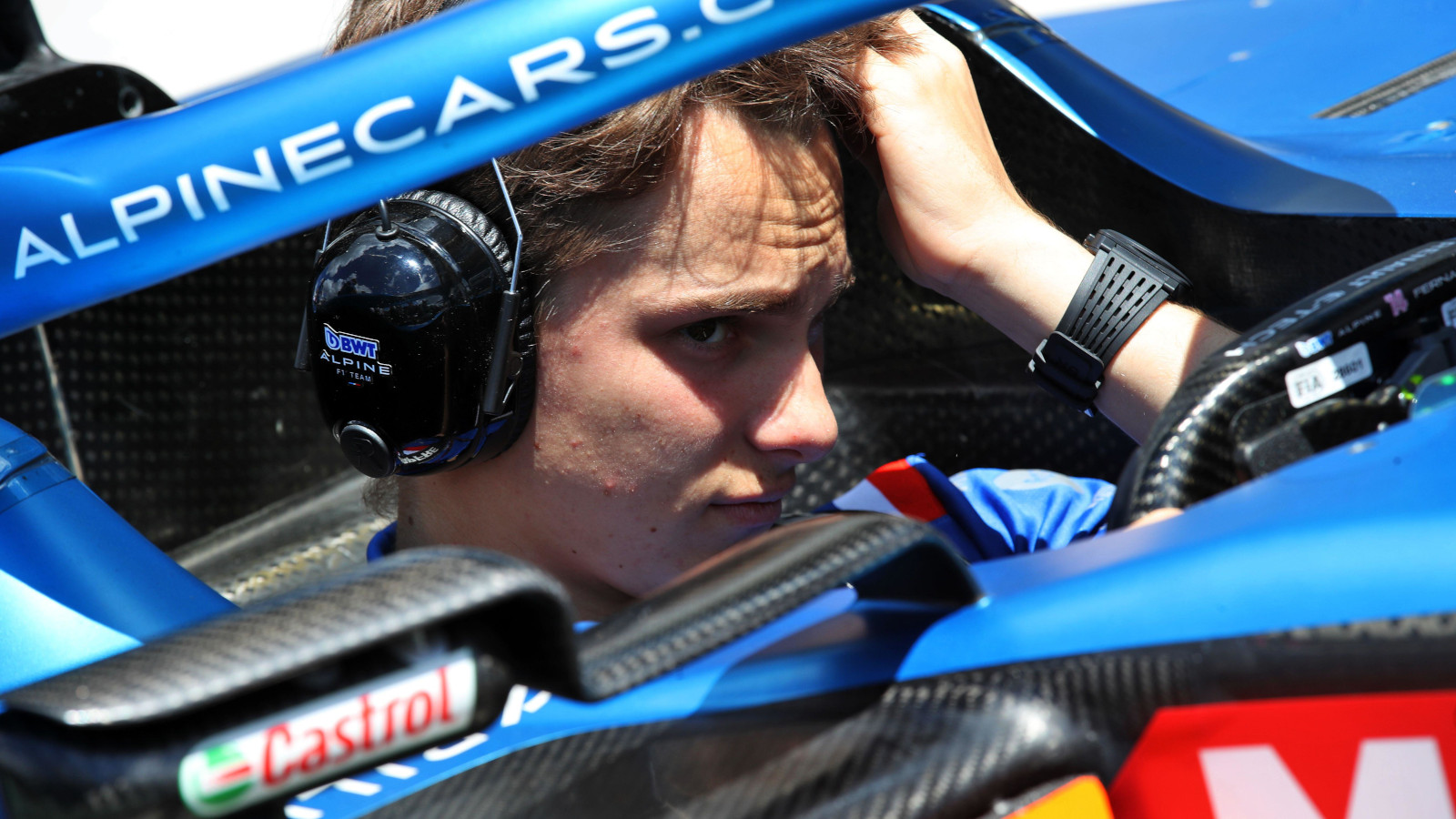 Alpine are not doing McLaren any favours with their FP1 young driver line-up, the team having confirmed Jack Doohan instead of reserve driver Oscar Piastri.
Piastri, it is safe to say, earned the ire of Alpine bosses when they confirmed him as Fernando Alonso's replacement only for him to turn them down on social media.
Piastri says that is because he had already informed the team several times he would be leaving at the end of this season. They did not listen.
Alpine took the matter to Formula 1's Contract Recognition Board, who ruled the Enstone team only had a 'term sheet', not a contract, with the driver.
They added that his only valid contract was with McLaren, who subsequently confirmed him in a long-term deal.
Cue hurt feelings from Alpine.
So much so, the team said at the time they were considering releasing Piastri from his reserve driver contract, but since then there has been no word on the subject.
This led to McLaren saying they do not expect to put Piastri in the car in any of this year's FP1 sessions.
"They are still planning to keep going with the programme, as far as I understand, with Oscar until the end of the season," said team boss Andreas Seidl. "Therefore, there's no news really."
But it is now the case that "keep going with the programme" means the Australian will not be involved in either of Alpine's two young driver outings on grand prix Fridays.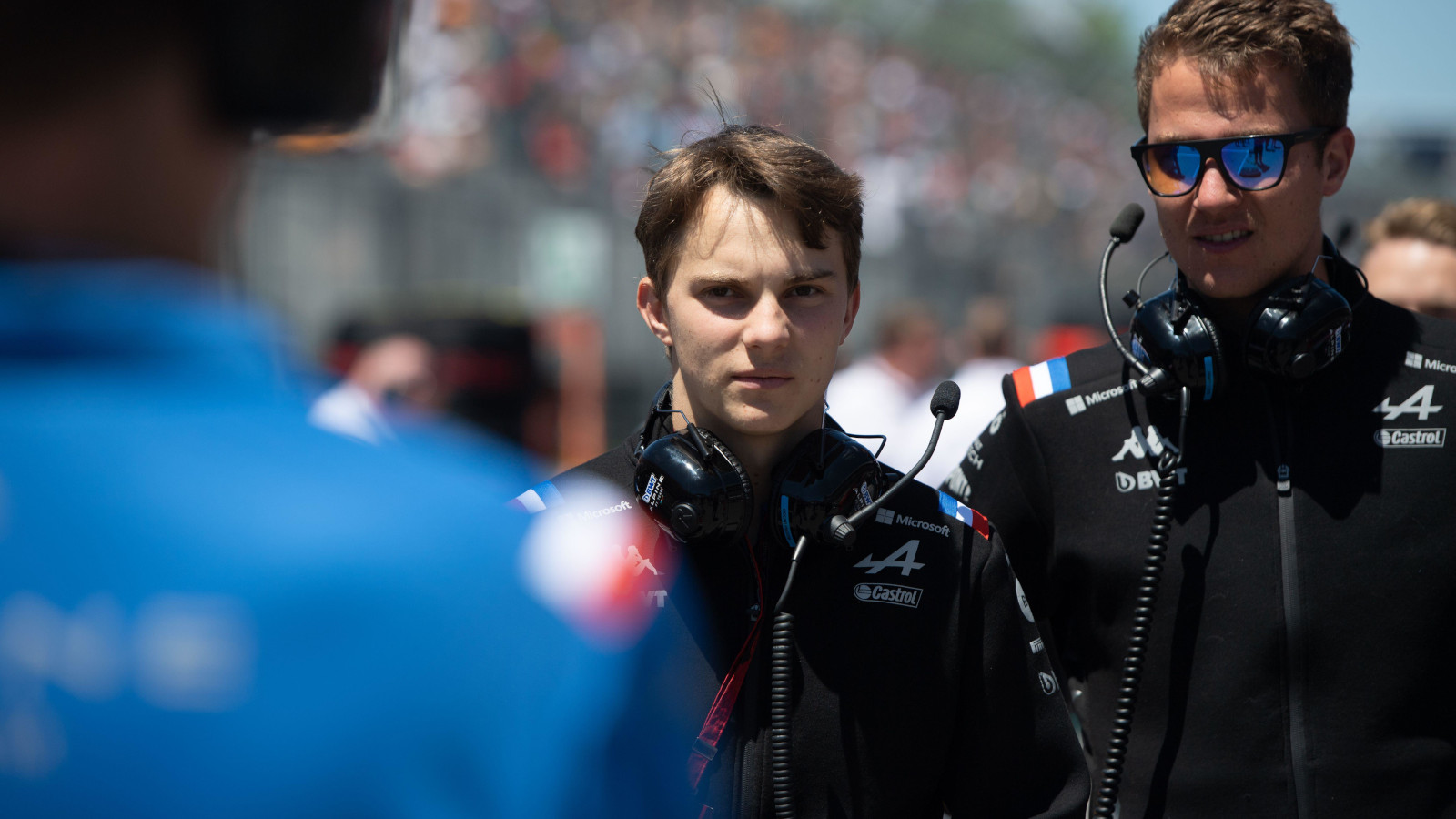 The team have confirmed they will instead run junior driver Doohan.
Before that announcement, Motorsport.com reported that: "It is understood formal confirmation of Doohan's outings has been delayed by complications over formally finalising Oscar Piastri's exit from the team.
"The latter was supposed to do the Alpine FP1 running this year, but that naturally became unrealistic after his move to McLaren was confirmed."
Whether Piastri's 'exit' will be a complete departure from the team, one that allows him to test for McLaren, remains to be seen as Alpine could just sideline him.
As such, Piastri could miss out on all FP1 outings both with Alpine and McLaren, the latter instead fielding Alex Palou and Pato O'Ward.
There was no mention of Piastri in Alpine's press release announcing Doohan would take part in FP1 at the Mexican and Abu Dhabi Grands Prix.
Read more: F1 2023 driver line-up: Who is confirmed for next season's grid?