Otmar Szafnauer not pointing fingers over Oscar Piastri contract shortcomings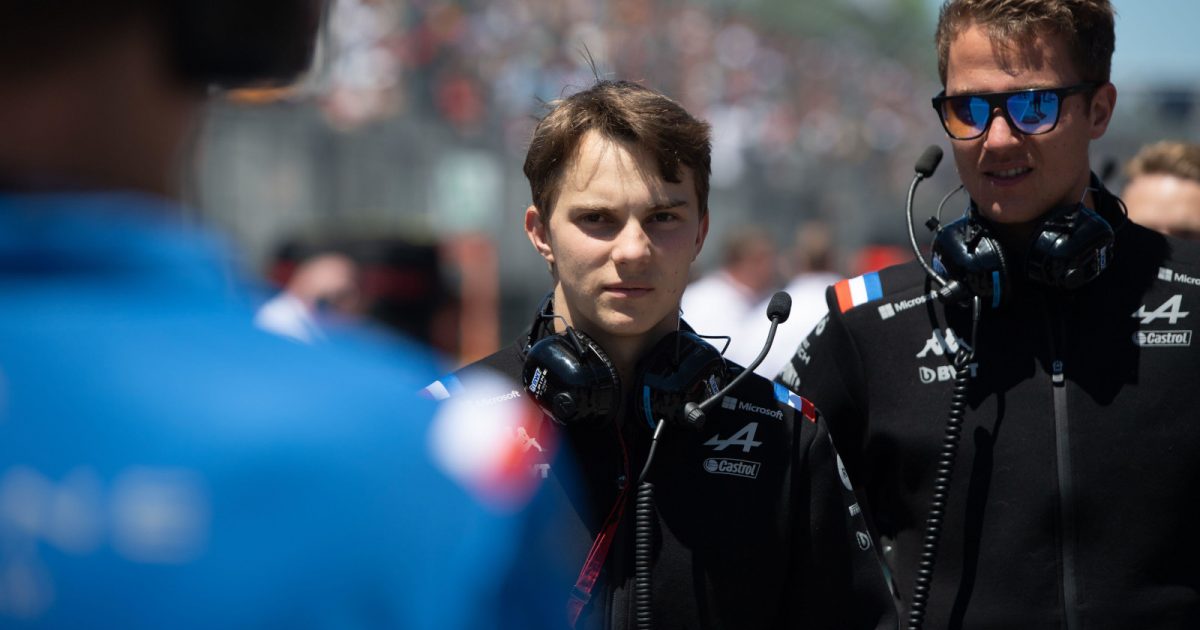 Otmar Szafnauer may be left dealing with the fall-out of the Oscar Piastri contract situation, but it wasn't one of his own making.
Piastri's name has been the most spoken about one in Formula 1 of late, the Australian in the midst of a contract saga involving Alpine and McLaren.
While Alpine team boss Szafnauer insisted that Piastri had a contract to race for Alpine in 2023 and also 2024, the 21-year-old announced as Fernando Alonso's replacement, that turned out not to be the case.
Taking the matter to F1's Contract Recognition Board, they ruled that the only valid contract for Piastri's services was with McLaren.

It subsequently came out that what Alpine had with the driver was a term sheet, the basis for a contract but by no means a signed legal document.
So what went wrong, and how could Szafnauer get it so horribly wrong?
He didn't, at least not to start with.
Szafnauer only joined Alpine in February this season, the team having previously been led by executive director Marcin Budkowski who left the team a month before the 58-year-old joined.
Szafnauer, despite now having to deal with the fall-out, says he's not pointing the finger at anyone.
"It's easy to blame people who are no longer here, but that's not my style," he said as per Motorsport.com.
"The right thing is to look at what happened, understand where the shortcomings were and fix them for the future."
Asked whether Renault CEO Luca de Meo bore some of the responsible, the team boss insisted: "Luca doesn't take care of the everyday things in the team. Not even close.
"He sets the big goals and gives us the resources we need to achieve those goals. And that's his job."
Neither did the contract situation fall under Alpine CEO Laurent Rossi's mandate. "Laurent mainly takes care of the Alpine brand, which we are building and with which we are doing a good job," he said.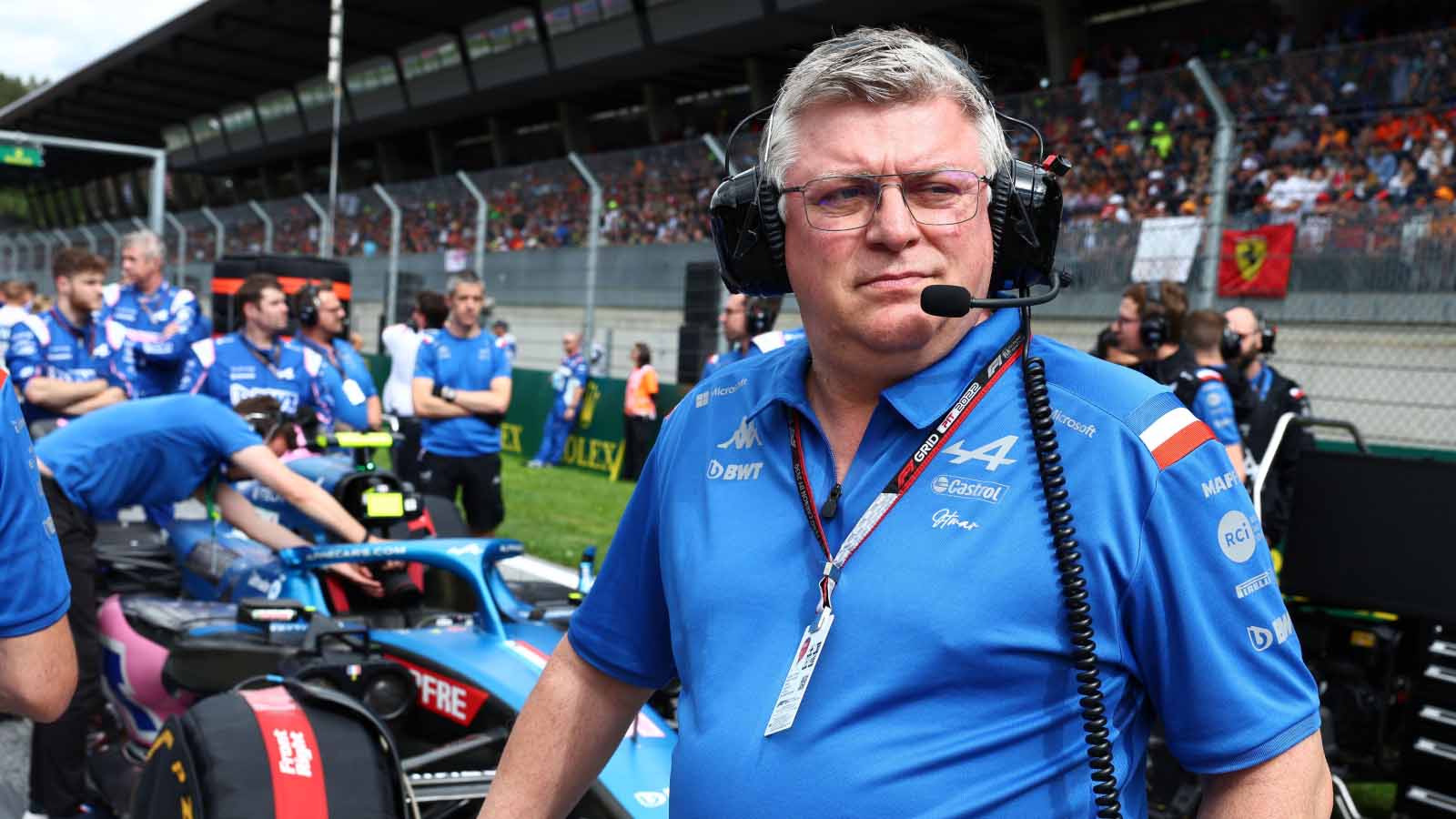 Which leaves Szafnauer.
"I take care of the team, of day-to-day business, including contract negotiations with the drivers," he said.
"I will continue to do so in the future to the best of my knowledge and belief. And I can assure you that as soon as we look back these things will be fixed."
Read more: Toto Wolff concerned about Oscar Piastri precedent and warns 'the boy better be quick'