Szafnauer heaps praise on 'man of integrity' Vettel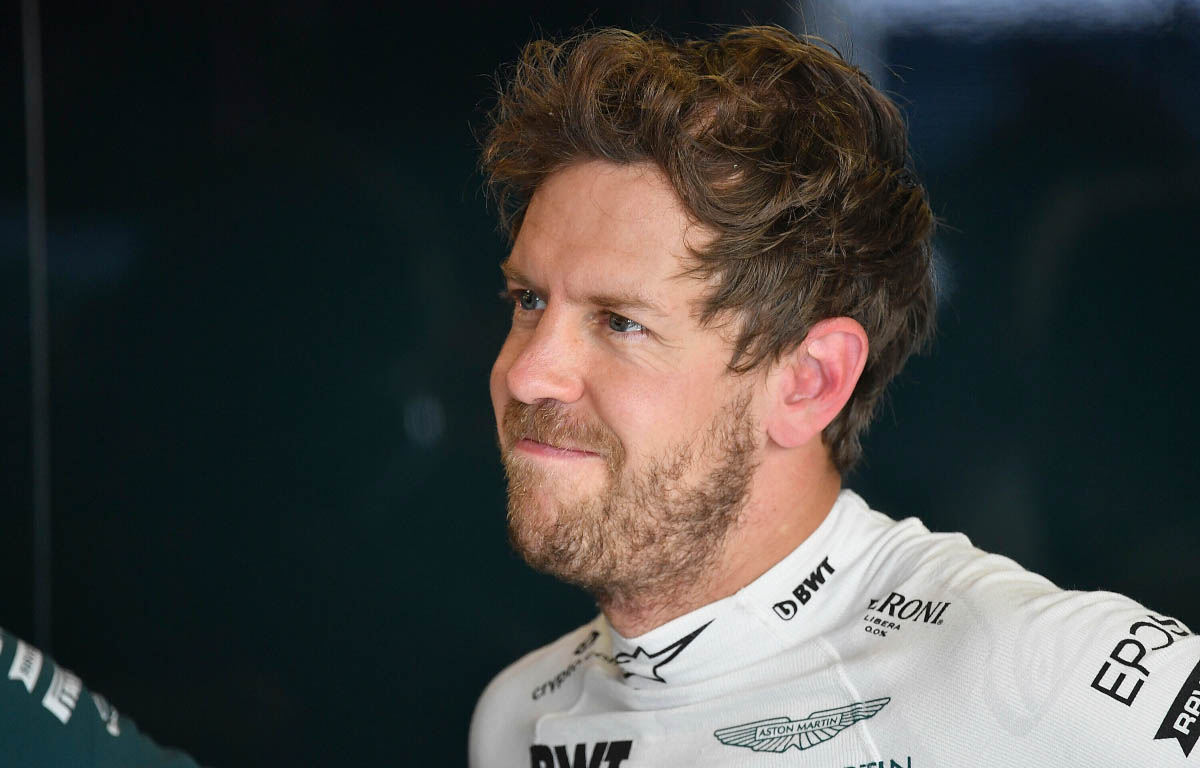 Otmar Szafnauer has showered Sebastian Vettel with compliments about his approach to racing, saying he has been "brilliant" for the team.
The Aston Martin team principal spoke of how impressed he is by how the four-time World Champion works, having seen him operate over the course of the season.
Szafnauer said his opinion of the German is widely held throughout motorsport as well, given how popular he is among the paddock.
Vettel has long been known for how hard he works behind the scenes and the detailed input he makes, and the team principal added that his personality has left him "delighted" that they're able to work together.
"He's been brilliant," Szafnauer said, quoted by Motorsport Week. "He's such a man of integrity; he works hard, has a great work ethic, leaves no stone unturned.
"The engineers like working with him, the mechanics love him as a person, he's just a genuine guy. And that goes a long way in life.
"I've known him for 15 years, everyone else talked about him in the same manner that I'm talking about him now.
"I wasn't surprised but I was still delighted to have what I thought he was confirmed by his actions."
Vettel admitted recently that retirement had crossed his mind, but his continued desire to succeed in Formula 1 has kept him on the grid.
He started slowly at Aston Martin after his move from Ferrari, taking time to get on the same level as Lance Stroll as he got used to his new environment.
He finished ahead of his team-mate in the World Championship, though, and his team boss enjoys seeing first-hand how he tries to continuously find improvements throughout a race weekend.
"It took him four races or so to get to know us, to know the car, the powertrain, and since [then] he's done a good job," said Szafnauer.
"I think his greatest quality as a racing driver is just relentlessly working at getting quicker and quicker and quicker. He even does that in the race.
"When he starts a race he will look at other drivers, the lines they're taking, and will try things within a race to be able to go quicker or save tyres more or whatever you have to do. That to me is his biggest asset."
Vettel fires another warning at Formula 1
Sebastian Vettel thinks changes to make F1 more eco friendly need to come sooner.