Szafnauer fails to fully shut down Alpine talk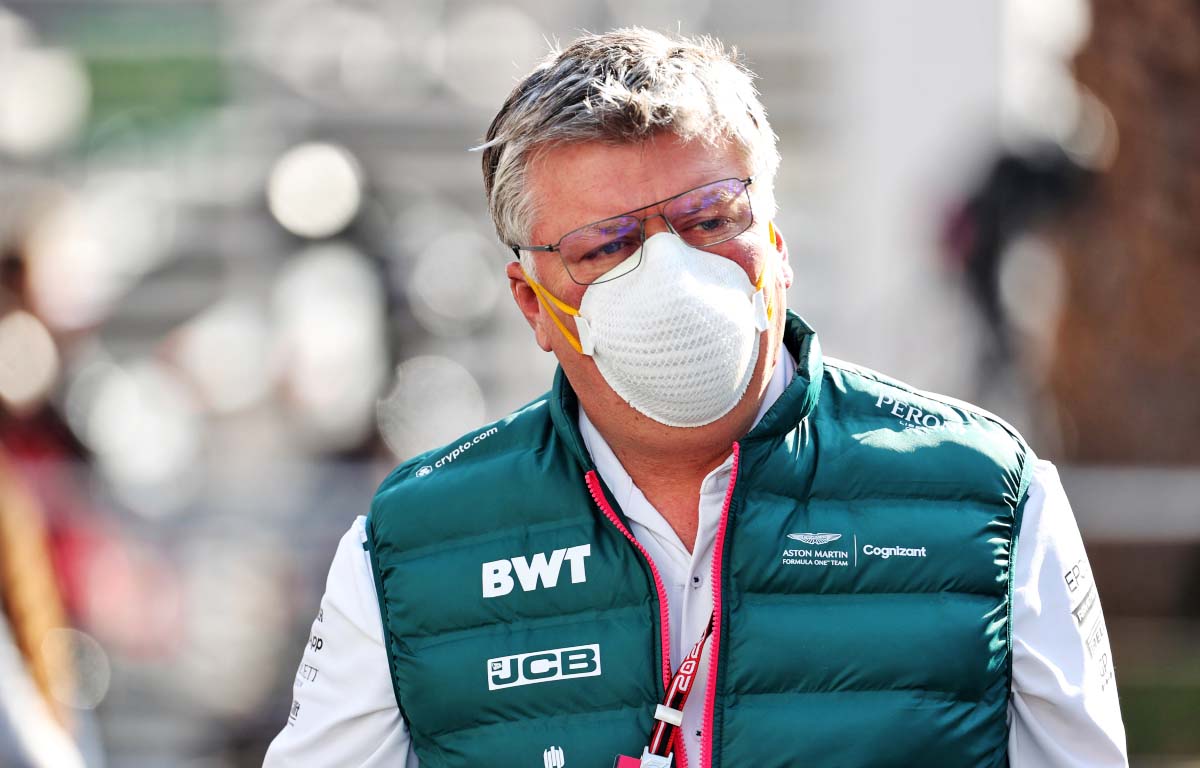 Otmar Szafnauer says he has "no intention" of leaving Aston Martin, but admitted it's "humbling and flattering" when his name is mentioned in relation to being wanted for other roles.
The Aston Martin team principal has been rumoured to be linked with a move across to Alpine, as the Enstone team look to restructure their senior management ahead of next season.
Szafnauer previously criticised the rumours as being caught in a "spiral of misinformation", and both Alpine and Aston Martin have denied to comment on the situation.
But when asked to clarify his current position, the Aston Martin boss stopped short of halting the rumours altogether.
"It's always humbling and flattering to say if Alpine are reorganising, I think Laurent Rossi [Alpine CEO] said that in Mexico, for the media to speculate that I could be wanted there," Szafnauer told reporters in Brazil.
"It's always nice to be wanted.
"I've been at the team for 12 years, I have no intention of leaving," he said when pressed on the subject by Autosport.
"I love this team. Most of the senior managers, especially through Racing Point, the senior leadership team was recruited and put there by myself, and I have no intentions of leaving them.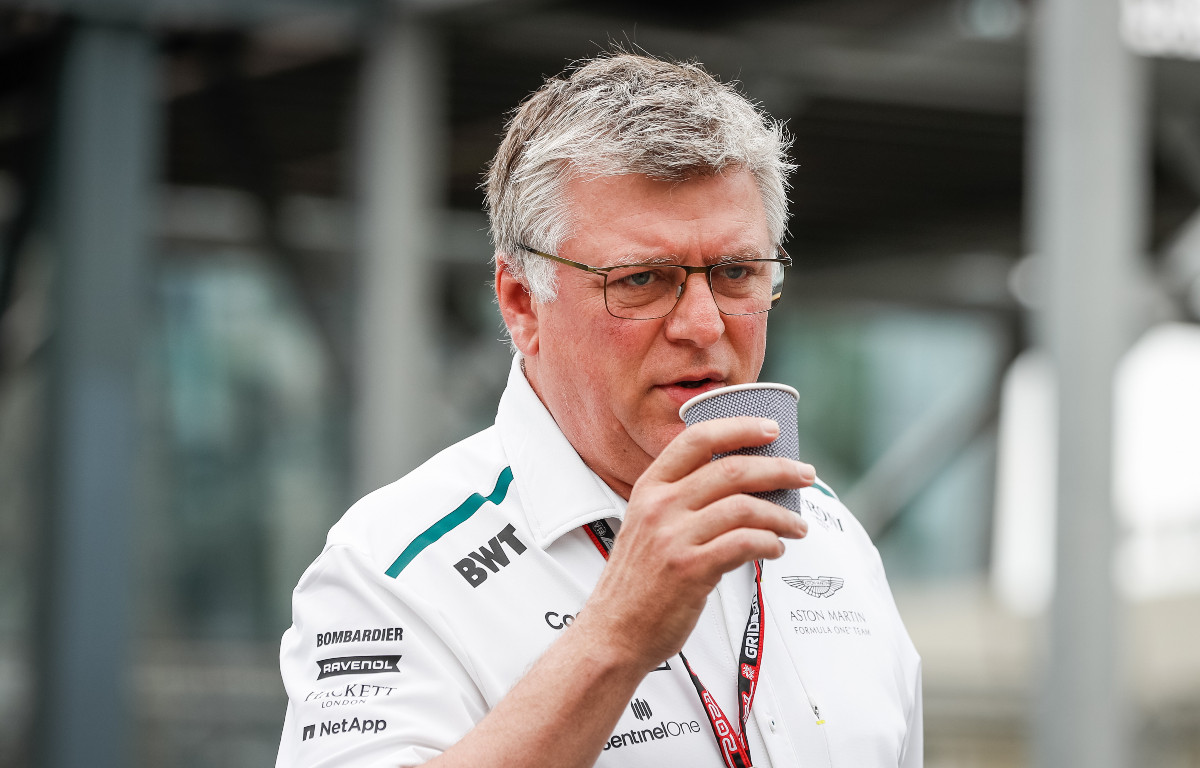 "I've been loyal to this team. I've had many, many offers in the 12 years that I've been working for this team, especially in the days of the bankruptcy and insolvency.
"I could have left many times, but I'm loyal to the employees there.
"I learned a long, long time ago that predicting the future is an impossibility. And if I could do that, I would be in Vegas now."
When it comes to the origins of how the story came about, Szafnauer believes the seeds were sown earlier in the season when rumours around a potential restructuring at Aston Martin were mooted – which ultimately ended with the arrival of Martin Whitmarsh back in September as the CEO of their Performance Technologies division, which oversees the racing team.
"I think it was, I was sitting next to Laurent Rossi when [Jonathan] McEvoy asked if Aston Martin were recruiting a CEO to take my job, and I knew nothing of that," Szafnauer explained.
"Jokingly, Rossi said, 'ah, if you're leaving, come talk to us', and that was about it. I don't know if that's what sparked the Auto Hebdo article.
"Like I said, I'm fully committed to the team I'm in. I've been there forever. I have no intentions of leaving."
Sebastian Vettel was asked for his thoughts on the speculation surrounding his team boss, but he admitted he was not aware of the rumours going around the paddock.
"I've only just heard about the rumours so I can't say much about it," the four-time World Champion told reporters on Thursday.
"All I can say is that I get on very well with Otmar and he played a central role in me coming to Aston Martin. He is an important guy for us."
Otmar Szafnauer to Alpine?
Otmar Szafnauer has denied rumours that he will be joining Alpine next year.