Szafnauer identifies 'grey area' open for 'abuse' by rivals
Alpine principal Otmar Szafnauer suspects that teams who share wind tunnels are finding ways to do the same with the data.
Throughout Formula 1 there are several examples of relationships between the teams.
AlphaTauri are owned by Red Bull and so act as a sister team to the works outfit, while Haas, ever since joining the grid in 2016, have worked closely with Ferrari, setting up a design office at their Maranello base and sharing their wind tunnel, as well as buying the Ferrari power units and other permitted parts.
Williams meanwhile have been strengthening their technical alliance with power unit supplier Mercedes.
Formula 1 remains intent on keeping teams independent with their designs, but for those that share wind tunnels, Szafnauer believes that this then opens up loopholes to share data without facing repercussions.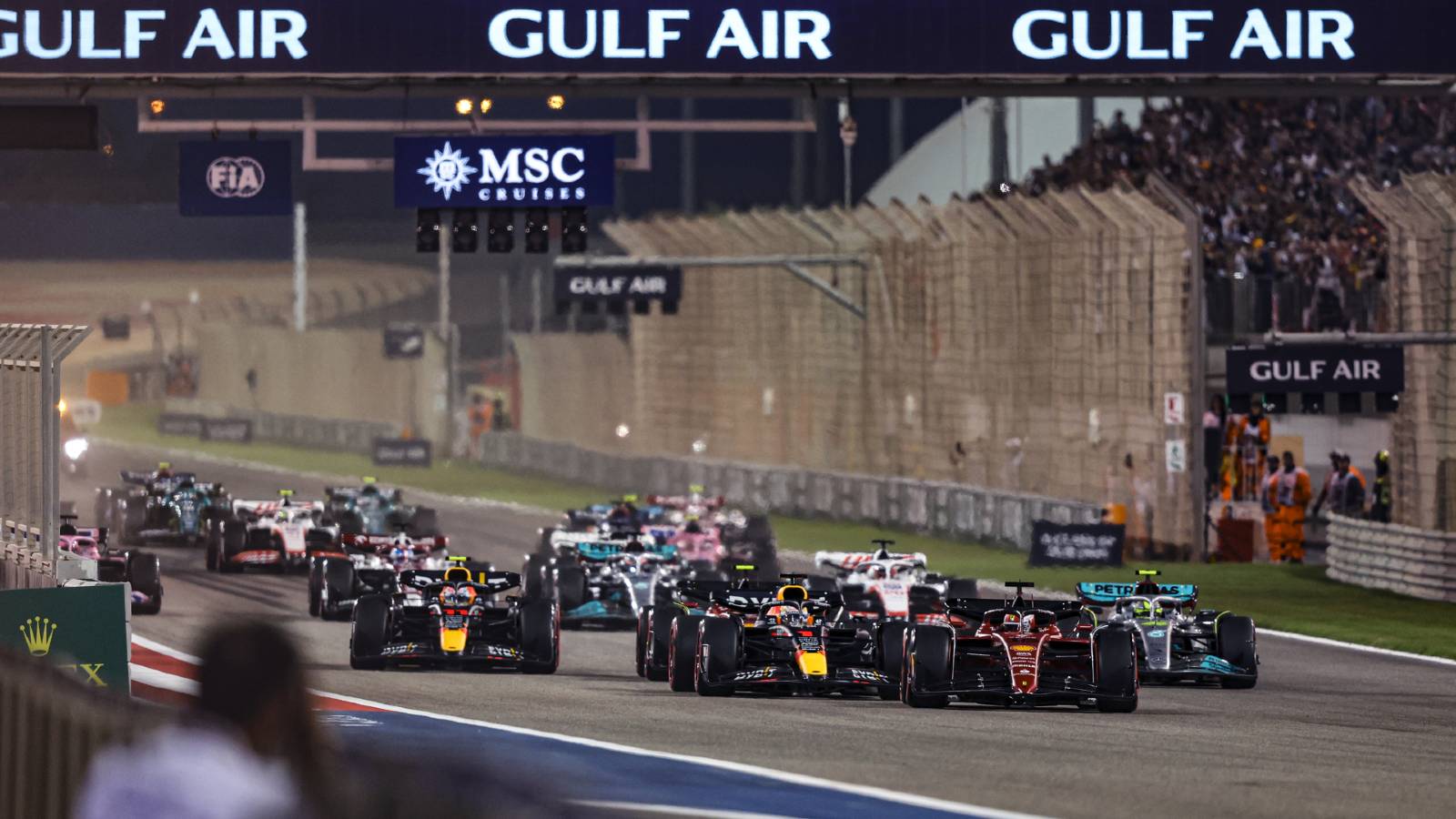 As quoted by GPFans, Szafnauer said: "I've seen solutions on a couple of cars that you'd think 'how the hell did two independent teams come up with that?'
"I still think there are some loopholes where people who share tunnels can exploit.
"If you're sharing tunnels and you're in the same place at the same time and you're having coffee with other aerodynamicists, there are ways to exploit it.
"I don't know how to solve it but I think an even playing field within Formula 1 is something that is important.
"We have to work with the FIA to solve that, because like I said, you guys too can have a look out there and think how did these two teams independently come up with that solution, especially when there's a rule change.
"Nobody knows what the solutions are going to be until you see them, so how did you come up with that?
"In time, people look and try it in the tunnel but not right out of the box. An even playing field is important."
It was Ferrari and their customer teams who shone at the opening round of 2022 in Bahrain, Charles Leclerc leading home a Ferrari one-two ahead of Carlos Sainz.
Haas and Alfa Romeo meanwhile were the class of the midfield, with Haas' Kevin Magnussen securing a P5 finish in his first Formula 1 race since the 2020 Abu Dhabi GP, while Alfa Romeo's Valtteri Bottas qualified and finished P6.
Next up is the Saudi Arabian Grand Prix to be held from March 25-27.
A low-key start to 'El Plan' at Alpine
Alpine had an under-the-radar start to the 2022 Formula 1 season.