Otmar Szafnauer lauds Esteban Ocon's 'Minister of Defence' showing in Abu Dhabi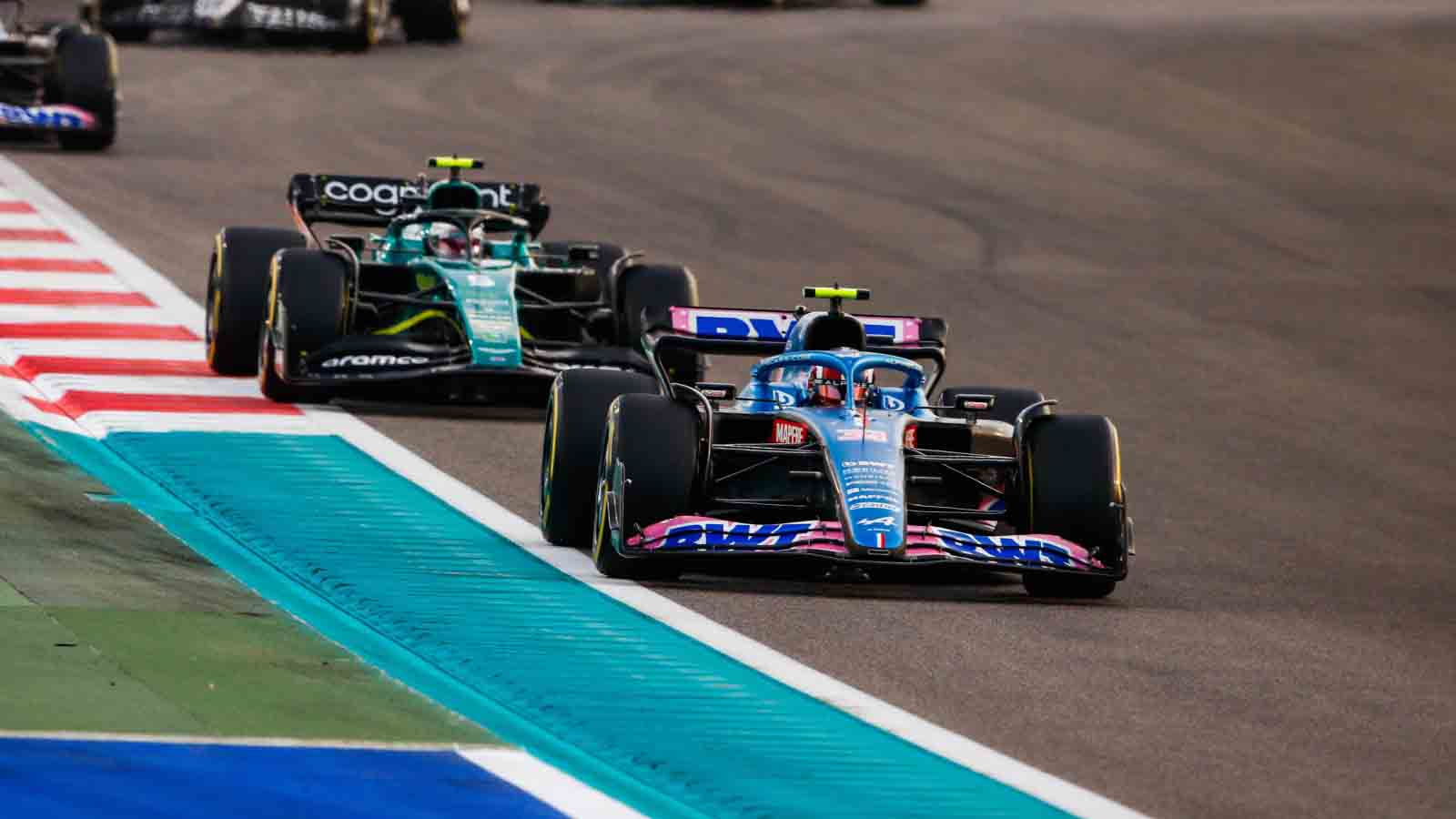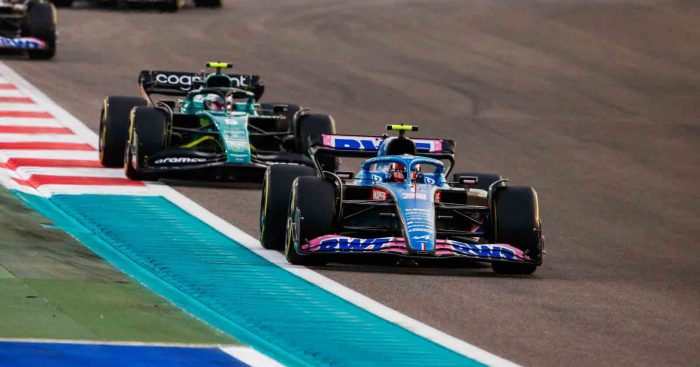 Alpine team principal Otmar Szafnauer praised Esteban Ocon for the improvements he has made throughout the season, but highlighted that the 'Minister of Defence' mantle held by Sergio Perez should perhaps move to his driver.
Ocon proved to be a difficult driver to pass in Abu Dhabi on Sunday, with Aston Martin's Sebastian Vettel cooped up behind the Alpine driver throughout the opening stint and unable to get by, despite a DRS advantage that helped him on the straights.
Ocon finished just behind Lando Norris in a creditable seventh place at the season finale on Sunday, and beat team-mate Fernando Alonso over the course of the year – despite the two-time World Champion's concerns that multiple reliability issues hampered his overall points total.
When asked about how his driver has improved over the course of 2022, the Alpine team principal was quick to highlight one race in particular which stood out above the rest.
Speaking to media including PlanetF1 about Ocon's season, Szafnauer enthused: "He's had some fabulous races, and there are other times where we you know, where we thought, 'oh no, performance isn't there', and then he pulled it out.
"So really, really good for him. But yeah, Suzuka stands out for me. That was amazing.
"Lewis, in a Mercedes, very good in the wet, changeable conditions, drying conditions, driving in your mirrors all the time.
"Lewis is in the faster car, just look where they finished the championship – and he held him off. Brilliant."
And given how Ocon was able to keep a frustrated Vettel behind early on, who appeared to be quicker than him at that point of the race, Szafnauer said that he did not doubt Ocon's ability to keep the retiring four-time World Champion at bay.
"He's done a great job, even today – and I was comfortable today that he would be able to defend, and he did," the team principal said.
"I mean, I know Checo's nickname is 'Minister of Defence', but maybe we should change that."
Looking around the assembled reporters, Szafnauer then joked: "What's Minister of Defence in France? Anybody?" And when met without an answer, he added: "Let's figure out what that is and give him that nickname!"
Ocon and Alpine wrapped up fourth place in the Constructors' Championship on Sunday, eventually overcoming McLaren in what has been a season-long battle between the two teams to head up the midfield.
Additional reporting by Thomas Maher
Read more: Sebastian Vettel ends career with Driver of the Day award and an Abu Dhabi regret