Szafnauer: 'I'm not a conspiracy theorist, but…'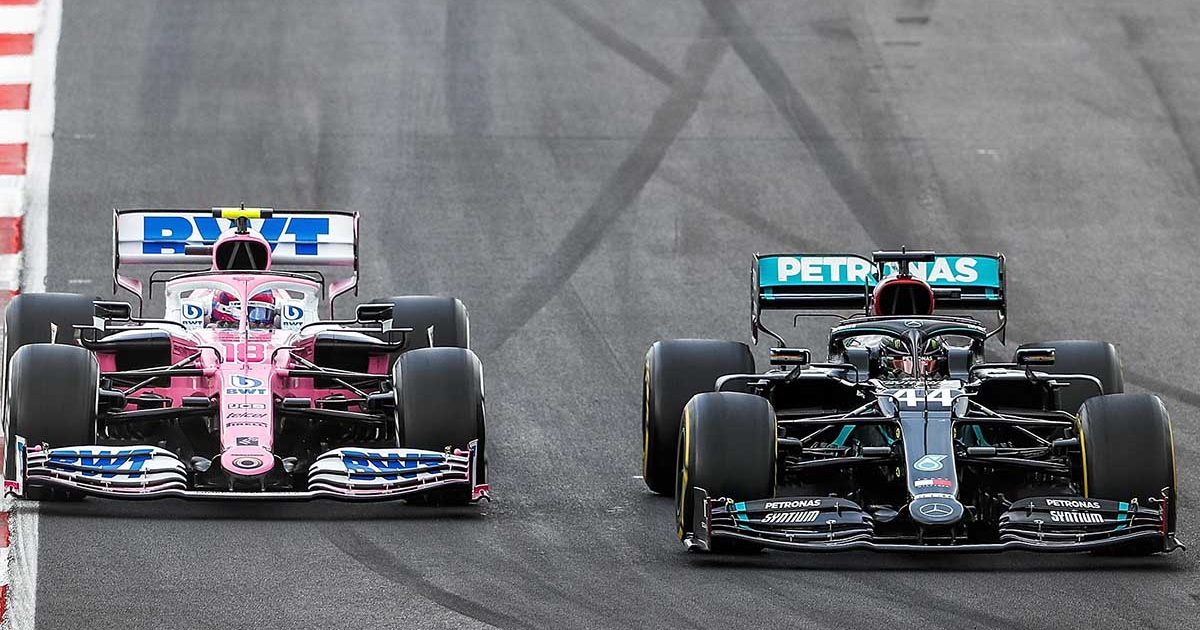 Aston Martin team principal Otmar Szafnauer says the low-rake teams warned last year that the regulation changes would hurt them.
Regulation changes in the aerodynamics department were introduced over the winter, and seem to have benefitted cars running high-rake designs such as the Red Bull and the AlphaTauri.
On the flip side, Mercedes and Aston Martin, both of whom use low-rake concepts, have both lost pace and slipped down in the pecking order compared to 2020, with the German team now arguably slower than Red Bull and Aston Martin dropping from the top to the bottom of the midfield.
Szafnauer says that, when such changes were being discussed last year, the potential impacts were spotted and pointed out by the two teams.
"I'm not a conspiracy theorist," he told Motorsport.com.
"But it was pointed out last year by the low-rake runners, that this would have a bigger effect than on the high-rake runners.
"And we were correct. At the time, the regulations were being made this was pointed out."
Deck yourself out in Aston Martin green via the official Formula 1 store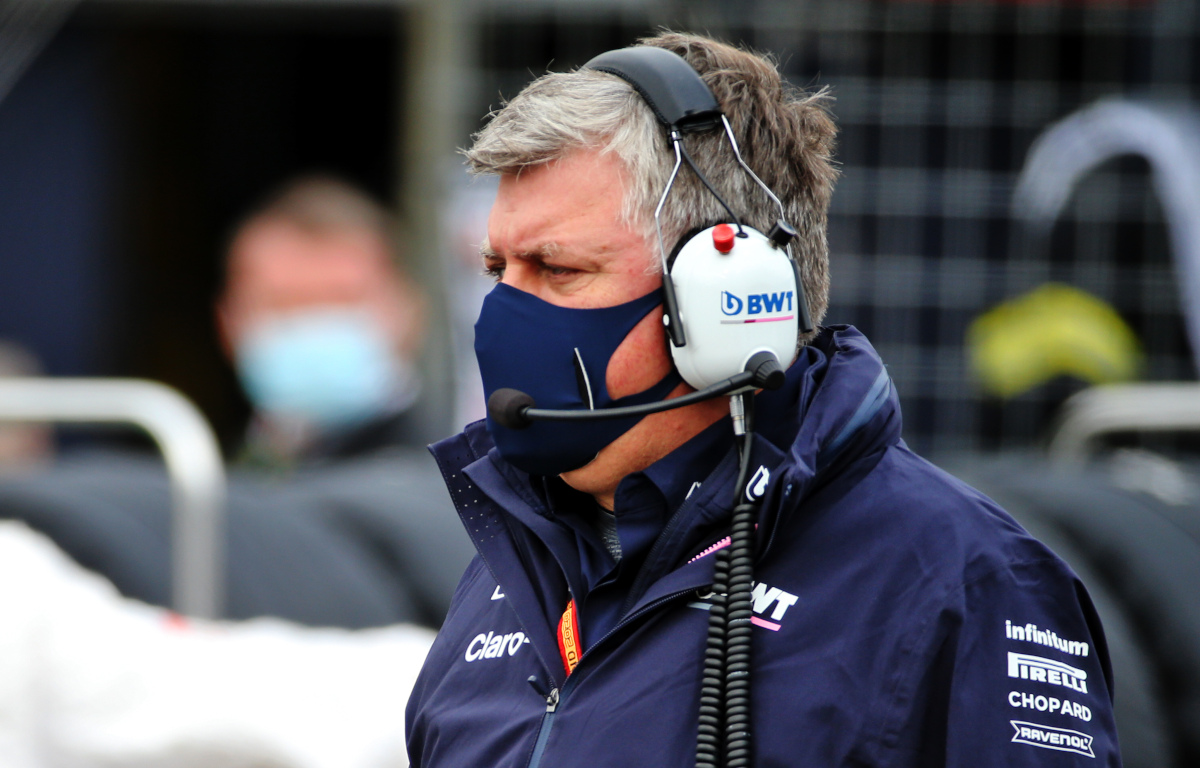 Despite this, the changes to the rules were still ultimately introduced, but the Aston Martin boss says that the teams were never able to vote on it.
According to him, if they were able to, such changes wouldn't have been implemented as three teams indicated they'd be against it.
"No. Number one, there was never a vote," he added.
"Number two, there was an indicative vote. So that was just at the technical under committee [working group], that all the technical directors had to have an indicative vote, and three teams voted against it.
"You've got to remember only two teams have a low-rake concept. So even one of the high-rake teams voted against it. So nowhere near unanimity. And it wouldn't have even passed on the eight out of 10 rule. Because three voted against."
The team formerly known as Racing Point had the third-quickest car more often than not last year, but only just managed to make it into Q3 and score a point in the 2021 season opener in Bahrain courtesy of Lance Stroll.
"In race conditions, we were a bit more competitive than we were over one lap," Szafnauer said.
"But compared to where we were just a few months ago here, before the regulation change I mean, we've got a lot of a lot of work to do."
Follow us on Twitter @Planet_F1 and like our Facebook page.